"They are the best thing to come to Norway since black metal" was a quote that NME (new musical express) used to describe the band CasioKids a Norwegian synthpop group from Bergen, and Stavanger.

The band was formed back than in 2005. What had me hooked to the band? Never before have I heard of the genre "Synthpop", a genre that Casio kids epitomized. So, what is synthpop? It holds origins of Disco, New Wave, electronic, pop, post-punk, glam rock, krautrock music genres. Just by hearing that it sounds pretty funky! To summarize it, it is basically electro-pop/techno-pop music. It originated back than in the 1980's, in which the synthesizer was the key instrument. But enough about synthpop…let's get back to the Casio Kids!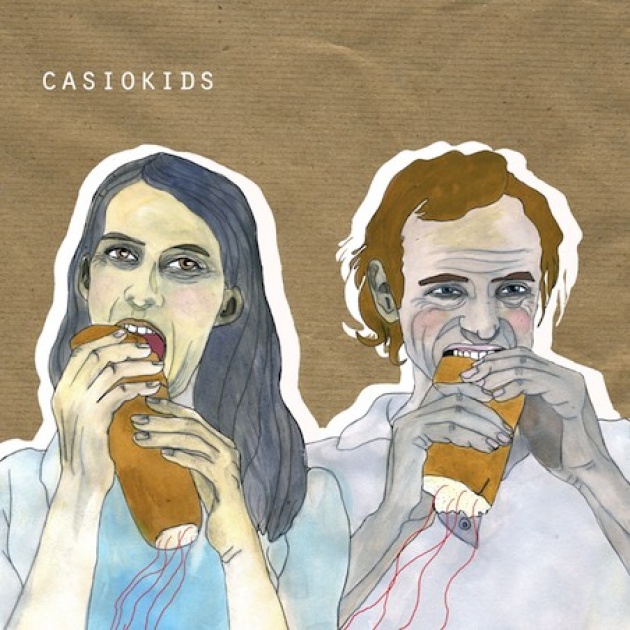 CasioKids is comprised of Ketil Kinden Endresen, Fredrik greid Vogsborg, Omar Johnsen and Kjetil Bjøreid Aabø. Currently they are signed with Universal Records in Norway, in North America Polyvinyl records, Flake Records in Japan, Pop Frenzy in Australia and couple others, however their main labels are Polyvinyl records in U.S. and Moshi Moshi Records in U.K. Although at first it might seem like they have made minor music contributions in the music industry, they still have made their impacts, even if it goes unnoticed…which is why I am writing this article! Being a big fan of the football video game series "Fifa", I relish listening to the sound tracks that are played in Fifa 10, 11, 12 and 13…and I have never discerned that one of Casio Kid's songs, "Fot I hose" was included in Fifa 10! The same song, coming from their album "Topp Stemning På Lokal Bar" was also played in the comedy series "Friday Night Dinner".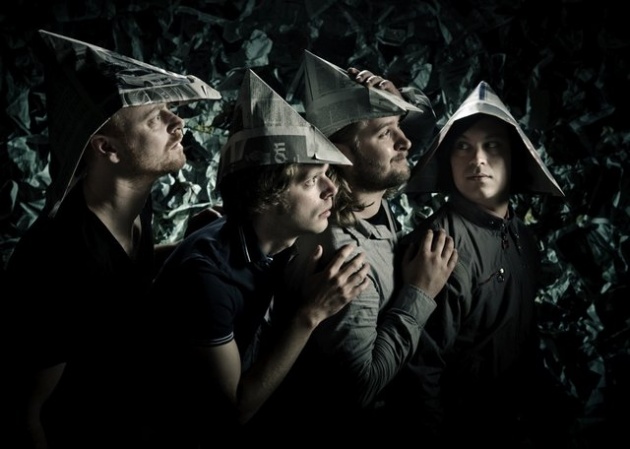 I'd say CasioKids have just the right amount of darkness portrayed in their music- from childish nativism, to dimmer, harder grooves. However, their addictive tunes also play a vital role in this in this twisted soup of improvisation and irrationality. How's that for uniqueness? Although most of the band are from Norway, they perform and host a lot of concerts in Russia (and back than in 2010, Japan). They had multiple concerts in Russia back than in February (Mosxoq, St Petersburg, etc.) But overall, the band travels all over Europe performing and exploiting their unique talent within.
There most upcoming concert takes place in Lithuania on the 26th in April.