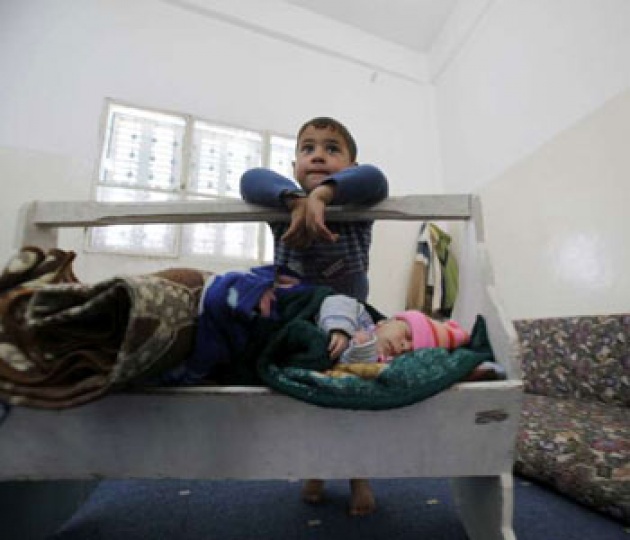 From a recent interview by Jordan's King to the UN Refugee agency (UNHCR) the record of deliberate targeting of refugees and even camps across the border appears less of coincidental and more systematic to some deranged methodology of the Assad Regime. According to Adrian Edwards of the UNHCR speaking Geneva today (August 14, 2012):"Refugees have reported being fired on by artillery and small arms fire while traveling to the border," while attempting to cross into Jordan. This may have also caused a drop in number of refugees attempting to cross the border to Jordan. "It is difficult in some areas to cross the border, people are coming across wounded, certainly it is a very challenging journey for people to make."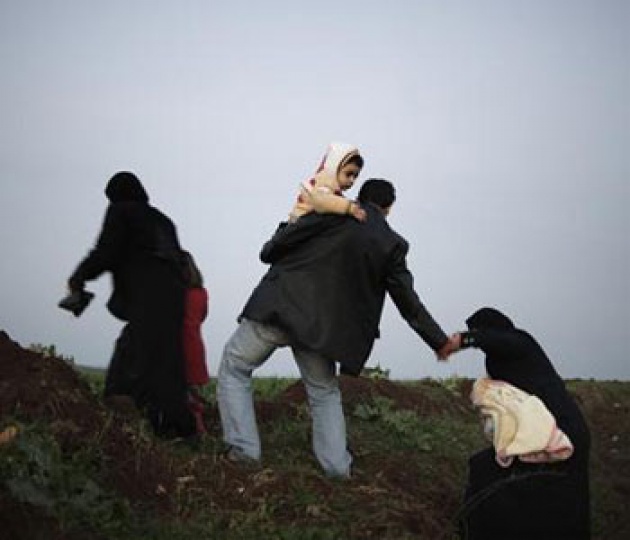 Vulnerable in Lebanon Refugee Camps:
"The security situation for refugees in the northern border areas of Lebanon has been deteriorating. Northern part of the Wali Khalid area, where several hundred refugee families reside, has been targeted by shelling from the Syrian side of the border two to three times a week. Despite the situation, many families prefer to stay there as they have found refuge with host families."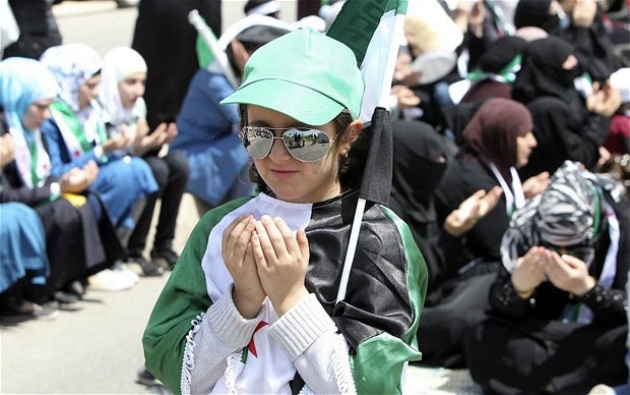 Turkey & Jordan Fire BacK?
While the Jordan's King Abdullah II asserts that his country's military will and has fired back to protect the crossing refugees from the Syrian military targeting them, it appears that the Assad Regime is more concerned now about provoking a Turkey reaction than its Arab neighbors. According to Mr. Edwards: "In Turkey, we have had continuing high rate of increase over the weekend, in fact over the past four days, we've seen 10,000 new arrivals. In total there are now 59,710 Syrians in Turkey. Not all of these are people who have yet been registered. Fifty percent of the population we believe are children."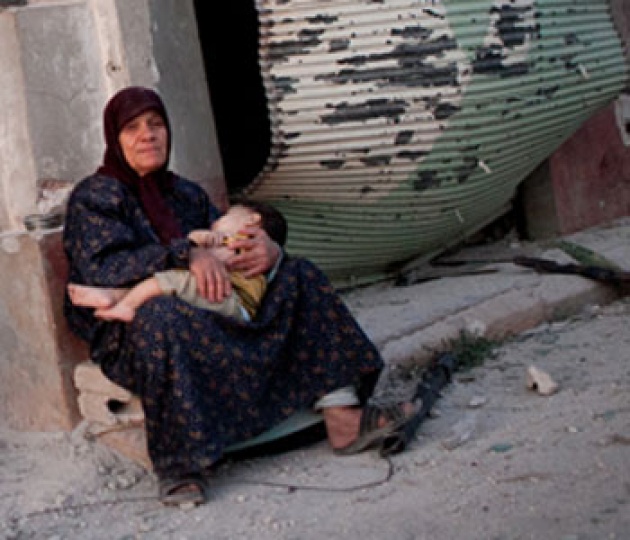 Much Larger Numbers of Refugees Expected than even Current High Levels?
By the preparations of other UN Agencies, there is an expectation of substantially more refuges crossing the border. Elisabeth Byrs of World Food Program (WFP): "Despite the difficulties, the World Food Program has planned to distribute assistance to 850,000 people by the end of August, and the World Food Program hopes to be able to upscale its operations if funding arrives. And, despite the difficulties, we hope to reach a million people - that's the goal we have set ourselves - during the next few weeks, or by the end of September."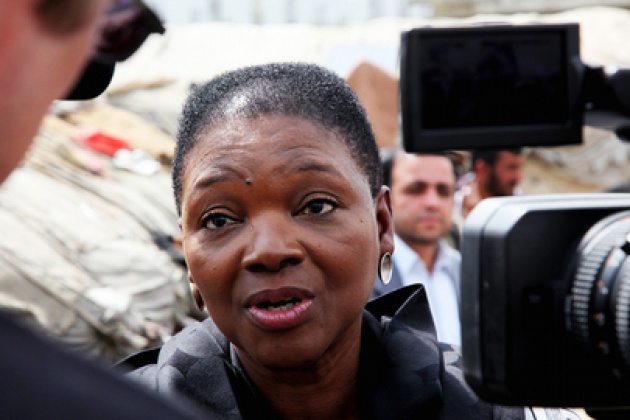 Diplomacy Dead in Water:
With the "Annan Plan" still born and the UN Security Council not pursuing any resolute measures, by design or due to deadlock, the humanitarian effort will take an ever greater significance in reducing even if not effectively curtailing the suffering of the civilian population. Read our August 2, 2012 Blog: "Kofi Annan's Resignation New Opportunity for Syria Peace". While Valerie Amos (UN Photo Above) is now currently in Damascus trying to cut a deal with the Assad regime to allow direct humanitarian assistance to up to 2 million Syrians in country who are in need, including one million internally displaced, it is anticipated that the help will be most effective in areas beyond the borders, or at least Regime control. As for a new diplomatic initiative – I do not expect anything credible or even any genuine effort to replace Kofi Annan or a new "plan." Read our Blog for Film: "Institutionalizing Syria Conflict ala Bosnia" It will now be a test of military will and a war of attrition where civilians are more likely to be the pawns and targets as much as collateral casualties. In the meantime, will anyone remember to call the ICC (International Criminal Court) after another episode of grave violations of international humanitarian law.
Also See our Film for Blog: "Syria UN General Assembly Shaming Security Council into Action?" (Above UN Photo Captioned: "Bashar Ja'afari (with back to camera) Permanent Representative of Syria to the UN; Vitaly I. Churkin (centre), Permanent Representative of the Russian Federation to the UN; and Wang Min, Deputy Permanent Representative of China to the UN; converse before today's General Assembly meeting on the armed conflict in Syria."
Ambassador Muhamed Sacirbey - FOLLOW mo @MuhamedSacirbey


Facebook-Become a Fan at "Diplomatically Incorrect"








Twitter – Follow us @DiplomaticallyX







See more at our Popular Video Blogs & Current News Event Articles – www.diplomaticallyincorrect.org