Tajikistan is from the poorest countries among the soviet union republics.The gross product of Tajikistan was around 2 milliard dollars in 2005.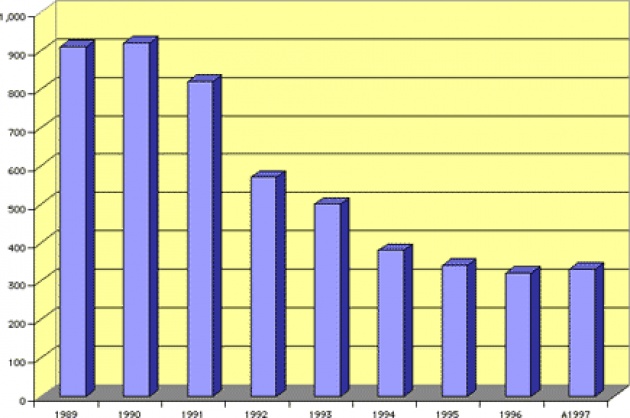 When Tajikistan declared independence, its economy situation was in a bad condition. Because of the collapse of the Soviet Union, the budget subsides has been cancelled, and the business relations between republics too.
Now, the republic government of Tajikistan makes efforts to overcome the challenges it has faced. Right now, Tajikistan is thinking about its economical strategy in order to be improved, it thinks about its agriculture development, banking. Besides, this country has taken necessary measures in order to develop its economy. Its business men invest on big infrastructural projects too.
The underground mines of Tajikistan is another way it can develop its economy. Tajikistan is rich regarding to its mines in Asia. Besides, it has great position among those countries with great underground mines.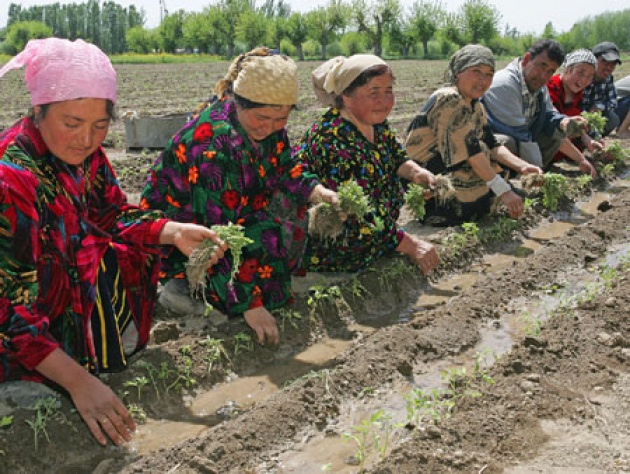 There are more than 40 various kinds of underground mines found in Tajikistan. For example, plenty of gold and silver mines are found in Tajikistan. Tajikistan's silver mines are unique in the world. There for, there are some Italian miners working on its silver mines.