In an article published not long ago in the New York Times, Suzy Menkes writes about the New Speed of Fashion. As the Fashion Weeks of the world approach and editors and bloggers gear up for their rampage around the world's biggest fashion cities, I can't help but to go back to this article, and share the frustrations that are felt in it.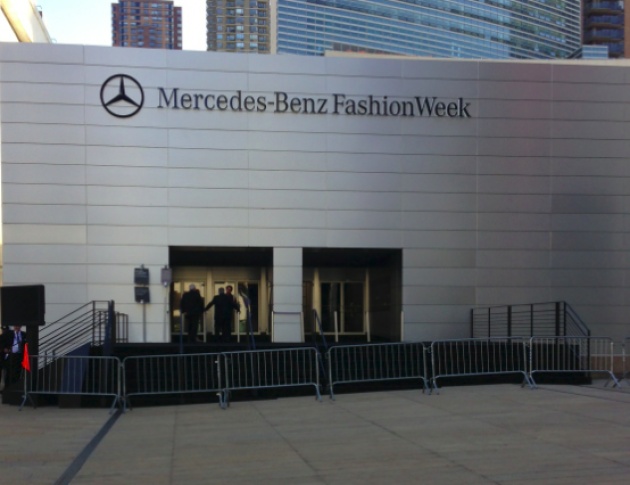 "We editors might love, love, love! a fall collection, but before it is even delivered to American stores in August for our readers to savor, fashion is on to the next big thing. (Retail shipping dates vary in different international cities.) A round of resort shows starts during the early summer months, over a six-week period. There might be new ideas, simpler, more wearable styles or even a negation of what went before. But not to worry! The fall collection will be gone from the stores in approximately two months, with unsold pieces we had raved about hanging forlornly as markdowns."
Working as the Editor at Fashion startup Inverted Edge, and not one that carries a volume and variety of goods like Net a Porter or Asos does, I am already feeling the edge of the constant requirement or necessity for 'something new.' There's always a new IT color to be worn, or a new IT accessory, a new IT theme. And for those of us that truly know fashion, aside from the occasional breakthroughs in fabric or perhaps production or manufacturing techniques. There's rarely everything new in fashion. The length of the tapered pants might go a few inches higher or lower, but that's as radical of a trend that fashion would go from one spring season to the next. It's called a fashion cycle for a reason.

So, "has fashion itself gone mad, gathering speed so ferociously that it seems as if the only true luxury today is the ability to buy new and exclusive clothes every microsecond?" Menkes speaks of the contribution that e-commerce stores have 'fed to this craze,' stating, "…because when you can't touch the fabric or try on the outfit, the only emotion you experience is the excitement of the purchase and the thrill of beating everyone else to it." There is no doubt that perhaps this is part of the reason, with more retailers accumulating in the online world, it seems that exclusivity to limited quantity of pieces are huge lures for consumer traffic that convert. (We, at Inverted Edge are also guilty of this lure to Limited Edition pieces and capsule collections).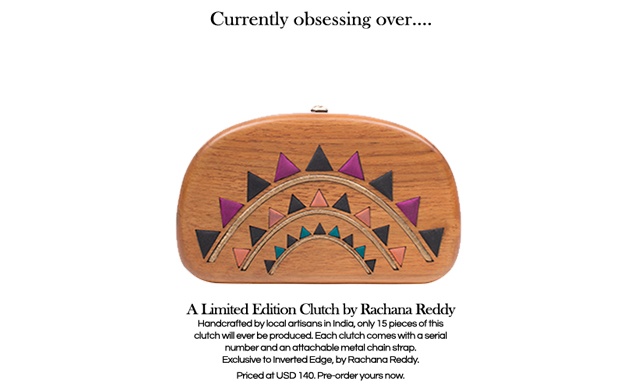 Having said that, I do believe that it is time luxury brands and fashion houses alike to come together and realise that they, and not the retailers and/or consumers dictates the path of the brand. In any creative field, there needs to be a balance between one's creative freedom (and integrity) to design and one's commercial purpose (that is, to produce a line that sells). And right now, there seems to be a lack of designer freedom, or perhaps for lack of a better word, the lack of time that one needs to allow the creative process to happen (let alone, assemble a production line capable of churning quality goods). 
The Marc by Marc Jacobs Fall 2013 Fashion Show at Mercedes-Benz Fashion Week