video credits: Sylvie McCracken via youtube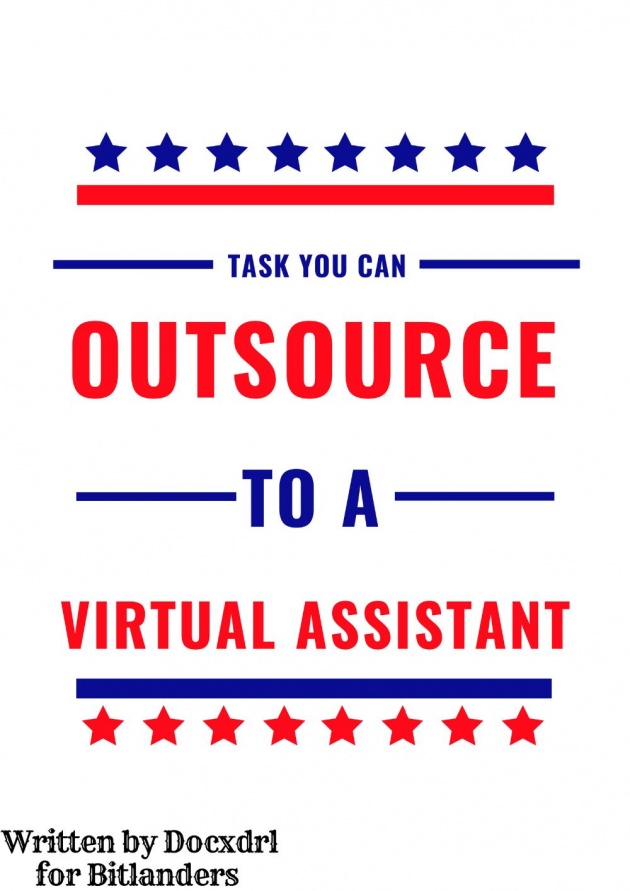 edited on canva
Task you can outsource to a virtual assistant
The biggest reason why entrepreneurs nowadays struggle with their business in terms of growth and development is that they do it single-handedly without outsourcing it to a virtual assistant.
It is quite strenuous to run a business and do everything yourself. This is where the thought of hiring a virtual assistant comes in.
The idea of having another person manages your business from the comfort of their home feels awkward, but you can outsource some task to a virtual assistant (VA).
The misconceptions when hiring a VA
An individual at some point may believe in misconceived ideas of who a virtual assistant is, these reasonings may not be true. Individually, people may choose to believe a thing on their own accord.
The 21st century is advanced in technology to a fault. Thus relegating traditional business to online hiring. This has made online jobs both popular and demanding.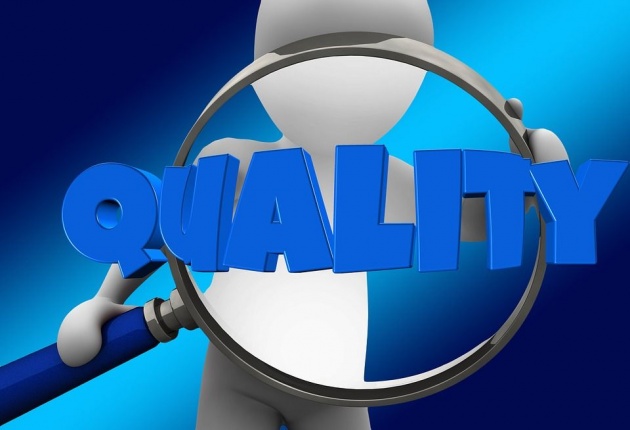 image credits: geralt via Pixabay
However, there is a mythical misconception in VA marketplace. The myth depicts VA as unreliable, expensive and produce low quality work for clients. But I beg to differ!
For a virtual assistant administrative/data entry job, it may cost from $12- $20+, marketing/customer service/ Accounting service $20 - $35+ etc. This information reflects the amount charged USA
The technological advancement in the 21st century has made life easy. Help, guidance, tutelage can be offered to a client in need at the right price. These tasks are certain to be completed by a VA in high quality with the right negotiations and impetus.
There are task that can be completed at low price, which contradicts the actual mythology of high price charged by VA
Furthermore, in spite of the advancement in technology and the creations of applications, these apps have no artificial intelligence to perform the desired tasks. They need the human input to perform actionable tasks and give the desired result.
In other to get the job done in good spirit, the Virtual assistant charges very high/low depending on the difficulty level of each assignment.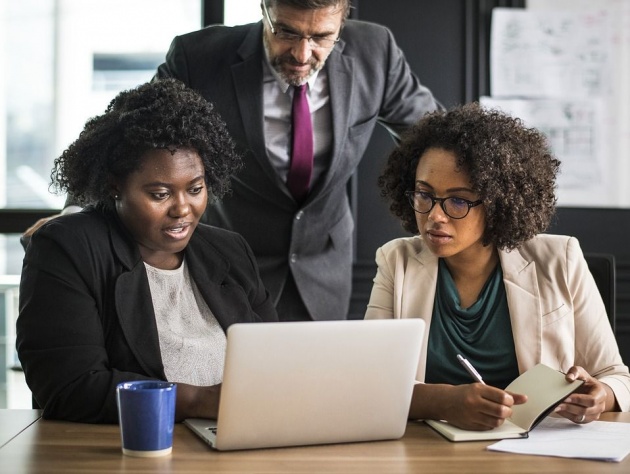 image credit: rawpixel via Pixabay
The amount charged varies in accordance with VA and tasked, thus some charge less some charge high.
The conceptual mythology of high price and low quality is a strategic propaganda of misdirection from a few to sway people into thinking
I can do it all by myself
The task assigned to a virtual assistant ranges from simple to complex, so also the price. This blog, however, is centred on simple task that can be outsourced to a virtual assistant. They are;
General virtual assistant
Content writer
Graphic/ web designer
Web researcher
The role of general virtual assistant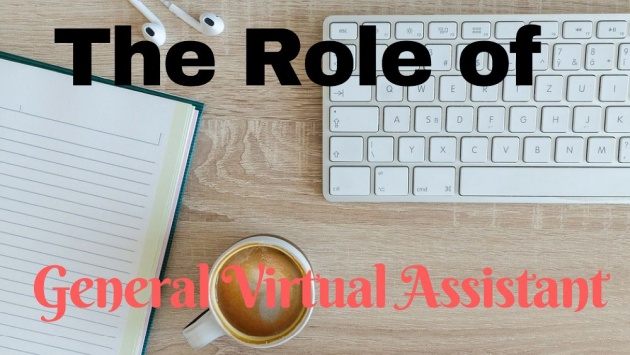 edited on Canva
The general virtual assistant is a true-life-saver in any business organization. The biggest issue with any business at the moment is actively sorting the mailbox for important emails. With the assistant of a general VA, you can become more productive. The General virtual assistant will handle
1. Filtering emails for relevance
2. Answering customer services call and chat support
3. Calendar management
4. Appointment scheduling
5. Travel arrangement and planning
6. Reminder services.
The general virtual assistant is required to be an excellent communicator of information and well organized. These functions can be outsourced in order for the business to reach its maximum potential in a competitive business world.
But of course, if you need a general virtual assistant click here
Virtual assistant as a content writer
Outsourcing content is something that can be done by a virtual assistant. I strongly recommend not outsourcing content via VA because it has some risk attached . But, if you must, then so be it.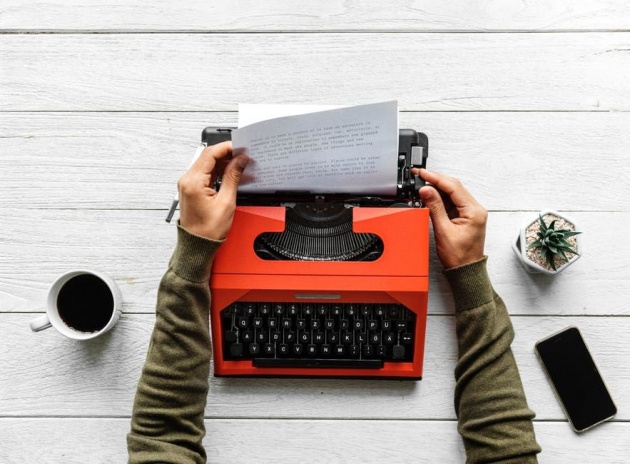 image credit: rawpixel.com via pexels
However, when involved with a niche site or authoritative sites like Problogger, Neipatel, Searchengineland etc, creating articles for guest blogging and link building may prove difficult. It is rather conducive to outsource for a virtual assistant with the reputable background to help with content creation
The VA can also help with the following
1. Blog post creation
2. SEO writing
3. Directory submission
4. Content marketing
Virtual assistant as a graphic/web designer
It's always a challenge for me, graphic design! Tinkering around Photoshop has never been my strong suit, as it is a massive waste of precious time for me because I end up not knowing what am doing.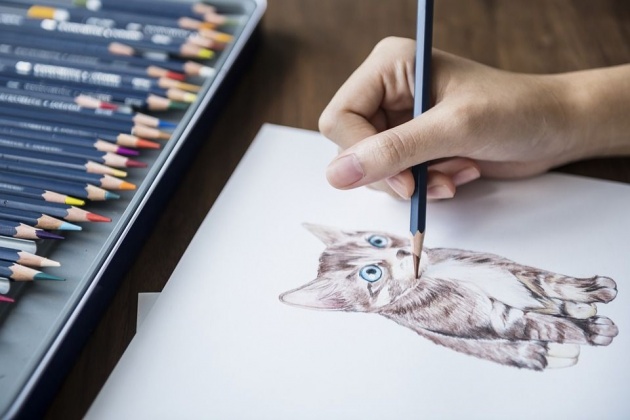 image credit: rawpixel via Pixabay
I just pay the people that know how, it saves time and resources. Outsource a VA and pay him for his time and work. They can do a better job, no matter what you may need, the best virtual assistant services can give you guide to accomplishing your goals to do your graphic/web design
The roles of a VA are
1. Designing landing pages
2. Website designs
3. Designing a logo, banner, eBook cover etc.
4. Designing infographics
Remember VA 's are really good at it, therefore pay them to do it!
Web researcher
This is another task that can be done by a VA. By definition, a VA can do a web research for an organization, for an individual or a group of people and get paid.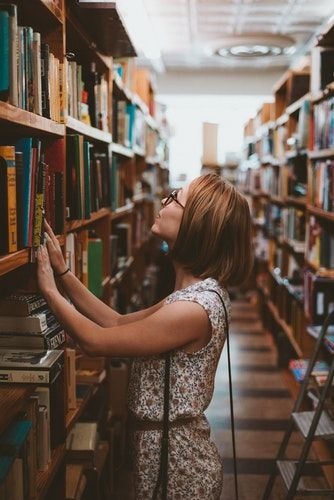 image credit: Clay Banks via unsplash
This task may require finding specific information such as the Site IP Address, who owns the site, the age of the site. It maybe outsourcing order data such, the validity of the site, reviewing the site credentials. Can also research about a specific topic online and provide the information on an MS-Word document, a spreadsheet like Excel or an infographic.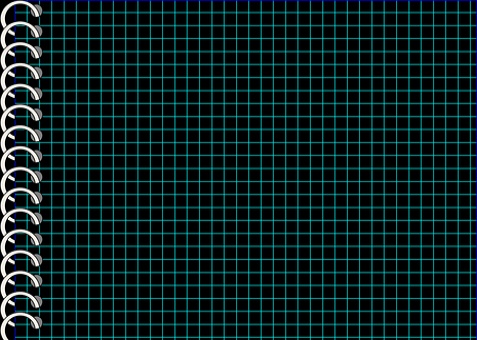 image credits: OpenClipart-Vectors via pixabay
This task is more rigorous and may involve the use of applications, this will definitely cost the client, and the VA man-hours of research.
Conclusion
When outsourcing a VA certain information are myths. Though as a VA, the job, the job description may be a little complicated, more so very simple. We may eventually become better at our job that we ought to neglect our experiences when we started.
To any VA, it is of paramount importance that you learn on the job, become versatile and be open to new ideas. Learn to understand your job description in full before accepting a job.