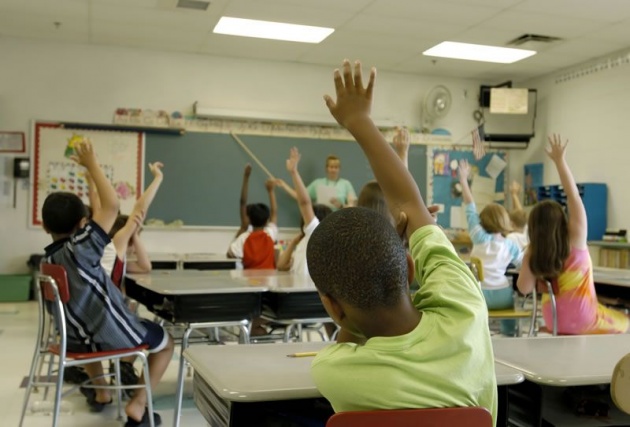 Teacher should follow the following point before teaching the students. Teacher should prepare the lecture first. Preparation of lecture increases the quality of teaching. It enhances the affectivity of lecture also. Objectives: Then teacher should know about the objective of lecture. There are general and specific objectives.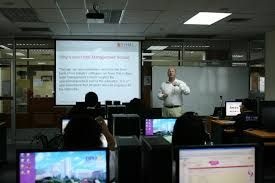 General objectives are over all objects which increase the student's ability of learning. Specific objectives are those in which student knowledge about the lesson increased. Teacher aids: Teacher should know about students teaching aids which are used for delivering lecture like whiteboard, marker, pointer, and duster and charts etc.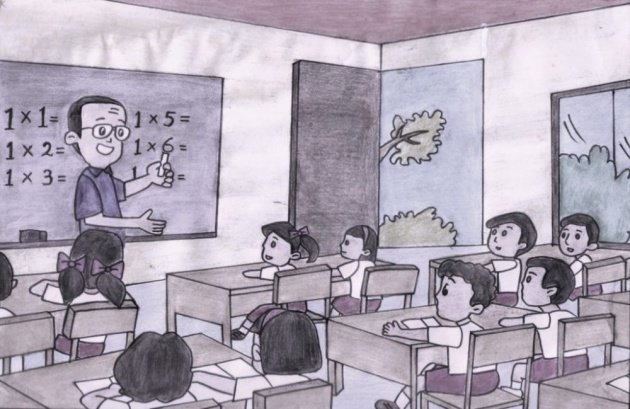 Methods of teaching: Teacher should know the method like descriptive explanatory method etc. Previous Knowledge: Teacher should also question the students to know about their mental level and capacity.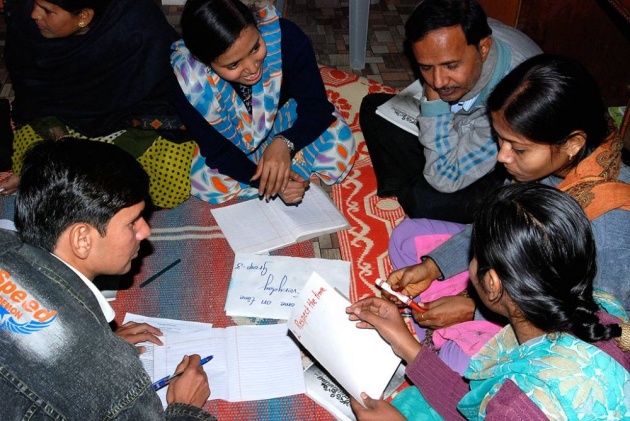 Announcement of topic: Teacher announces the topic. Contents: Then contents are delivered to students. Feedback: Then teacher receive the feedback by questioning the students. Home task: Then at end teacher gave homework to the students.