Today, Terrorism is the biggest problem of the each country. We are living in Pakistan where we are facing many terrorism problems in each day like suicide attacks, bomb blasts and target killing.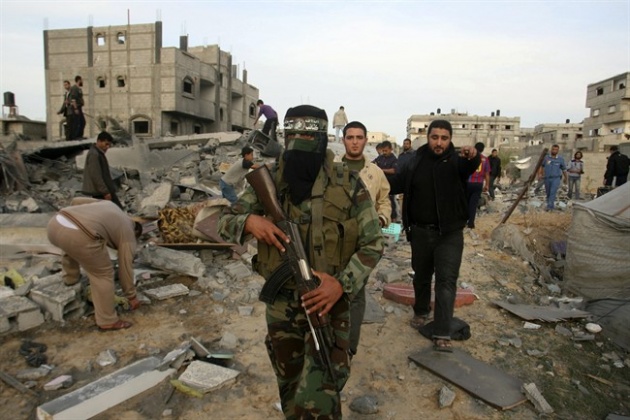 Many terrorists attack directly in the Masque's, Markets and other public areas. In these attacks, many innocent people killed by terrorists. These people want to disturb the system of Pakistan and they want bring their own laws which are against to humanity.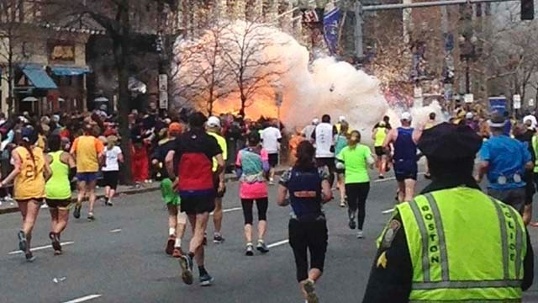 But Govt should take a serious action against these activities. There is totally injustice in our country. Our defensive departments are not strong like our police department is very poor and present police constables are not active such that for the fights. In this department, corruption and the interfere of politicians is involved.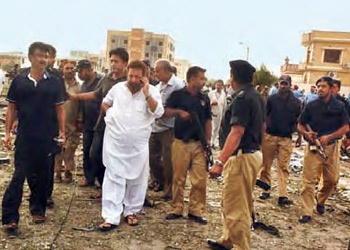 Our Political parties are not united. They speak against each other in the interviews and blame each other for the system and they don't take the notice about the terrorism.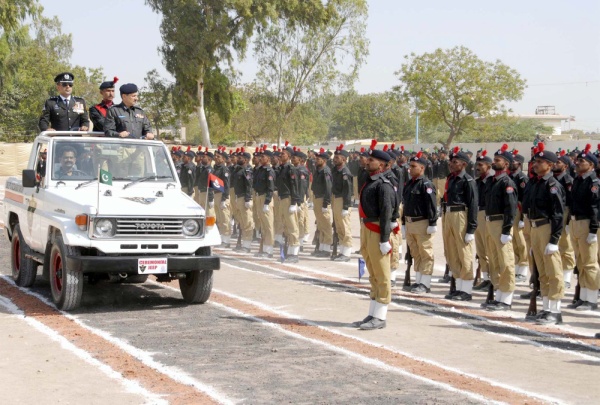 Govt should bring up a strong Agency system in the Pakistan which corporate with the police and Rangers. Supreme Court should notice about the many cases which are postponed in the courts like strong men are free from the each activity while poor men look for the just the justice from the Govt. Police support just the strong party so all these actions can make a big gap between the public and Govt. In the result we can face a big problem in Pakistan.