Today is Friday, November 23, 2012 and Happy Thanksgiving to everyone.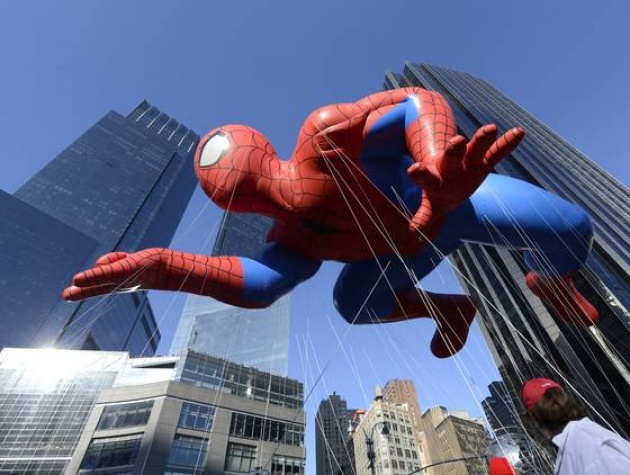 Most of the time on this week I worked on video editing.
In this video, actor Efren Ramirez does a comedy-style interview of Joseph Salvador, VP of Video Operations at Altitude Digital Partners.

Another video I've done, where Efren Ramirez talks with Jeremy Ostermiller of Altitude Digital. Jeremy is the founder and CEO of Altitude. He started his company with only $500. And every dollar they made,they reinvested to the company. Its a very interesting and fun interview.
That's not all with Altitude and Efren. Later this week I finished two more videos: Who has the bigger accent? Francesco Rulli or Efren Ramirez and The Changing AD Networks with Jeremy Ostermiller, Fereshteh Forough and Efren Ramirez.
Also I worked on video for Cupcake Digital, where board member Ira Lieberman talks about it.
That is all for editing.
As for shooting, We shot two corporate interviews for Cupcake Digital. In first interview Brad Powers, CEO and Founder of Cupcake gives update. And in the second video David Steinberg, board member, talks about the company.