Strolling through downtown Manhattan, New York City. You turn the corner of Avenue A and 5th Street to hear the sounds of a fine tuned drum echoing throughout the streets. "Boom, clap, Boom Ba Boom clap." You turn right, you turn left, but to your surprise there is not a drum set in sight. You walk closer and alas you see what all the fuss is about. Lookout New York, Beatboxing, the art of vocal percussion is taking over.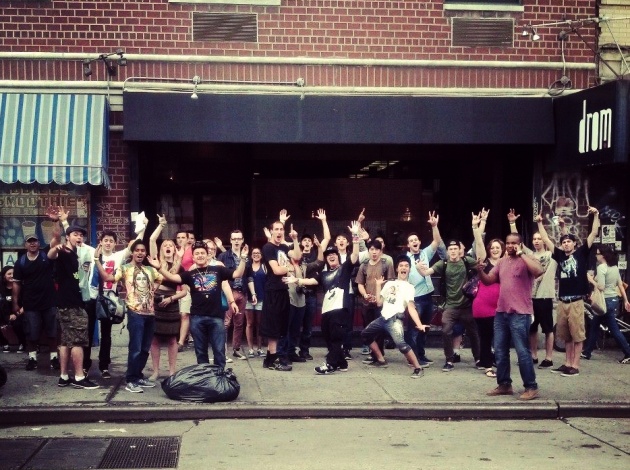 Today, there are 6,700 different languages in the world, equating to over more than 8,000 musical genres which encompass everything from rock, country, classical, hip-hop and everything in between. But there's one genre that has it all: Beatboxing.
Everything that has ever been known of language is a part of this art. The human voice knows no limit and when beatboxers take the stage, they show there is no limit to a human being.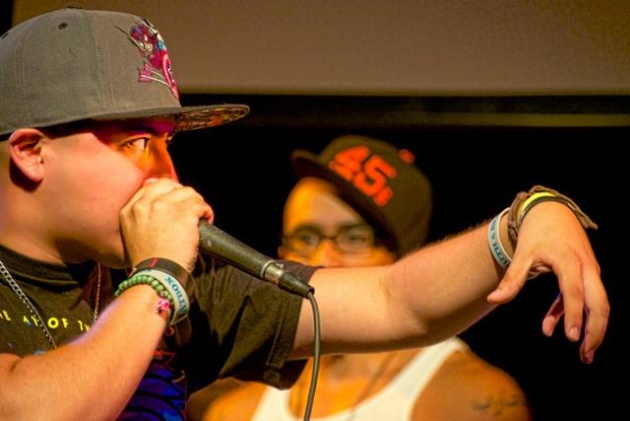 This past weekend marked the 4th annual anniversary for the American Beatbox Championships. Vocal artist from all around America flew in to fight in hopes to be crowned number one. Their weapon? Their vocal chords. The field? The stage. This is a competition like none other featuring the most renowned vocal talent the world has yet to have seen.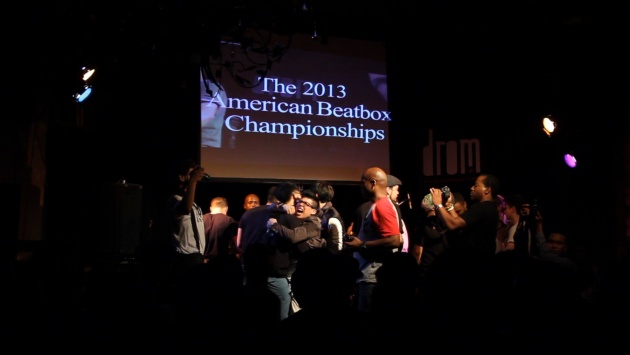 This year marks the World Beatbox Association's 4th production of the American Beatbox Championships. In the past years this show has been the home of the most talented innovative artist in the world including Rahzel of The Roots, Hasan Salaam, Baba Israel, and KRNFX just to name a few. This day consists of an afternoon convention including beatboxing and other variety, where the art of beatboxing bonds with the highest forms of musicianship.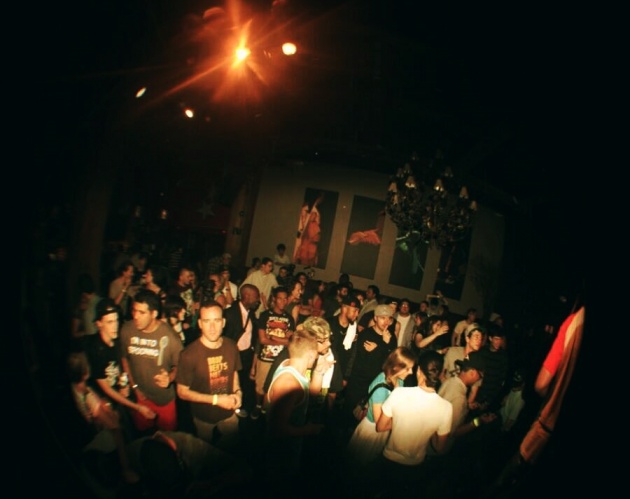 Steven Foxx, executive producer of the World Beatbox Association has put together an incredible show with the production team of Beatbox Television, your regular source of beatboxing from around the world. The videos can be seen on their youtube channel at YouTube.com/BeatboxTelevision.
To see the finals Click here: http://www.youtube.com/watch?v=Wy19v0dohMM
The winner, Moonsoo Jo from California wowed the audience with an array of musical composition and dexterous technical beats. This talent goes by the name of "Beat Rhino". The future looks promising as he steps forward into the ranks of the best in America.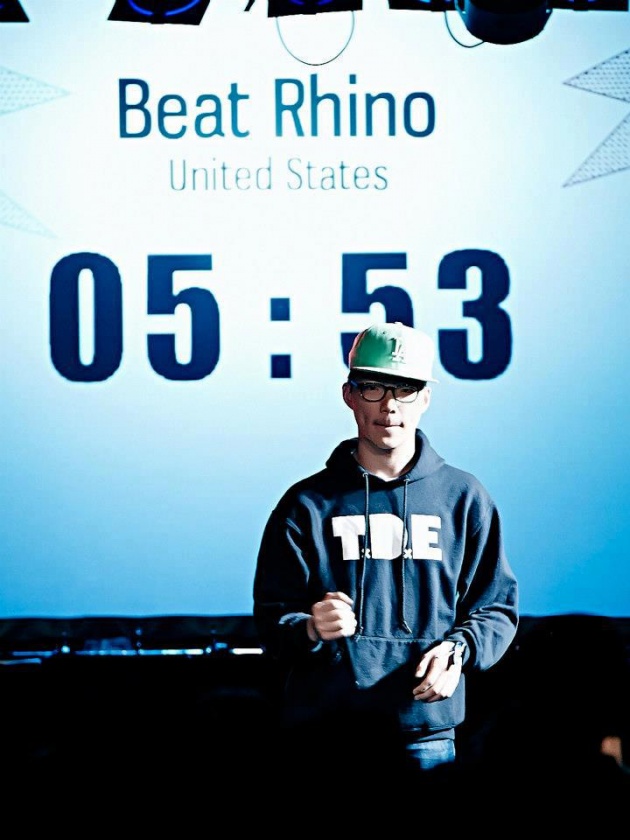 Til next year, keep on keepin on. Another year of vocal talent with inevitable new faces will be on the rise as we will see who will be the next American Beatbox Champion.