What will be the 2014 –results of the Afghan presidential elections?
But currently, the people are worried about the next presidential elections that will have some huge challenges with itself to the Afghans. 'Cause, the alliance forces are on the way out from Afghanistan.
In some ways, the most agreed with the stationing of the alliance forces in Afghanistan, while on the other hand, the US government is on the same agreement with it.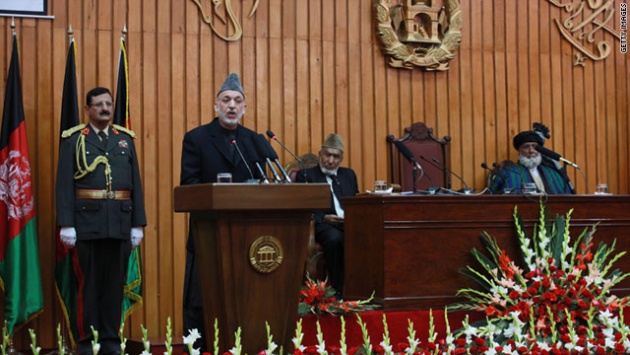 What will be the country's youth's role in the next-2014?
Now is the turn of the youth to candidate themselves in next-2014 elections of Afghanistan.
Moreover, In my viewpoint, the youth should be involved in the next-2014 elections; in order to prevent the huge fraud process in the elections.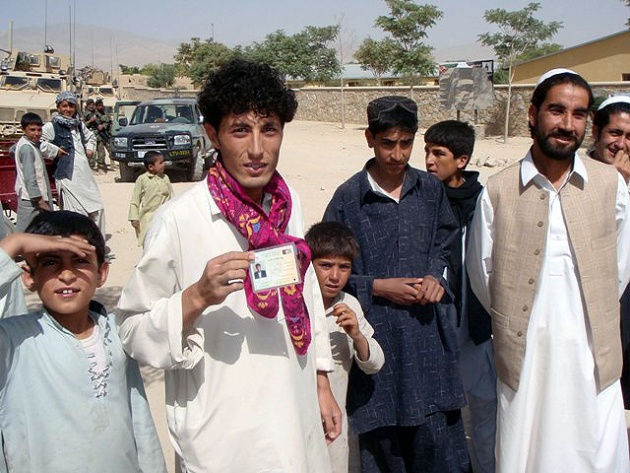 Do Afghans live in peace after 2014?
The answer to this question is NO!
'Cause, there is not any forces to defend the country!
After all, we need to have the alliance forces for many more years to train and equip the afghan brave and well-educated soldiers; in a way to improve the capacity about everything. In other words, they should provide scholarships to the Afghan brave soldiers.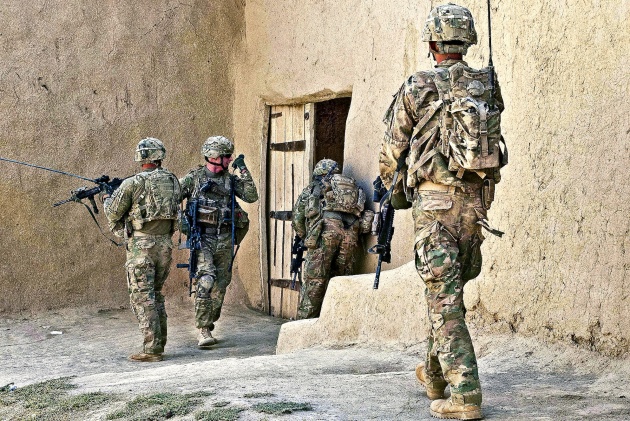 LONG LIVE AFGHANISTAN!