It's that time of year again, the 2014 edition of the La Jolla International Fashion Film Festival is 20 days away. I have the pleasure of being one of the judges for a second year, thanks to Fred Sweet, the festival's producer. When I received the ballot sheet this year from San Diego, I was floored by the level of quality that was curated in each of the 14 awards categories, and the difficulty in choosing just 1 winner.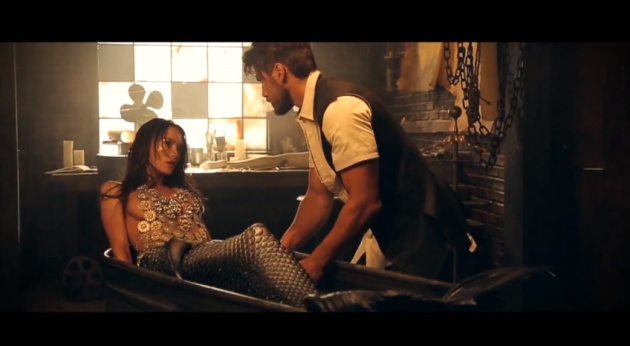 Attached in this blog are films from YouTube and Vimeo, thanks to the new embedding feature that our superstar developers just implemented for the Film Annex users to share video content from these off site platforms. It's a great feature that I will certainly take advantage of as I hope you do! In the end the goal is still for these content creators to be part of the Film Annex and Models WebTV networks.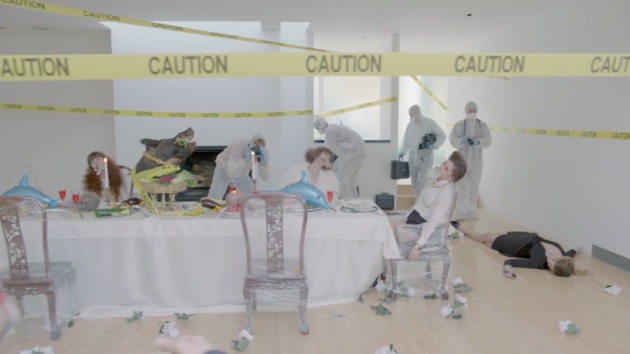 Listed below are 2013's Best Film nominations. Here's your opportunity to be a judge yourself and make your picks and share with the world. I made mine but I'll hold off on letting anyone know until the actual winners are announced on July 27th.
Four other films that I cannot present in this blog, as their directors still have them under wraps, are SMOKE, THE OLD ROAD, MERCADO DE LAGRIMAS, and KISS OF THE SIREN. I can assure you that they are fantastic and making a decision on who should be the winner of best film cannot be made without having the opportunities to watch these films in the future.
RHIÉ 2014- THE PURGATORY OF MONOTONY
RANGEEN
HONOR SPRING 2014 FILM
SNAKE
K WOMAN
"Today, Tonight" by Fred & Nick with The Kooples
Shadow and Light
JENNI KAYNE- WINTER 2013