Election is a Process of choosing an individual for leading a system or a Public Office; which comes through Independent Election Commission of a state or a country. This process depends on the population of a country or a State, they decide to choose someone for Leadership or Government changes to another, a system to another system and a policy to another Policy.
Here in Afghanistan we were witnessed three presidential Elections which people of Afghanistan participated in all 3 and voted for their future and for their President, after three Decades of War in Afghanistan could build the constitution and Election system which people can elect their Leader through. This is a very positive and effective way for Afghans to choose someone who can help them improve and can hear their voice and most of leads the country to toward a bight future. Elections are being hold to find a good and useful system to support people and solve their problems, through Elections people can accomplish their desires. People of Afghanistan participated in two Presidential Elections which ended by Mr. Hamid Karzai's win, he has been the president of Afghanistan for more than ten years.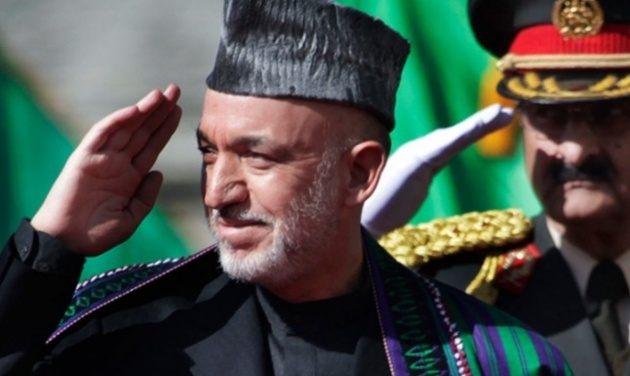 Now for the Third time they are participating in Elections and Voting for their selected person. In this election more than 7 Million People have Participated and voted for their country. This Year's Election will result a big change in the Country, because Hamid Karzai cannot candidate himself anymore and for sure another party will win the election. People a looking forward and hope that the new leather is worthy of this position and be able to bring changes in their life.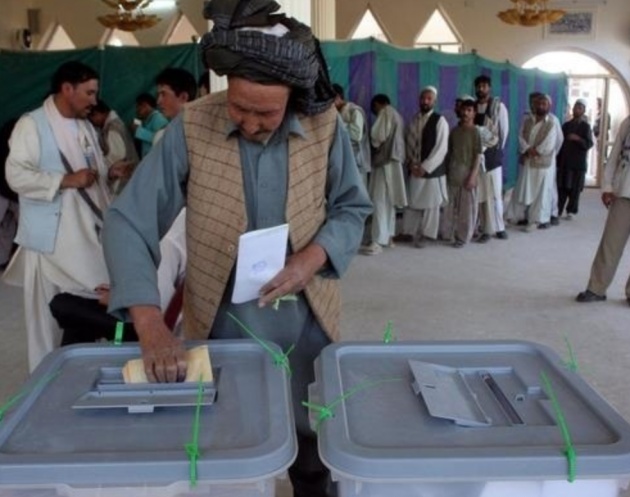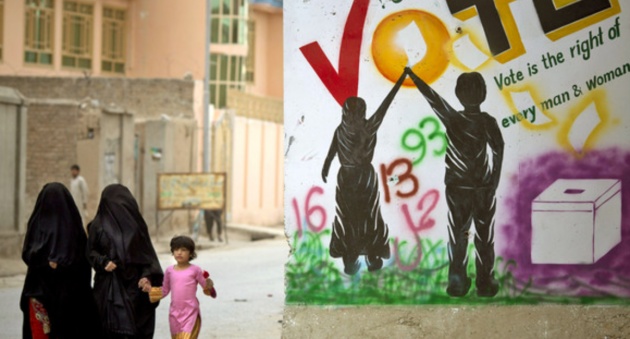 The 1393 – 2014 Elections started 16/01/1393 – 05/04/2014 and finished on the same day, the election started and ended Peacefully and people of Afghanistan were satisfied from the Security. After the election the Situation seems to be fine and the people started to live their normal life. It has been a while that the economical situation of the people is not good enough therefore they hope this Election is a very good way for Growth of Economy in the country and they looking forward to have better relationship with Neighbor Countries and international market.
Here I am sharing a video which I prepared by myself, it shows the situation of Afghanistan in few years ago and how Election is important for bringing peace and security for Afghan people. The video is giving an image of election in Afghanistan.
If you are not part of the Film Annex and Women's Annex family, please help me support Women's Annex Foundation and register at Women's Annex today by clicking here.