Fantastic news from Afghanistan!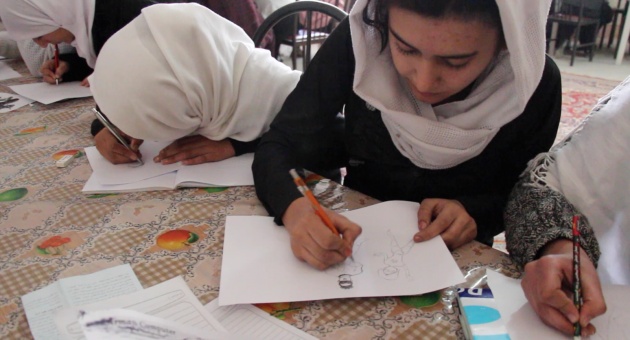 Here is what Elaha Mahboob wrote me yesterday:
Ciao Francesco, The filming part of the project is finished in the schools and they are sending it for edit and subtitles. I attached some cool students' drawing pictures. I really like them, please check them out. Thanks. Elaha Mahboob.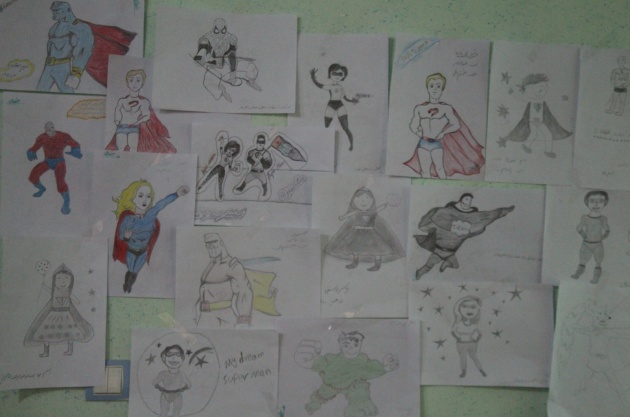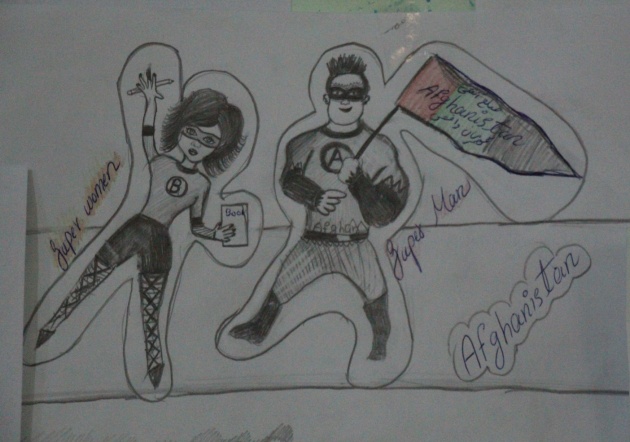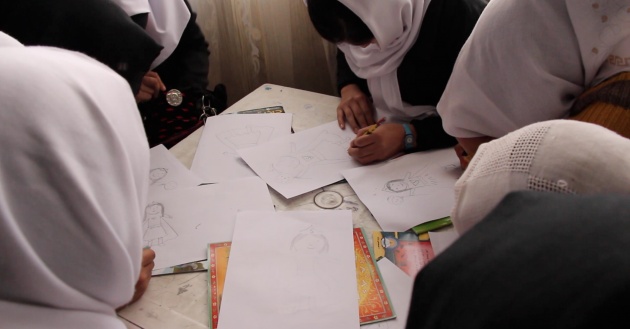 The pictures above show the desire and need of young Afghan children to have their own superheroes and mentors.

Also read this great article by Fereshteh Forough: A Muslim Girl Superhero by Marvel Comics with Afghan Kids at Schools bring Changes.



Please visit my personal page on Film Annex and subscribe. Please also visit Women's Annex and subscribe to it for updates, articles and videos.