The Amazing Race is basically a reality show competition which is totally an American based show which is very popular throughout the world.The Amazing Race is also in the list of most watchable shows in the entire world.In Amazing Race there are twelve teams each consist of two contestants and motive of each team is to win the race. There are amazing tasks to perform while travelling some are physical and some are mind related.Contestants are allowed to use any mode of transportaion , like cars , taxi , trains , boats , buses , helicopters and more.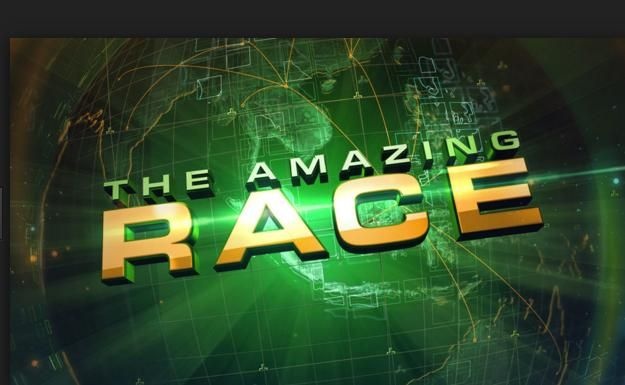 Format Of Show
The Most amazing Race competition so far in US television.Basically it involves almost twelve teams each consisit of two contestants which have to compete each other while travelling around the whlole world.Race actually consist of legs almost twelve in numbers and each of these leg eands upto Pitshop.Team who arrived at one on Pit Stop awarded a prize while the team who reached at last automatically eliminated from the show.Team who arrived at the final destination at number one position wins a prize of 1 million $.Period of this amazing race on average is approx 30 to 35 days.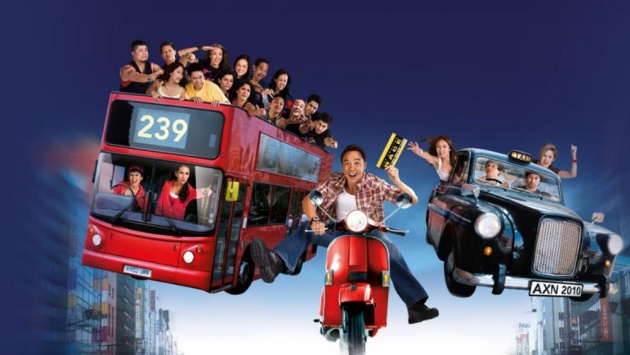 The Amazing Race Versions
The amazing Race reality show was basically us based amazing show in start but because of its famousity later show production team sold out it franchies to other countries after 2005 .The amazing race US broadcasted by CBS network.
Other versions of The amazing Race are also broadcasting.First version was The Amazing Race Asia broadcasting by AXN asia and other versions are Australia ,New zealand , Brazil , Canada , China , France , Norway , Philippines , Ukraine , Vitenam.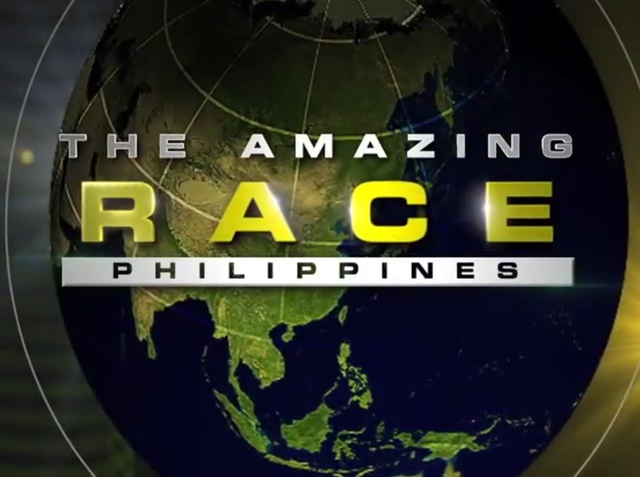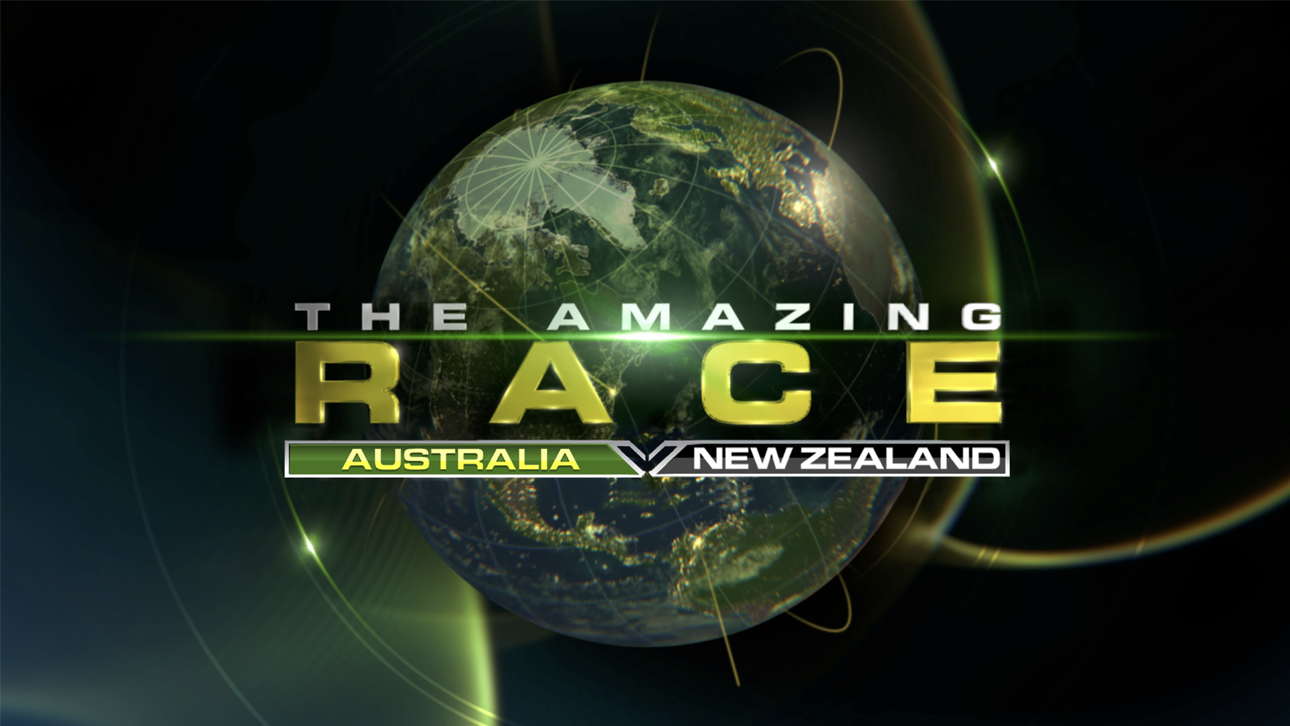 User Guide
User guide given to participants to provide necessary guidance about the rules on different locations.These clues and rules given to team with marks envelops explaining game.These includes following.
Route information , Detour ,Roadblock , Fast Forward , Switchback , Obstacles , Yield U-turn , Intersection , Express pass , Hazardand much more.These can be provided on different ocacions during race.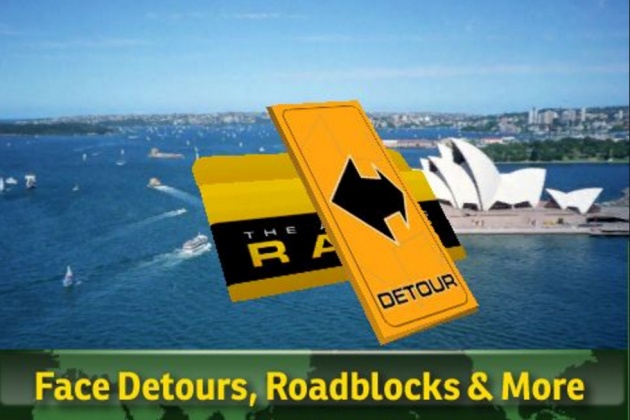 Season 1
Season 1 started on 8th march 2001 and declared Rob Brennan as winner on April 8 same year
Season 2
The amazing race season 2 started on Jan 7 , 2002 and season ends on 3rd Feb , 2002 and team of Chris and Alex wins the race.
Season 3
Season 4
Season 5
Season 6
Season 7
Season 8
Season 9
Season 10
Season 11
Season 12
Season 13
Season 14
Season 15
Season 16
Season 17
Season 18
Season 19
Season 20
Season 21
Season 22
Season 23
Season 24
Season 25
Season 26
Season 27