Check this new pictures from The Amazing Spider-Man 2, directed by Marc Webb and starring Andrew Garfield, Emma Stone, Jaimie Foxx, Paul Giamatti, Sally Field and Dane DeHaan.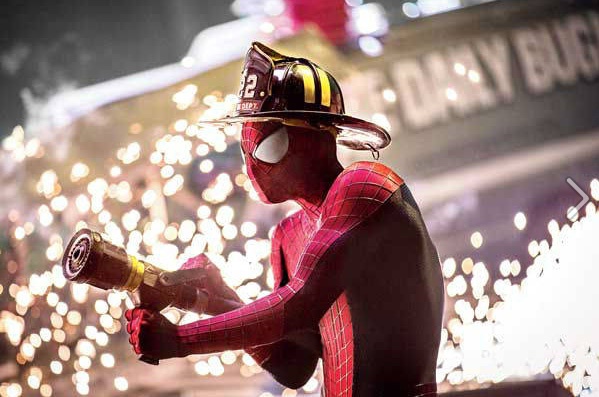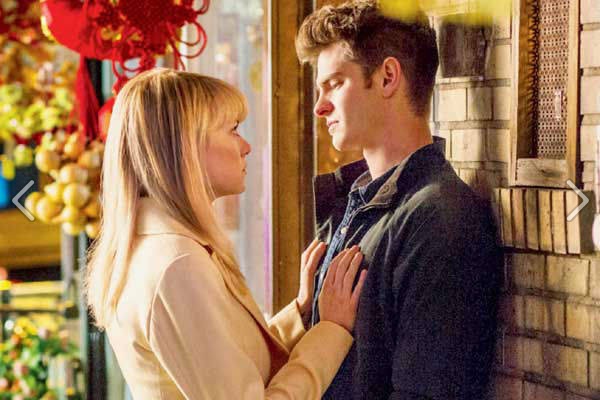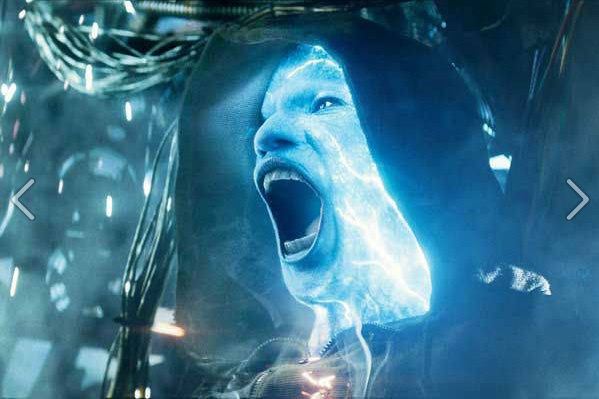 In this sequel Peter Parker will mature as the superhero Spider-Man and will continue his relationship with Gwen Stacy after breaking his promise to stay away from her, for which he will have to face the consequences when new enemies appear.


The Amazing Spider-Man 2 opens in theaters on May 2nd, 2014.
Follow Maumau Web TV on facebook and twitter!