Source: Total Film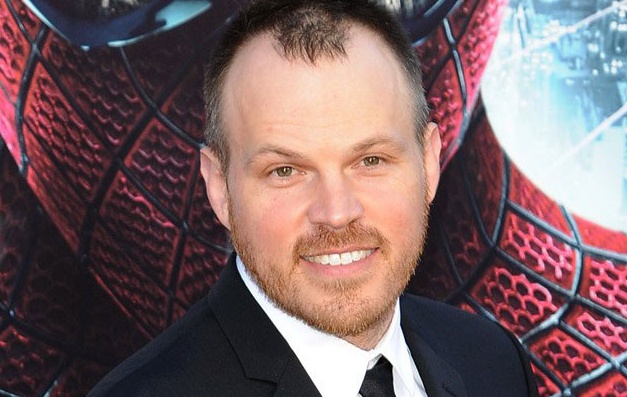 According to Marc Webb in a recent interview his new film The Amazing Spider-Man 2 will be big in every aspect of it. Here's what he said:


"It's huge. We're pushing the levels of effects, the level of action and the emotional capacity of this kid. It's an aggressive step forward. We throw around the term 'operatic' because of the spectacle and the theater involved, which is pretty epic.There are enormous sets and great set-pieces. But really it's a very intimate song this relationship between Peter and Gwen is very delicate and beautiful".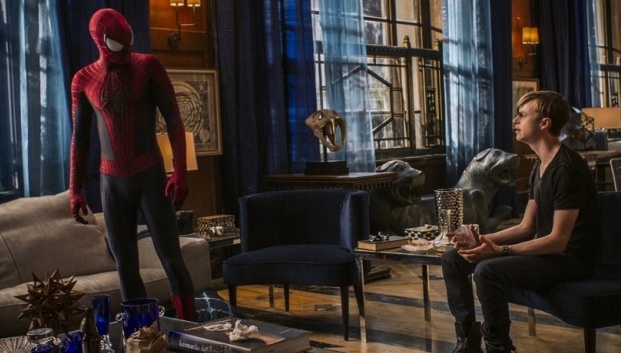 The film's marketing has definitely been aggressive showing so many posters and images, a super bowl spot is coming soon and movie clips are next just before the release on theaters. 

So, there's is just one question to be ask: Do you believe the hype?

Follow Maumau Web TV on facebook and twitter!