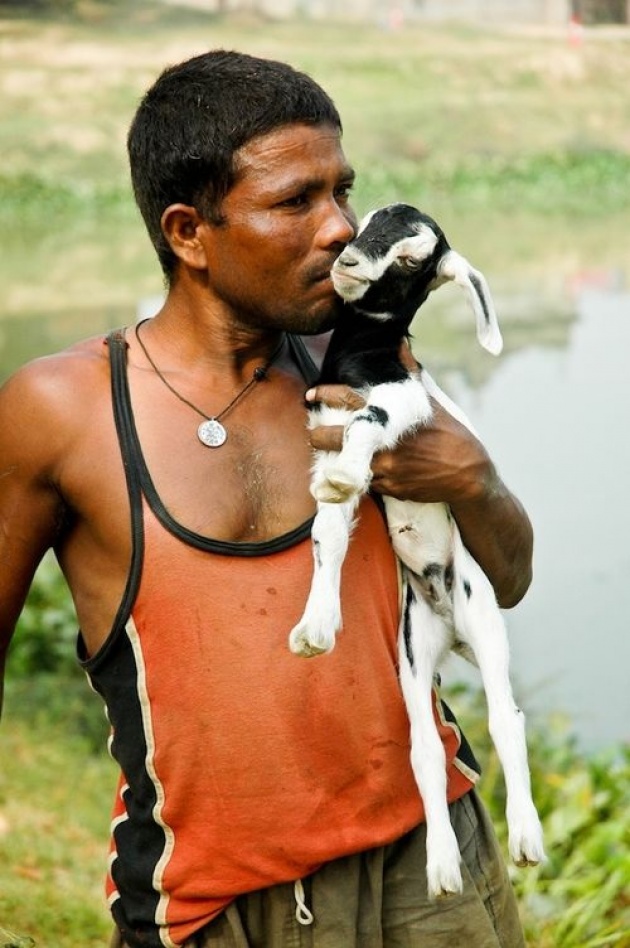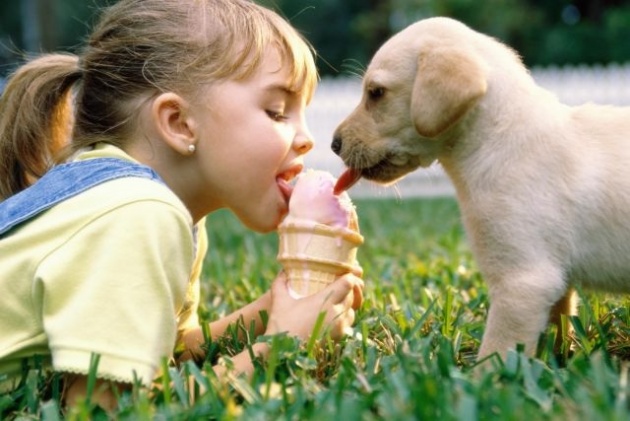 We sure love our dogs!!!!!!!!!!!!! I work with animals a lot. So, my first blog is about.....
According to the 603 registered voters polled by phone between June 11 and June 13, "Six out of ten voters interviewed have a pet, with a third reporting that their critters sleep in the bed with them. (No word on whether that includes reptiles.) Perhaps not surprisingly, one in five people said they'd prefer to spend time with their animals than with other people".
The evidence is fairly clear, we love our pets and hope they love us back. Pets are a big part of the American culture and lifestyle, even in terms of building relationships with others. How many times have you asked someone if they are more of a cat or dog person?
Most people will have asked that question at least a dozen times, especially when meeting someone new whether it may be a friend or a potential mate. Add some reptiles and amphibians to the mix and we have ourselves quite a list of pets we adore.
According to the poll The poll, which was not authorized or paid for by any campaign or political organization and had a margin of error of +/-4 percent., "when asked whether they agreed with the statement "Dog owners need to get better control of their dogs," 48 percent did. Twenty-three percent agreed with the statement "Cat owners are weirder than dog owners," with 35 percent disagreeing".
Cat people and dog people are perceived as having stereotyped personalities just as the poll suggests cat people are viewed as more weird, home-body types; meanwhile, dog people may be viewed as more relaxed, social, and friendly.
Other fun results found from this poll truly shows the imagination and curiosity of the American public. According to the study, "Eighteen percent believe the Loch Ness Monster is real…On preferences for an exotic pet, 26 percent said they would choose a tiger, 20 percent a giraffe, 18 percent a dinosaur, and 16 percent an elephant."
Nonetheless, the American people are huge fans and lovers of pets; we would do anything to protect them, that's why Sarah McLachlan's ASPCA commercial always makes us shed a tear.