Hi ladies and gentlemen.
Today I want to show you the first episode of The Annex Show. Our virtual idea became real! Yeahhhh..
Production manager Alexey Levchenko sent his magic on the video by making colors attractive, choosing best angles, what make the video very atmospheric.
My first guest was Spencer Polanco aka Spencer Beatbox.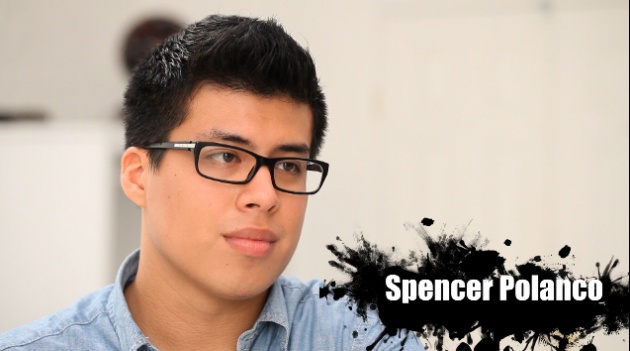 Very talented and ambitious vocal percussionist, who explained us how to play beatbox. He also was telling interesting stories and remembered the most memorable moments..
22 years old recording artist who signed contracts with huge media companies, YouTube star and very talented musician from New York City today in the Annex Show Studio on Film Annex.
Credits:
Guest - Spencer Polanco (Spencer Beatbox)
Host - Fedor Kurj
The Annex Show - Episode 1
(c) Film Annex
FK