I still remember a friend telling me,
"Just bring anything new to Kabul market and it will sell"
I passed a smile and said "Let's see"
Today it seems he was completely right. 5 years before, Indian dramas were introduced into mainstream media and became talk of the town right after a controversial Indian drama "Kyunki Saas bhi Kabhi Bahu Thi", televised by a known local TV channel Tolo, the drama was dubbed in Dari in order to make it easier for the audience to understand and soon it became a hit in Afghanistan, attracting huge number of audience, with more than 1500 episodes, this drama finally came to its end leaving behind huge fans both for the drama and Tolo channel.
After the hit drama, it was a challenging task for Tolo team to come up with other dramas, though they did came up with Indian dramas, unfortunately, those dramas weren't that much interesting, soon the channel lost its popularity in dramas and faced criticism as there were other hit shows as well both in Tolo and other local channels.
Tolo feared they might lose TRP race if they do not air other hit dramas, that's where the idea of introducing Turkish dramas came, instead of reviving the drama industry of Afghanistan; Tolo started airing Turkish hit dramas dubbed in Pashto & Dari.
Fortunately, for Tolo this idea clicked and now they have a huge audience for Turkish dramas. One hit after another the craze for the Turkish dramas is rising like an epidemic and since the past 2 years Tolo and other local channels are airing many Dari dubbed Turkish dramas.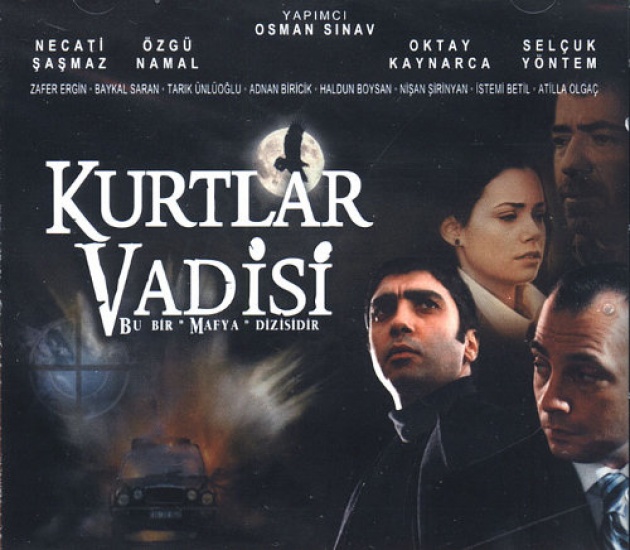 The standard of Turkish dramas has completely outclassed drama industry of Afghanistan, a bitter truth but that's the fact, the audience enjoys them as well and is not showing any interest in the local dramas. Even in my home, I see fans who do not want to miss a single episode at night and at morning they can not stop themselves sharing the story and scenes, this really worries me a lot and leaves me with some questions.
Do they have any proximity to our culture?
Is Afghan society ready for the impact of such westernized dramas?
Are we ever going to see our local dramas promoted in such calibre?