Before the art of collaboration became a serious source or potential for business in the fashion industry, there was licensing. Licensing, a popular trend that still exists today, particularly with the commercially driven American fashion brands, were done to the point of overkill by brands such as Pierre Cardin and if in Asia, the French brand, Renoma.
Although many licensing deals still happen today (or else Tory Burch would probably not have seen the opportunity to pioneer the first Fashion Law Studies at Fordham University and I would not have done a semester's worth of Fashion Law), what really makes headlines both in trade and consumer media are the collaborations. Yes—you're going to say—this is nothing new.
However, what makes collaboration such a lucrative business? Or rather, is it in actual fact, a lucrative one?
In success stories most recently, one can turn to Kanye West's collaboration with A.P.C., which resulted in an instant sell-out. The product? A mere white T-shirt with  "Kanye A.P.C." silk-screened on the inner neckline of the top. Yes, it was a plain white shirt. And yes, people paid USD 120 for it. We can also turn to H&M's many successful collaborations, from Anna Dello Russo to Versace and the one we're all waiting for this year, Isabel Marant. Then of course, there's also 3.1 Phillip Lim for Target coming out later this year.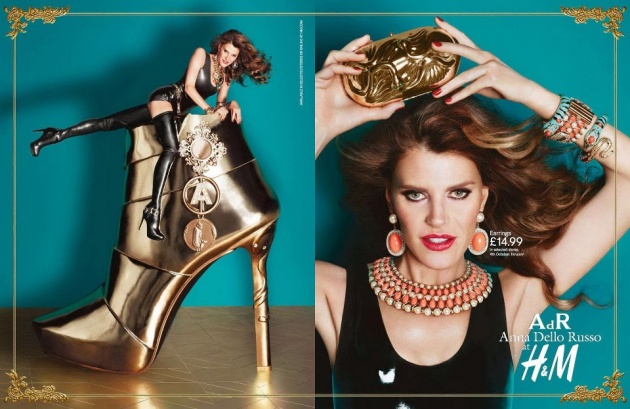 Alas, let's not forget the failures. Can anyone recall the Target and Neiman Marcus collaboration that resulted in a huge flop? The 50 piece collection was carried in both department stores and had big names such as Jason Wu, Marc Jacobs and Oscar de la Renta.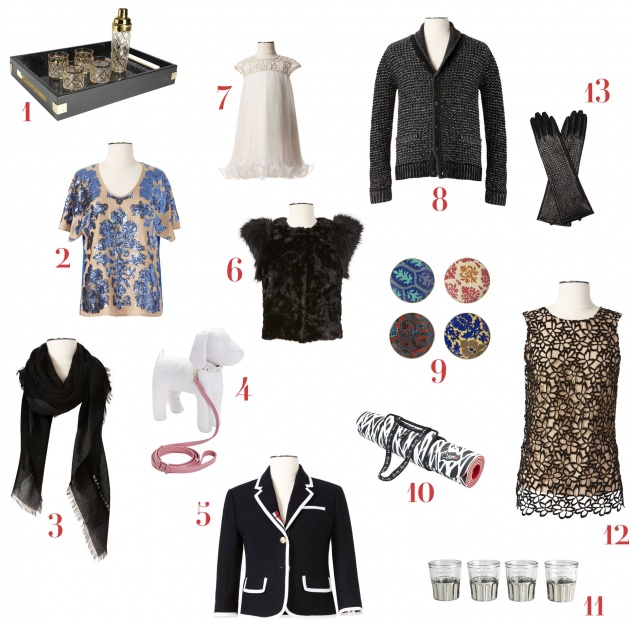 Although these retailers might have seen a connection between their customers in today's mix and match world, the collection was said to be of low quality and as quoted by blogger Tayler Bartmen, a "hideous display." "Just because you have to use cheaper materials, doesn't mean I need to look like I got list in a thrift store in an array of bipolar time periods." Perhaps the failure could be seen in the poor execution of product in terms of quality as well as pricing strategy—a bicycle designed by Alice and Olivia was priced at $499.99. Another failure in collaboration was the Maison Martin Margiela for H&M collection. H&M, known to have their collaborations sell out within hours of launching, still had Margiela merchandise on the selling floor at Christmas. Although I was personally a fan of the collaboration, it was apparent that the brand was too avant-garde for most mainstream customers.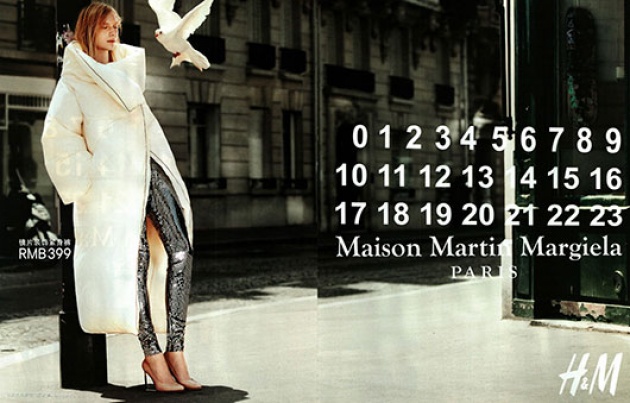 In conceptualizing a designer collection collaboration, both brands and retailer have to be very sure that not only do they see a fit (and potential growth) in target audiences, but also that the products must be worthy of its price. I mean, even Kanye West's A.P.C. T-shirts were at least made of 100% pure Egyptian cotton. Jokes aside, in a collaboration deal, one stands to either boost or lose, not only their branding image but also their sales. And we all know, the last thing a retailer wants is to be stuck with unloadable inventory (and it ain't that easy liquidating a product derived from deep branding efforts and heavy publicity). -N.T.