The internet and social media are still evolving, is it is difficult to describe specific career in media. There are opportunities for students skilled in online advertising and online public relations techniques and social media. People who can design and manage websites will be in demand. Social media is like web which connect all people around.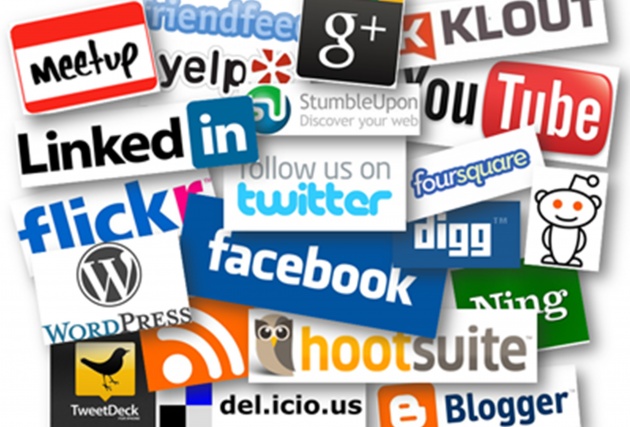 Trying to define social media is difficult career. A quick search of the web will yield many definitions, all we know that Wikipedia version which is an example of using a social media network. For people who use social media probably aren't interested in a formal definition. They are more interested in what they can do with social media in short time and want to have a quickly result such as: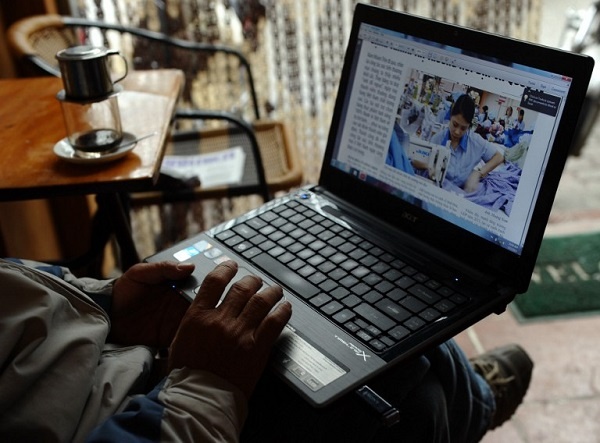 Participate : (such as voting, liking for a favorite online essay, article, and website.)
Converse : (posting comments for other people's blogs.)
Share : (creating some materials or posts for a blog or to sites such as YouTube.)
Collaborate : (creating content with other members of a group, such as Wikipedia.)
Link up : (friends who have similar interest on sites such as Facebook, twitter, and want to be active)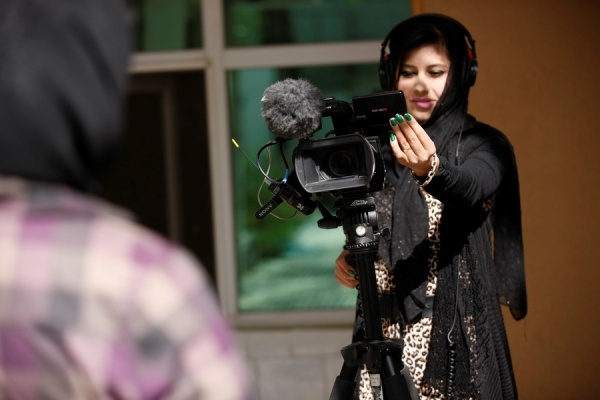 Social media users are getting elder. The number of adults on social media becoming double. The average of a Social Media's user has increased. In Afghanistan, Women are interest to be involve in social media because most of them are at home and they can be active there. Social media are popular because they can be accessed variety of platforms, laptops, networks, tablet computers, and smart phones.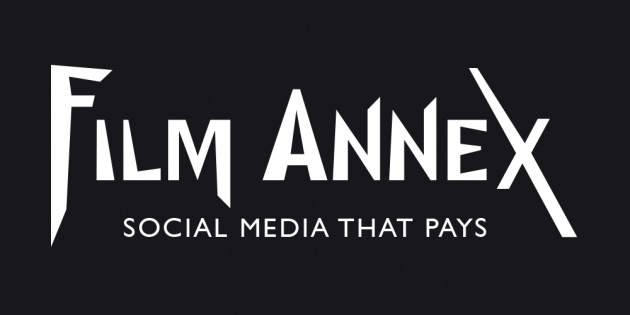 For example, Film Annex is art and film making platform for sharing the writings and film making skills and distribute it in Social media tools like Twitter, LinkedIn, Facebook and etc… to make a network for connection. These day's many of Afghan's students, employees, and new generation are connected together for sharing their ideas.