The profession of beggary is rapidly increasing in the city of Haripur. Among all the beggars few are the deserving people while the other all the few and they work as their profession. They use the new and modern ways to take the help of people of city. The normal man cannot get rid from them without helping them. They use such type of methods that normal person cannot walk on the road without helping them. Among all the beggers the persons known as "Shadola Chowa" are dangerous. These people have the small head from the top and wide from the mouth side and have the low ability to think and they have very small power to understand something.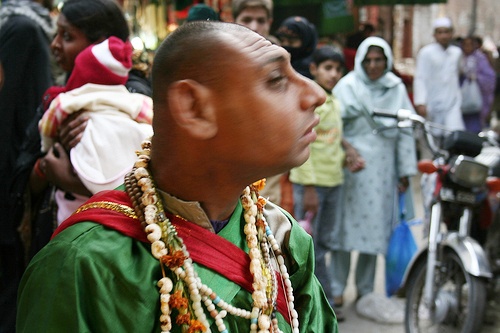 The most difficult work while walking in haripur is to skip the shadola chowa. Not only are these people included in this profession but the small children's are also badly trapped in this work. These children's are looking after by the some leaders which have well established position in the society.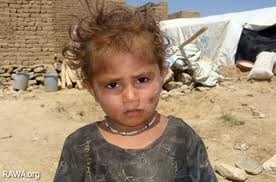 These children either they buy by some criminals or they are stolen from their parents. When they buy or stole the children they look after them and force to them for the begging and sometimes they behave like a animals with them. Mostly they cut their body parts and put them on the road and they collect money by the road walkers till night.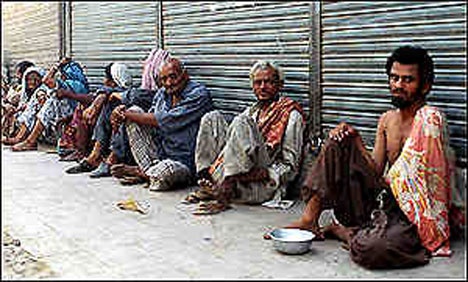 The number of beggars are increasing day by day, few years before few people are seen sitting beside the GT Road and Ria-e-Ama Road but now the unlimited people are sitting on these Roads.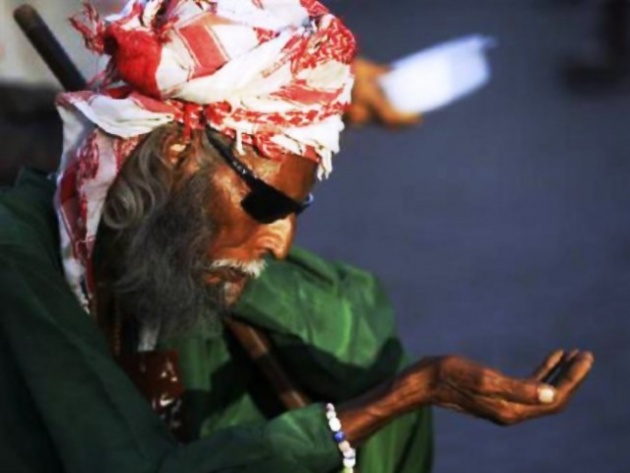 It is like a cancer which increases day by day and our government have to take some action against these people and also against those who look after the people and some rules and criteria should be considered for this, otherwise everyone will start this work and its dangerous for the economy of our city as well as for the Pakistan..
Written by : abidrafique786@yahoo.com
For previous blogshttp://www.filmannex.com/abid-rafique