Image Credits: Sharon Lopez via Bitlanders
Finding the right words on how I could express my gratitude for all the good things you have done to me is not that easy. But let me try anyway. Before the year ends, I want to express my sincerest and heartfelt thanks and appreciation for all the beautiful things which I didn't expect to receive from anybody. You made me feel so special...loved and cared for.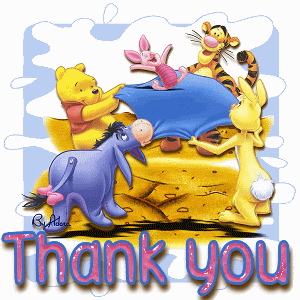 Image Credits: Giphy.com
You were there at the right time and the right place. You guided me to achieve this success. You are the best gift I could ever ask for. You are the GEM I was looking for. You are the GIFT I dreamt of having. With this, I would like to thank you, Bitlanders.
Please allow me to start from the beginning of the year
2017 is the most topsy-turvy year as far as my career is concerned. It all started when I received this unverified news which turned my world upside down. According to the news, there will be an upcoming order that all officers who are aspiring for the upgrade shall hold a field office and I being an officer-in-charge should vacate the office to give way to those who are much qualified for the position.
It was a painful news but need to accept it. Though, the sad truth did not stop me from doing what I am expected for. I still did my best for the job during the remaining days which somehow gained some positive result. The local government unit where I was assigned approved a resolution increasing the honorarium of those government officers assigned to their unit and that is including me. My honorarium was increased from Php 1,200 to Php 5,000. That was a clear 400% increase!
The good news made me cry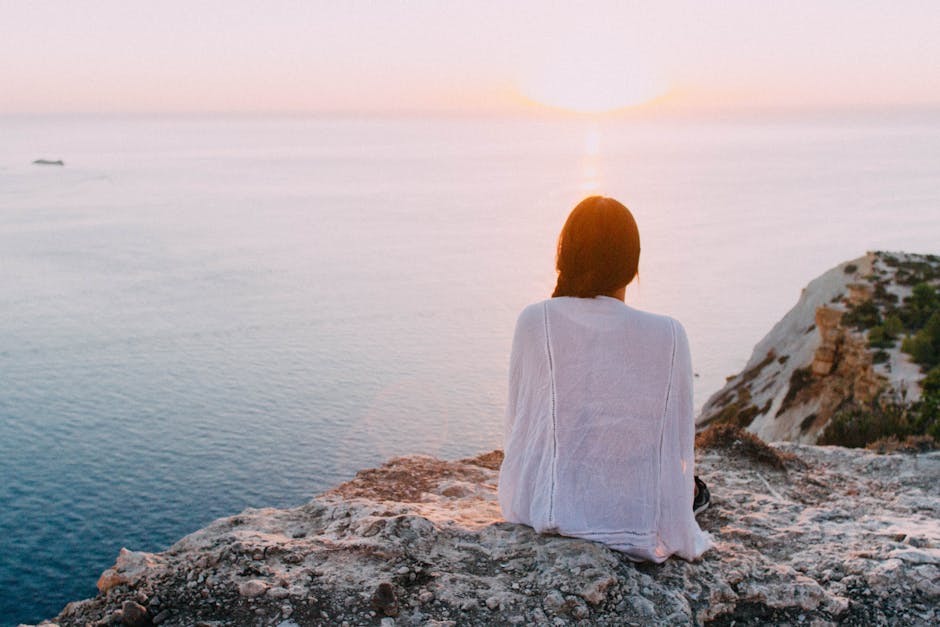 Image Credits: Ricardo Bresciani via Pexels.com
I cried for two reasons. First, I am happy and proud that my efforts have been appreciated and recognized, and this resolution proved it. Second, I know I will not anymore benefit from this increase knowing that anytime soon the order for me to leave the place will come and I couldn't do anything about it. But one thing I am sure of, I am part of this great change and they can never change the history.
New Work Adjustments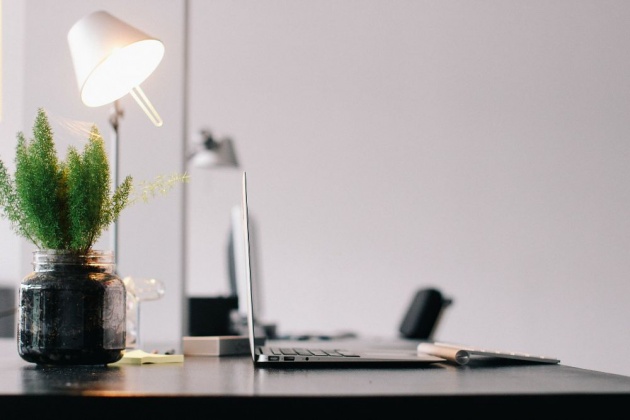 Image Credits: Ninabobo88 via Pixabay.com
It was during the last week of June when the official order has arrived. I cleared my obligations with the local government unit and reported to the provincial office. That would be my new office from this day.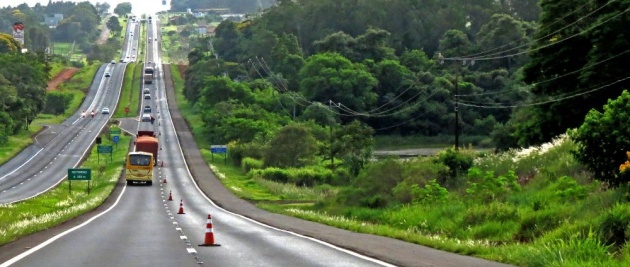 Image Credits: Fredmosc via Pixabay.com
I need to make adjustments to my schedule because first and foremost, this office is far from my home. I have to spend more time in travel as well as for the fare. Added to the agony was the sudden increase in the already high fare in the passenger vans.
I tried to stay at my Mom's house but the intermittent internet connection in their place made me reconsidered going home again on a daily basis.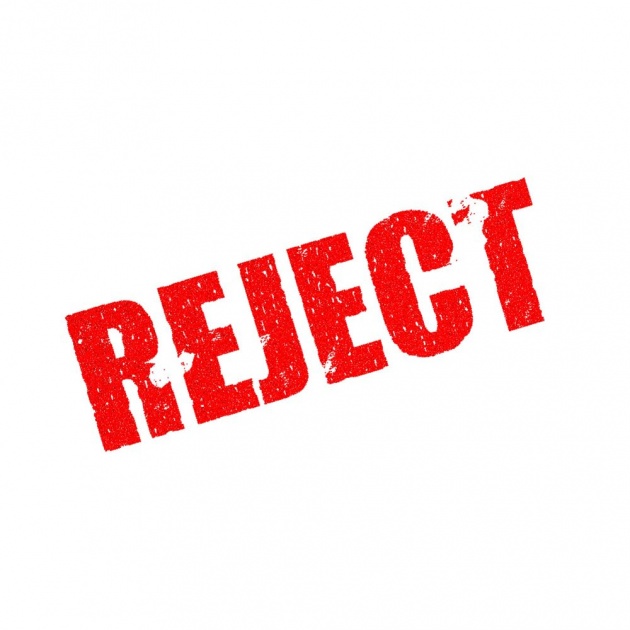 Image Credits: Digital Artist via Pixabay.com
My online earning was also affected due to some technical issues with my current site, Humanatic. I also got blocked with my Spare5 account due to some mistakes. I decided to start blogging again. I bought a domain and web hosting from Namecheap. I applied for Adsense but was rejected. I also placed Bidvertiser, Chitika, and Infolinks but I just couldn't find what is good for me. For several months, I have no income from my online activities.
That was what made me reassess myself in terms of blogging. Perhaps my knowledge is not yet enough, I need to learn more. When I asked help from fellow online workers, I just couldn't find the right answer. I joined several social media groups but I couldn't find the answers either. It seems that they are hiding something from me.
I finally decided to be active to my myLot account. That was where I read about Bitlanders from @AdGoggleKo. I was motivated to check my account which was inactive for almost three years. With some instructions and tips from her, I was able to start all over again. But this time with more enthusiasm and confidence.
This was the wisest decision I ever made in so far as my online career is concerned. To pick-up and learn where I previously failed.
The new experience I have with Bitlanders gave me more strength to continuously learn. The comments made by Miss Hilary on my reviewed blog posts served as my guides in order to improve my work. These things can help me even with my own blog which uses the same blogging platform.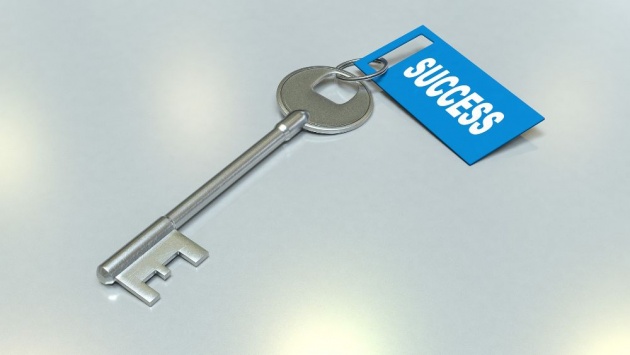 Image Credits: Qimono via Pixabay.com
I learned a lot of things from this site, some of which are - embedding of Youtube Videos on the blog post which I never knew before, attaching photos and placing a proper image credit. Such learning experience made me a better and a more accomplished blogger. Though I still need to work on building my vocabulary because there are instances where my choice of words needs to be improved to achieve a better content.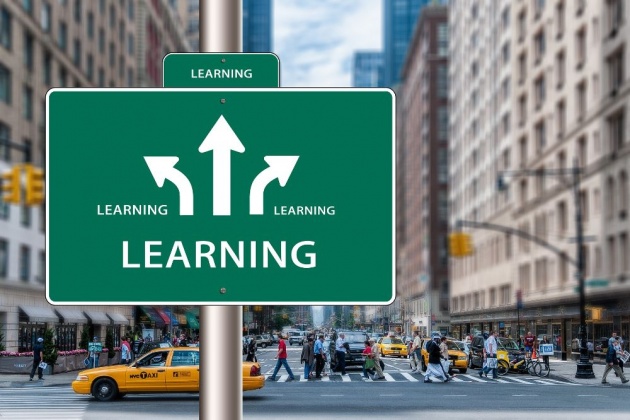 Image Credits: Geralt via Pixabay
I am still working on for my own improvement and I truly believe that with Bitlanders and all of my friends around, I could accomplish great things in the future.
The Best Gift
I never thought I could still find a good site nor that I could be successful in this place. That is why having few good friends really matters. Those people who will help you understand things without waiting for something in return. I am blessed to encounter and stumble upon these angels. I believe God has sent you to guide me. God sent me here to claim my gift and God is sending me to help other people as well.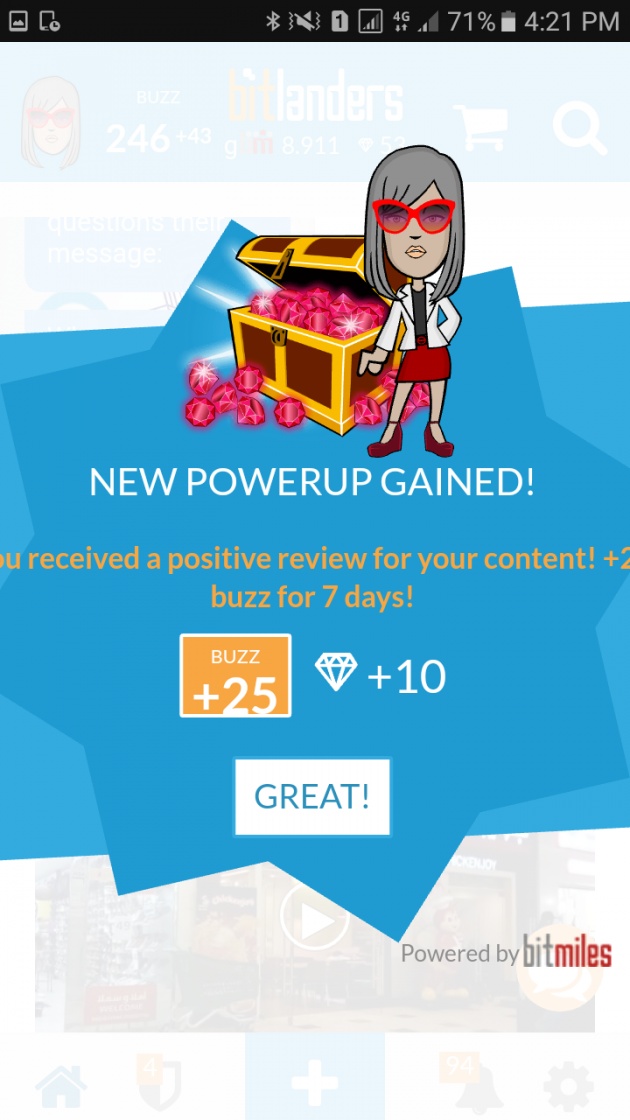 Image Credits: Sharon Lopez via Bitlanders
Who would have thought that I would still return to this place after leaving it for a long time because I could not comprehend? I know I am not the only one having this experience because I can read it from other forums.
It is really true that the best thing is not easy to find. Success is not a piece of cake nor a thing that can be achieved overnight. We really need to work hard in order to achieve it and Bitlanders helped me achieve success in a short span of time. Bitlanders, you are truly a wonderful gift.
From the bottom of my heart, I thank you.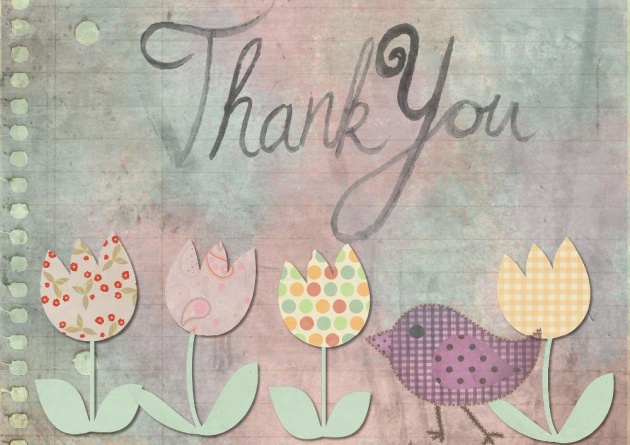 Image Credits: ArtsyBee via Pixabay.com
For the management and staff of Bitlanders, Thank You for the Love!
Video Credits: ABS-CBN Entertainment via YouTube
Here is another Thank you song just for you...
Video Credits: Jasmine e via YouTube
__oOO___oOo___oOo___
Written for Bitlanders:
by: Sharon Lopez
Thank you for reading.
Please visit my blogs for more articles.
You might also like:
A Comprehensive Guide on Attaching Photos and Embedding Videos in Our Blogs
Christmas is a Time of Joy; a Season of Hope
My First 100 Days in Bitlanders
Sharon Lopez is a graduate of Bachelor of Science in Commerce Major in Banking and Finance and currently working in the government handling programs on Business Friendly and Competitive LGUs.
You may visit me on Facebook.
-oOo-
Disclaimer: The views and opinions expressed in this blog post are that of the author and does not in any way represent the agency or department she currently belongs.