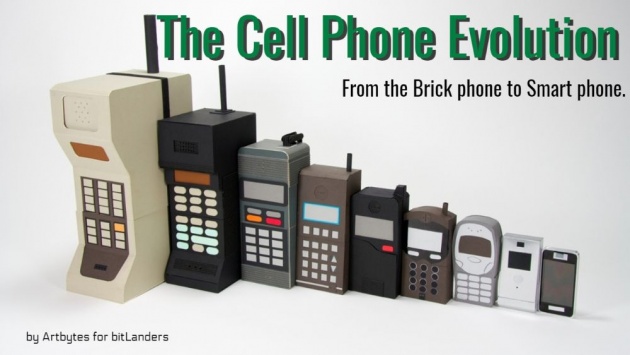 Image Credit: Edited using Pixteller by @artbytes for bitlanders
The Cell Phone Evolution - From The Brick Phone to the Smart Phone
There are over seven billion people today and 5 billion cell phone users all over the world! An average teenager may have owned at least one or two cell phones by the time they celebrated their 18th birthday. And probably lost at least one.
Do you remember how many cell phones have you owned already?
If I remember it right, I think I owned at least 6 phones already. Two of them were lost. The rest, either damaged or outmoded.
More Than A Phone
To date, the cell phone functions more than just a phone. They are packed with features and apps that everyone finds either useful or fun. You can browse the Internet, watch YouTube, check your email, create documents, spreadsheets, and presentations, and even play online games.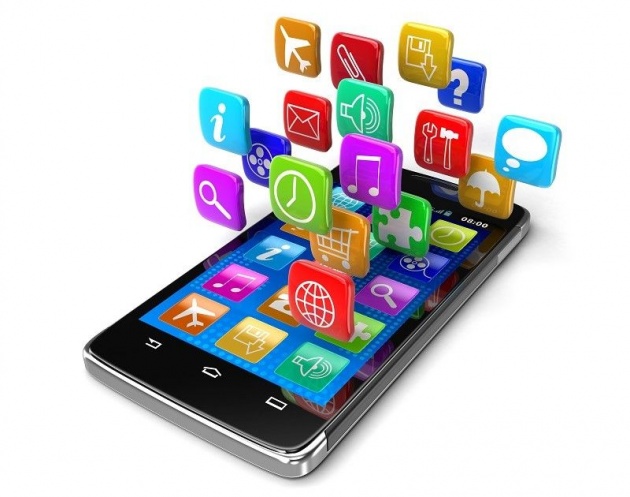 Image Credit: Strategypeak.com
Did I mention, take photos and videos, and chat with your friends? A smartphone today is more powerful than a personal computer in the 1990s and even in the early 2000s.
The Cell Phone Evolution.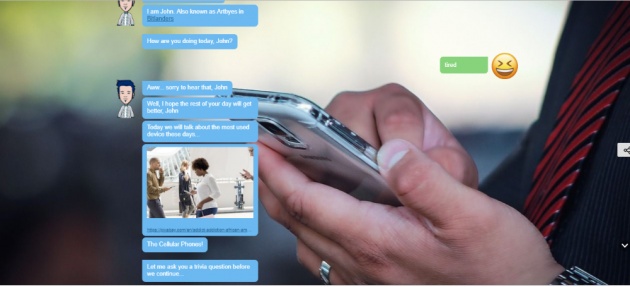 Screenshot of the Querlo Chat: The Cell Phone Evolution
The topic for this cblog is about cell phone evolution. In this cblog, we will find out the following:
Do you know when the first cell phone was first used?
Who made that first call and more importantly who created the first cell phone?
Do you know how the first cell phone look like?
How did the form factors of cell phone designs evolve?
Who created the first Smartphone?
What will be the future of the cellular phone technology?
Let's all find that out in this cblog powered by Querlo.
Querlo Chat: The Cell Phone Evolution
In Conclusion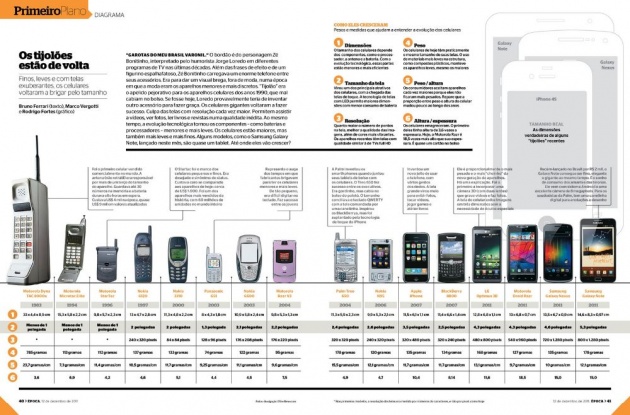 Image Credit: @jocelynspinal via Wordpress.com
Cellular phone technology has come a long way. From the bulky and heavy brick phone to the slick and handy yet powerful smartphone. But the development and evolution of the technology do not stop there. Soon, people will be talking to each other through their smartwatch like Dick Tracy.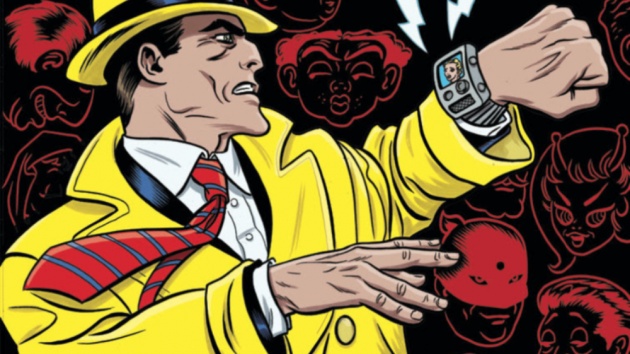 Image Credit Syfy.com
Thank You, Martin Cooper.
Thanks to the genius of Martin Cooper, the father of the handheld cell phone. His invention revolutionized the face of communication.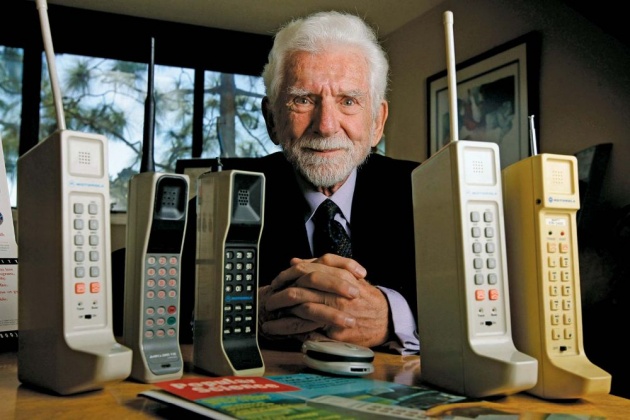 Image Credit: Britanica.com
Don't Forget To Check Out The Future of Blogging.

The future of blogging - The bitLanders C-blogging

bitLanders, the worldwide blogging platform, introduces the future of blogging "The bitLanders C-blogging", Conversational AI blogging by Querlo powered by IBM Watson and Microsoft Azure with the purpose to provide bloggers the possibility to communicate and establish a conversational relationship with their readers.

Thanks to the world's most prompt technology - Artificial Intelligence, powered by Querlo's conversational AI technology.

Querlo integrates the DeepQA Artificial Intelligence functionality of IBM Watson and Microsoft – a collaboration which sets Querlo apart from other solutions in the market.


Information from: Micky-The-Slanted-Salerno-Blog
If you like this chat-blog, please share.

Thanks for chatting.

-o-o-O-O-O-0-0-0-O-O-O-o-o-
John Reynold Loberiza (a.k.a @artbytes) is a freelance graphic artist, web developer, and blogger. He is also a licensed Financial Adviser under Insular Life.
The content of this blog post is the author's original work. Proper credit is always given to the respective sources of information and images. Please feel free to check out my other blog posts: http://www.bitlanders.com/Artbytes/blog_post
If you have any reactions or inquiries regarding the subject of this post, please write it in the comment or send the author a private message.
For more information or questions you can also:

~°~°~°o0O0o°~°~°~
Join Bitlanders

If you are not a member of Bitlanders yet and you are a content creator- a writer, blogger, photographer, an artist or a hobbyist, you can earn from your creations (blog posts, photos, artworks, or videos) by uploading them in Bitlanders.
You can join Bitlanders by clicking this link-> http://bit.ly/Join_bitlanders