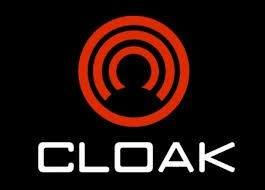 Recently a new crypto-currency has exploded onto the scene. Cloakcoin (http://www.cloakcoin.com/), a unique, proof-of-stake, anonymous coin has gained over $3 million market capitalization in less than 2 full months, and it shows no signs of stopping. The developers of Cloakcoin are an active bunch working to implement revolutionary features into the wallet client such as "OneMarket", a decentralized peer to peer marketplace that is poised to destroy middle-man markets like EBay & Craigslist. OneMarket will allow users to trade directly with eachother using the Cloakcoin blockchain. Once implemented, this coin has the potential to reach a market capitalization of over $50 million in a very short period of time. Here is the whitepaper for "OneMarket": http://www.cloakcoin.com/onemarket.pdf
Here is a CLOAK chart from www.coinmarketcap.com:

These are the Cloakcoin specifications: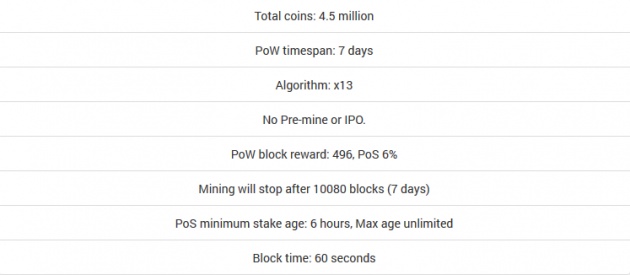 Don't miss the train! Pick yourself up a bag of Cloakcoin and enjoy the ride.
These are some exchanges where you can acquire Cloakcoin (CLOAK).