Hello Bitlanders! I just love watching throwback movies, reminds me of the times when I get to just relax and enjoy the day. Today I'd like to share another one of my all-time favorite movie, "The Count of Monte Cristo".
I hope you enjoy reading this blog and watch the movie again if you've already watched it.
THE COUNT OF MONTE CRISTO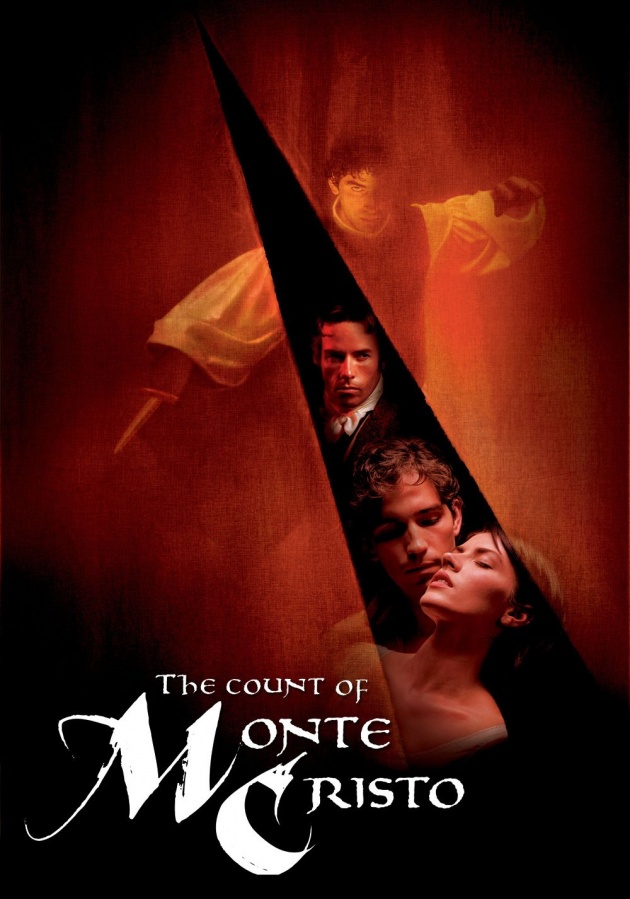 Image Source: https://pics.alphacoders.com/pictures/view/134540
The story started from a man named Edmond Dantes, a kind young man who could not read and write. He works as one of the crews in a ship named "Pharaon" and trusted by his colleagues. He had his best friend with him named Fernand Mondego who's secretly jealous of him since childhood. But unlike Edmond, Fernand grew up in a wealthy family.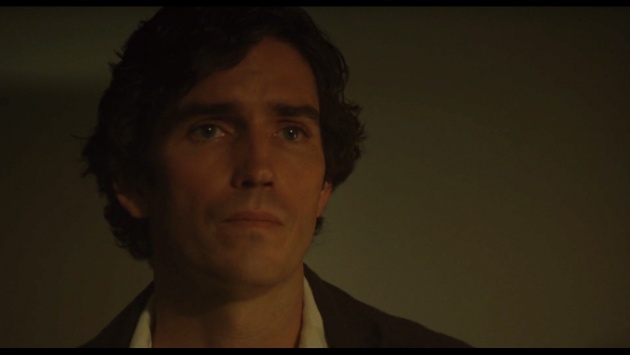 Image Credit: Jennai via Bitlanders
"The Count of Monte Cristo" tells a story of betrayal, vengeance, and love.
BETRAYAL
There was three person involved in betraying Edmond Dantes.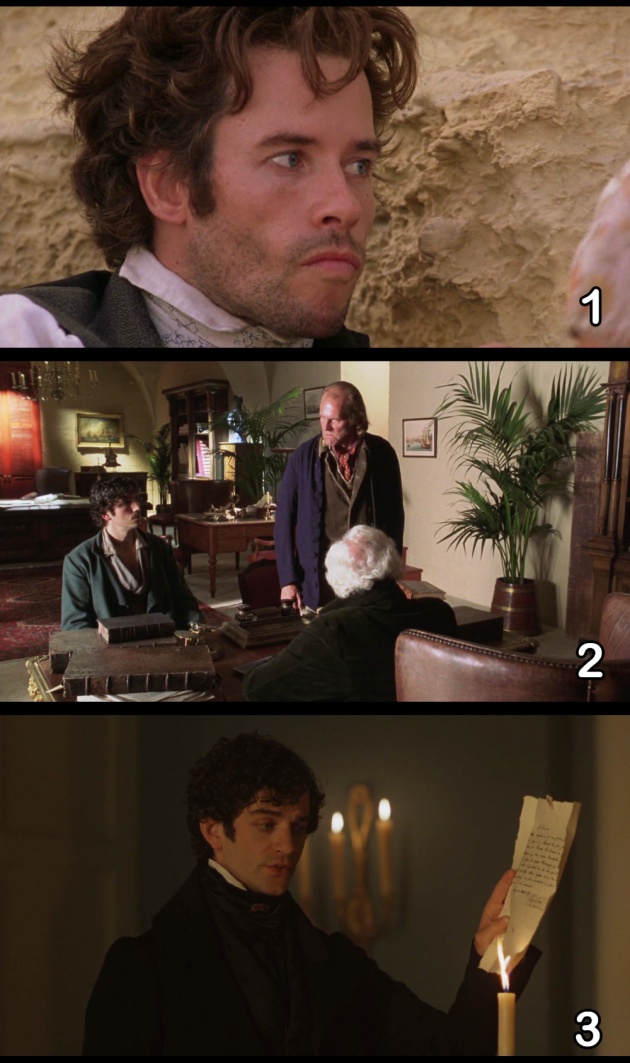 Image Credit: Jennai via Bitlanders
1) Fernand Mondego
Fernand Mondego; who envy Edmond Dantes because Edmond is to be married to Mercedes whom Fernand wanted to have.
2) Danglar
Danglar is one of the crews of the "Pharaon" who's also jealous of Edmond's rapid promotion.
Together with Fernand Mondego, they plotted a trap for Edmond and accused him of treason.
3) Villefort
Villefort, a prosecutor, was the one who imprisoned Edmond without trial and sentenced him for life imprisonment in order to protect his ambition of becoming a Royalist after knowing that Edmond was supposed to deliver a letter from Elba to an unknown person which Villefort found out that the letter was addressed to his father (a treacherous act).
Edmond Dantes was immediately transferred to Chateau d'If, an isolated island for prisoners. He was never given the chance to even see his fiancé' or even his family. Every year he gets to be beaten up on his anniversary for his arrival.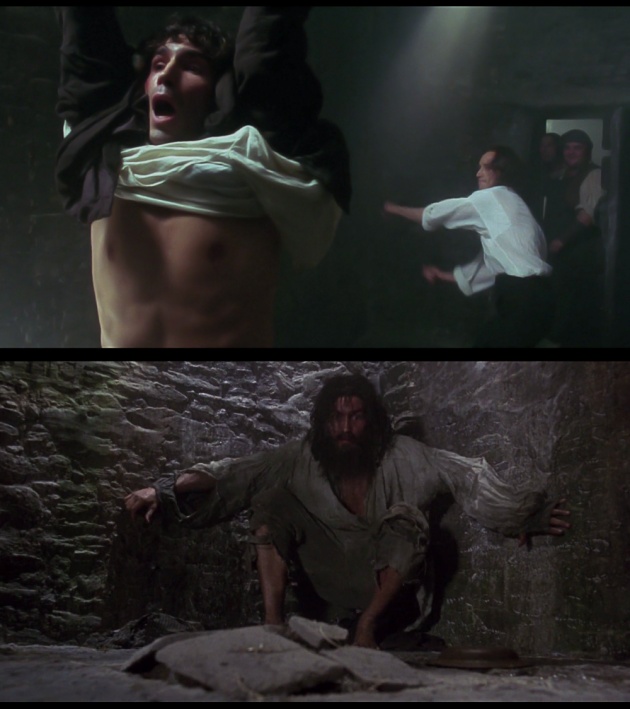 Image Credit: Jennai via Bitlanders
As the years passed by he felt even more desperate and alone that he wanted to hang himself to death but he couldn't while crying in despair, he then heard a ticking sound coming from the floor. An old man was trying to dig his way out of the prison and falsely came into Edmond's cell. He then introduced himself and made a deal with Edmond Dantes. The old man named Abbe Faria also known as Priest would offer Edmond a priceless gift of knowledge in return for helping him dig a tunnel out of prison.
Edmond was taught how to read and write, he learned more about economics, mathematics and a lot more from the Priest's books. He even learned how to use a sword.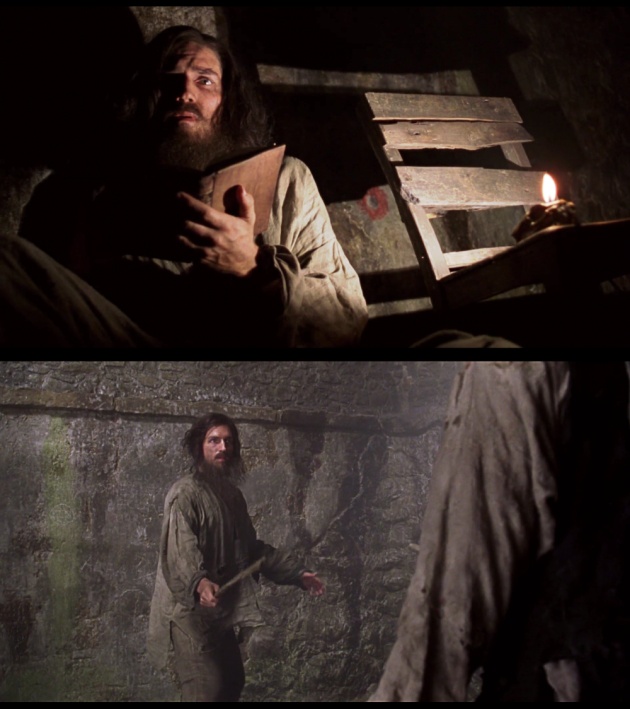 Image Credit: Jennai via Bitlanders
VENGEANCE
Edmond found out how he ended up in prison with the help of Priest who made him realize his mistake for taking a letter. Edmond was furious and so angry about his stupidity. He wanted vengeance against those people responsible for his injustice.
While they were digging the tunnel, an accident happened. Priest got buried while the soil collapsed and Edmond pulled Priest to save him. Priest was badly injured and dying, but before he died, he gave Edmond a map, a treasure map. He wanted Edmond to use it for good. Edmond said, "I will use it for revenge."
It was mealtime when the guard knocked on the cell to pour the soup to the plate but there's no answer. When the guard opened the door, Priest was already lying on the floor, dead. Edmond hid below the tunnel and covered himself with a flat stone beneath the floor.
Edmond returned to see his old friend after the guards walked out when he got an idea. He slipped into the corpse bag and hid Priests' body to his cell.
Edmond was about to be thrown into the cliff by the sea when he grabbed the key tied in the guard's belt and they both got thrown and went down.
It was morning when he woke up by the seashore and felt an enormous joy. He was free. He looked at the other side and saw the island where he was imprisoned for 15 years.
LOVE
Edmond traveled along with a group of thieves and smugglers for months before he decided to take a step back to his hometown. He saw everything has changed and visited an old friend. He then learned about what happened to his father after he got arrested. His father committed suicide and Mercedes, his fiancé' got married to Fernand Mondego, Mercedes is now Countess Mondego.
Edmond's twisted life turned him into a vengeful person. He went to look for the treasure hidden within an Island.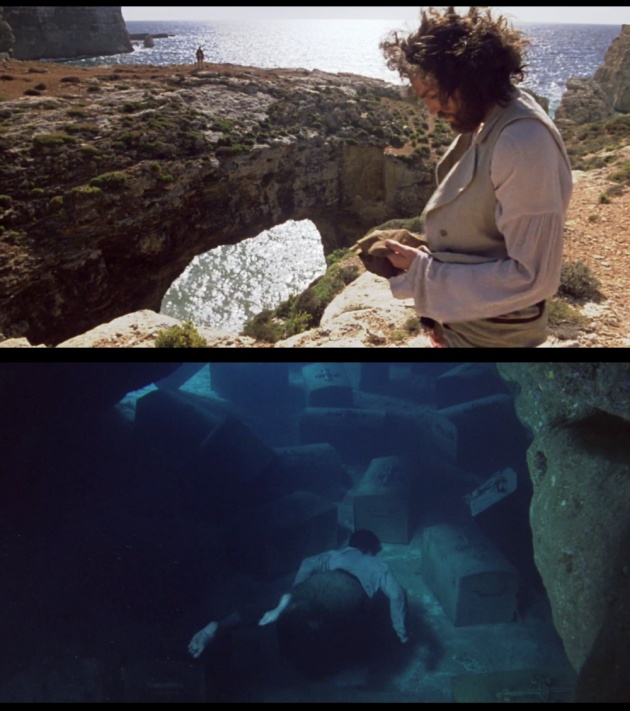 Image Credit: Jennai via Bitlanders
This is one of my favorite part of the story, treasure hunting. Edmond finally found the treasure and went on to buy himself a castle and introduced himself as the "Count of Monte Cristo".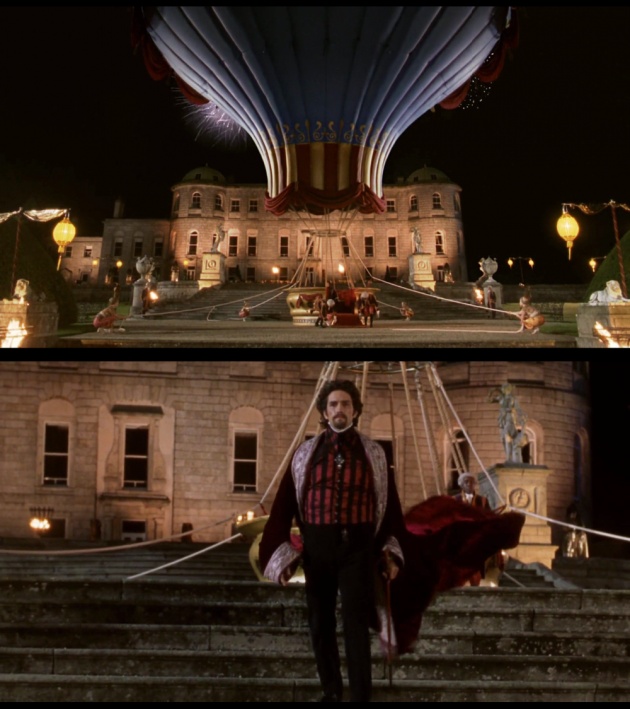 Image Credit: Jennai via Bitlanders
The first time Mercedes saw the Count was when Albert Mondego, her son invited "The Count" in his birthday party and she recognized him at once. Mercedes cannot help but stare at "The Count". Mercedes once caught the Count of Monte Cristo while making the habit of twirling his hair. She then remembered how Edmond would always do that.
Video Source: ">www.youtube.com/watch?v=9dXxTAu2RCM"> https://www.youtube.com/watch?v=9dXxTAu2RCM
After the party, Mercedes confronted "The Count" and kissed him. The Count asked her if she really did love Edmond and the Countess replied, "With all my heart.", then he asked again, "How long after Edmond died, did you marry Fernand Mondego?" The Countess said that it's not fair. The Count said he is not this Edmond Dantes.
Soon afterward, Mercedes went to the Count's castle to confront him back. She insisted that the Count is Edmond Dantes. Edmond still refuses to admit it but the Countess said she never mentioned the name Dantes when they talked but the Count knew that name. That night they were together to talk things out.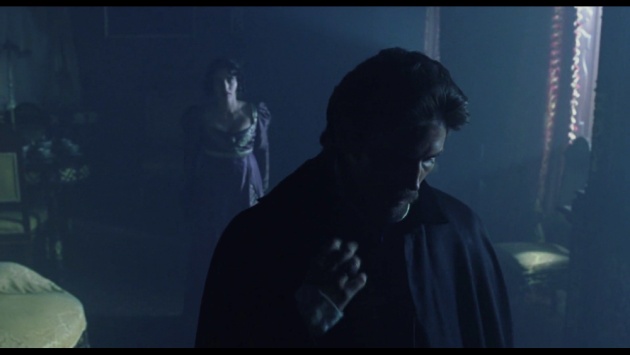 Image Credit: Jennai via Bitlanders
In the morning when Mercedes woke up, the servant told her that the Count was on his way to settle some business but he will get back to take Mercedes and Albert to a vacation. Right then, Mercedes realized what Edmond was planning and hurried back to Mondego's mansion where she saw Fernand packing in a hurry to escape from his debts. Fernand was bankrupt due to his gambling problems, he told Mercedes to pack and find his son. Mercedes told Fernand she will not go, she revealed her secret why she decided to marry him. Mercedes was pregnant that time and she told Fernand that Albert Mondego is the son of Edmond Dantes.
Fernand was left with anger and despair after knowing that he was fooled by Mercedes. He left the mansion with a bottle of rum in his hand.
Fernand and Edmond fought in an open field, and Fernand was left defeated and died in misery.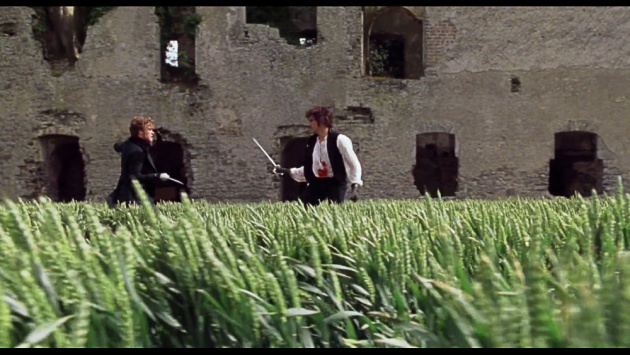 Image Credit: Jennai via Bitlanders
Why I love The Count of Monte Cristo
I can't really describe everything that happened in full detail as much as I wanted to. There are a lot of twists in the story like how Edmond got into the Mondego family through Albert Mondego and when Albert almost got killed by Edmond for trying to defend Fernand Mondego.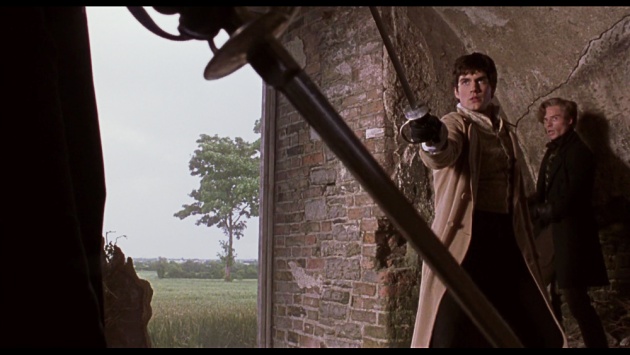 Image Credit: Jennai via Bitlanders
I love watching The Count of Monte Cristo not just because of the story but also, because of its adventures and beautiful sceneries. It is also based on a written novel but I have not read the novel myself so I guess I wouldn't say the story is exactly identical to that of the movie.
Quotes from "The Count of Monte Cristo"
Abbe Faria: Here is your final lesson, do not commit the crime for which you now serve the sentence. God said, "Vengeance is mine."

Edmond Dantes: I don't believe in God.

Abbe Faria: It doesn't matter. He believes in you.
Source: https://www.imdb.com/title/tt0245844/quotes
"The Count of Monte Cristo" was released in January 2002 and cast by Jim Caviezel as "The Count of Monte Cristo".
Video Credit: https://www.youtube.com/watch?v=gzRSVl8UewM
I hope you guys enjoyed reading. Here are some other movie reviews I've written about my favorite throwback movies:
LIKE STARS ON EARTH: A MUST SEE THROWBACK MOVIE
HACKSAW RIDGE: A 2ND MUST SEE THROWBACK MOVIE
In the meantime, here is another Querlo Chat for you.