My name is Abid Rafique and I am a student of BS Chemistry in the Government college of KPK Pakistan. My life starts from very simple and typical environment and leads towards highly educated and well civilized society.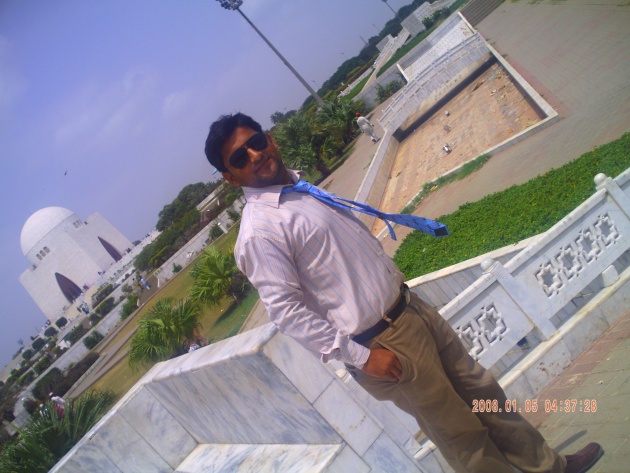 I passed my primary education from the government primary school of my village and after that I obtained my secondary school certificate from the working folks grammar higher secondary school Haripur. After this achievement in entered into the Telecom Boys Public School and College Haripur for the Higher Secondary School Certificate. I passed my FSc examination and obtained 78% marks.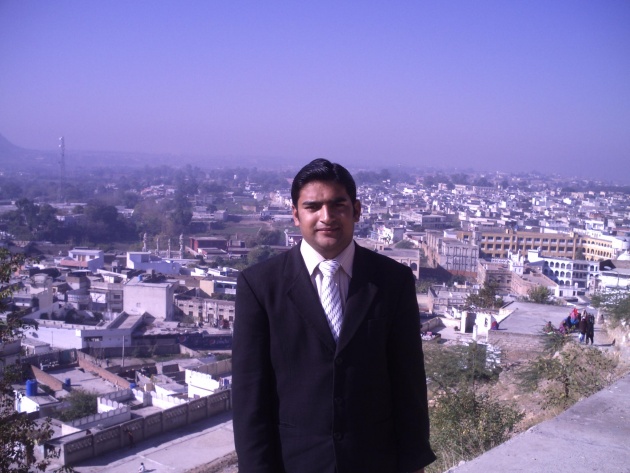 After my FSc I want to join the Pakistan Army as the cadet and I want to serve my services for the Pakistan army. I passed the all initial tests which was necessary to become and cadet officer and after passing the tests I declared to appear before the inter services selection board and passed the initial tests but failed in the final selection due to some unknown reasons.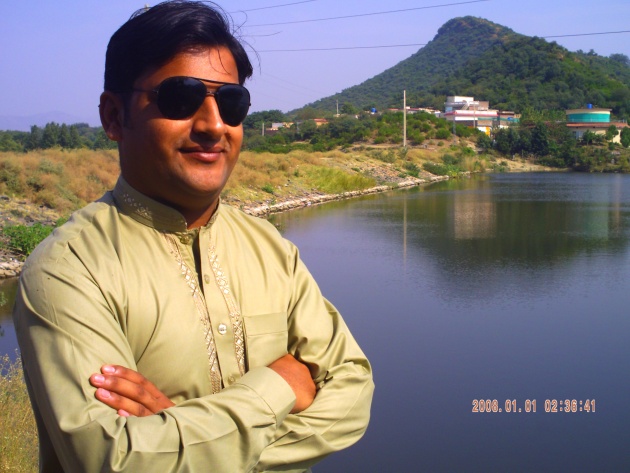 This was my first defeat and after this I decide to become a successful chemist and scientist as well, now I m a student of chemistry and I hope I will become a good scientist, but if failed to become a good scientist then I will become a good teacher and serve my services for the people of my society.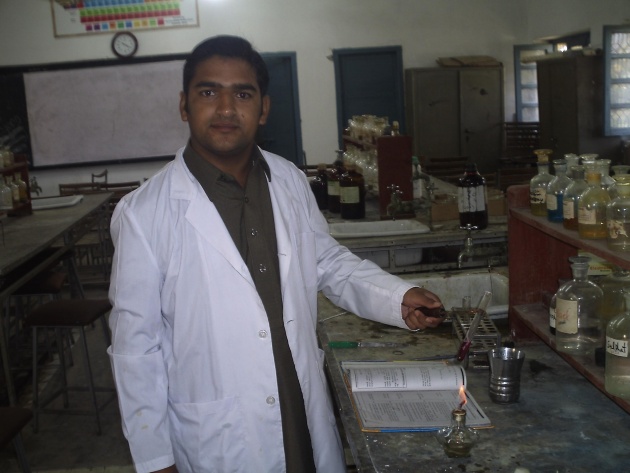 Many people when failed in the ambition of life they think that now there is now place for them in the society and they are supper failures of the society. They stop to participate in the life activities of the society and differentiate themselves from all type of peoples.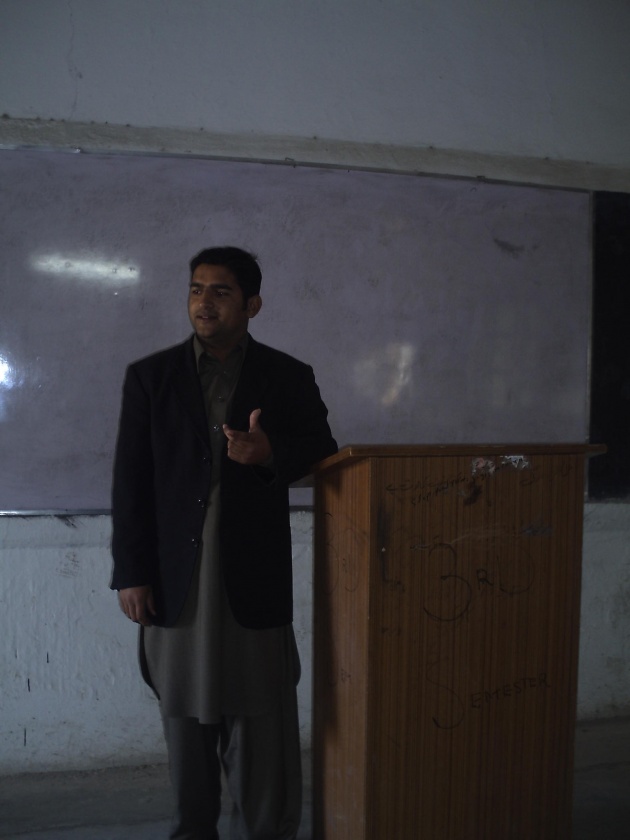 I want to declare my message to that people "that once you failed then try again and again but when you come to know that you can't do this, then you think that you're God doesn't think this batter for you and your God wants to give more batter then this to you."