FOR IDENTITY OF ITS AUTHOR AS J.K. ROWLING
The Harry Potter author, J. K. Rowling, proves she has more up her sleeve than expected as books fly off shelves in her recentnovel, The Cuckoo's Calling, under the pseudonym Robert Galbraith.
Over the weekend (July 13-14), the Sunday Times in London released information stating Rowling is in fact the author of the new novel causing a surge in sales.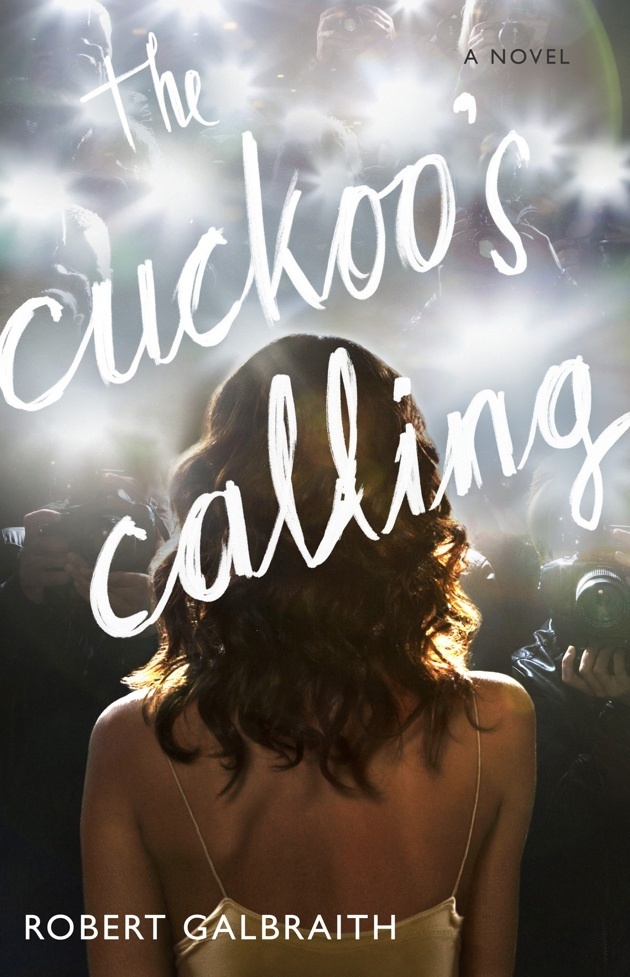 "By late Sunday afternoon, "The Cuckoo's Calling" was temporarily out of stock online at BarnesandNoble.com, while Amazon said that the title "usually ships within 10 to 14 days." A spokeswoman for Barnes & Noble noted there is still 'some availability' in stores", according to The Wall Street Journal.
WSJ's Jeffrey A. Trachtenberg states, "The book was published in the U.S. by Mulholland Books, an imprint of Lagardère,SCA's Hachette Book Group, and by a sister imprint in the U.K."
Sales stumbled initially and skyrocketed as soon as readers discovered the true identity of the author who, in addition to the Harry Potter books, produced a very successful novel, The Casual Vacancy published by Little, Brown Book Group back in 2012.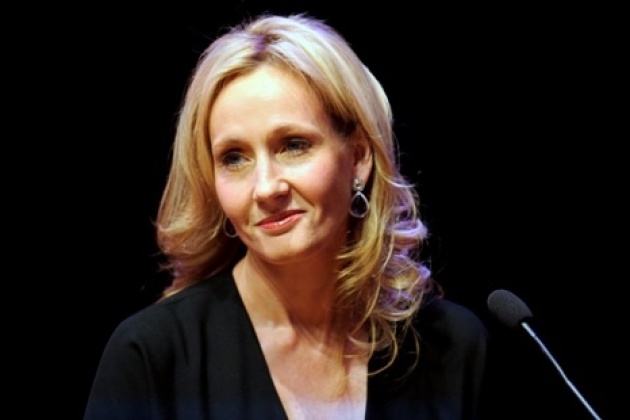 The famous British author's most recent crime novel, The Cuckoo's Calling, revolves around Detective Cormoran Strike who investigates a supermodel's suicide. After losing his leg to a land mine in Afghanistan, Cormoran Strike is barely scraping by.
Sales surged upwards of 150,000%, according to Amazon's sales, after the discovery of Robert Gurwaith's true identity.
Rowling is reported as saying to the Sunday Times of London, "I had hoped to keep this secret a little longer because being Robert Galbraith has been such a liberating experience. It has been wonderful to publish without hype or expectation and pure pleasure to get feedback under a different name."
Rowling knows how to keep the public intrigued and clinging onto her every move with constant surprises in her works as well as her real life.
The famous British author proves that the Harry Potter series is not all that she can create; she emanates her ability to continue writing great works in an effort to step away from her label as just being the Harry Potter author.