Pakistan is basically an agricultural land and 70-80% of its population is composed of rural area or the countryside. Villages and towns, even small cities also form part of rural populace. At grass root level the main vocation is farming and cultivation. Village is the integral part of the countryside life here in this country. The whole population of the country is sporadically spread all over the country in cities, towns and villages.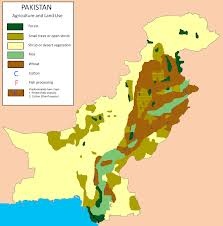 The villages in Pakistan are predominantly composed of mud houses or cottages built with stone and timber. There is a marked tendency toward building houses with mud and bricks usually having two, three or more rooms in them.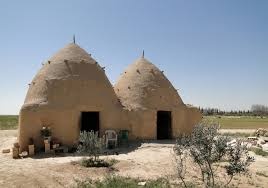 A typical village in Pakistan badly lacks in metropolitan amenities. There won't be a proper drainage system. Most of the villages don't have access to safe drinking water, electricity and Sui gas. There is acute scarcity of amenities like schools, parks, hospitals, transportation thus making the life quite inconvenient and backward. Owing to these deficiencies of modern life, there is remarkable demographic shift from rural areas to urban and suburban areas where people rush in to pursue better educational and professional careers and to benefit themselves from the civic amenities available there even at dearer costs!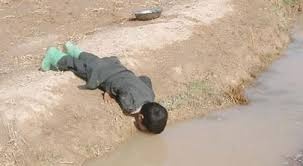 Nevertheless, the Government is quite much endeavoring to address the issues of rural areas according to its capacity. The Government of Pakistan is endeavoring hard to uplift the prevailing condition of it's village life. By and by, latest technology of communication and medical care is being extended to village in a systematic way. Hospitals, schools and other infrastructure has been provided at official level during the course of last regimes. It has been made sure to provide access to safe drinking water and electricity to a fair number of villages; the process is going on.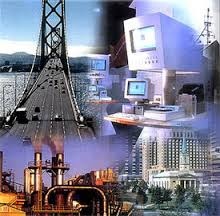 The people of the urban areas of Pakistan are totally different from their rural counterparts with regard to their socio-cultural outlook. The urban areas are the part of social fabric encompassed by metropolitan amenities of city life. Most of the prestigious universities and colleges are located within the jurisdictions of urban areas and allow students from all over the country to study as per their respective merits. Due to industrial growth and expansion in urban and suburban areas, the prospects of getting a career job here are brighter than in rural areas. The urban colonies are well planned, well managed and built as per modern civil standards.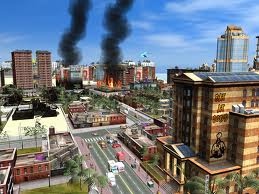 The rapid industrial growth and the related entrepreneurial concerns and the seat of the Government in the urban area are the vested merits of civic life that make it outshine the rural life in all walks of life.
(n.b: To see my other blogs you may click on the following link of mine. Read, like, share and comment as you please. Kindly also don't forget to subscribe me, thank you!)


http://www.filmannex.com/blog-posts/azan-ahmed




By


Azan Ahmed

Blogger: FilmAnnex