When I talk they break my mouth, when I walk they break my leg, when I write they break my pen and when I rise for my right they butcher and burn me in fire.
Silence!!!!!!! Silence is what I MUST do since I was born as a WOMEN, I was born incomplete in intellect. I was born to SERVE and make a MAN happy, a MAN who doesn't have a definition from happiness, a MAN who himself doesn't know what his desires are.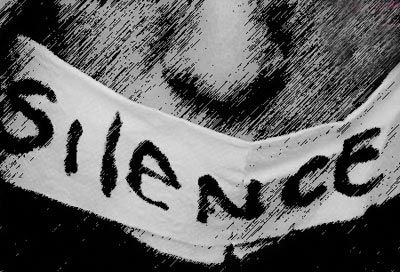 Afghan woman, I am ashamed! I am ashamed instead of all the women who just watch you burning! Down with me and my kinds! Yesterday humanity was punched, killed and burned in fire. Yesterday for the first time I wished I had power and… When I see I am surrounded by all these savages who give themselves the right to control me I feel like vomiting the life.
Yesterday I was planning to write about Nowruz (New Year), joy and happiness but it did not take long time to hear that Farkhunda was tortured, killed and burned in Kabul who they say burned a copy of Quran. It looks like happiness is not for an Afghan woman, she is sentenced to be tortured.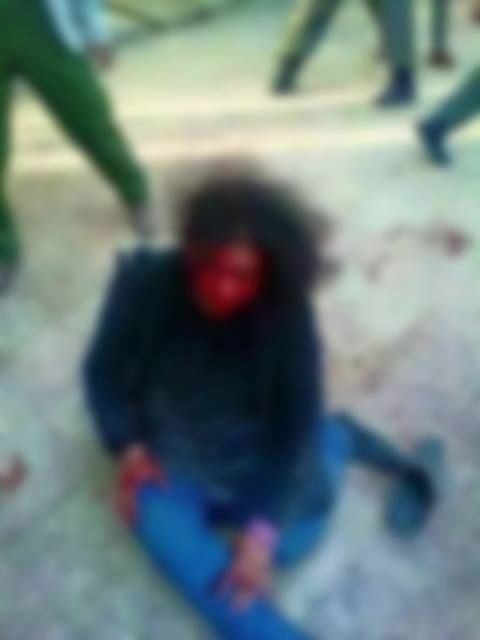 Farkhunda.
What makes a human being this savage, rabid and gladden on a dead body? What is on a defenseless woman bloody face which makes you excited? Just a stupid person can name this savage "Defending Religion".
I have a message to all free women in the world! Please fight for your right. Don't let anyone do what has been done to us. You are born free and NO ONE can take this freedom away from you.