The Dutch have sealed their spot in the World Cup finals in Brazil next year with special thanks to Robin van Persie who scored two goals in the second-half of the game taking Andorra down with a 2-0 final score.
We can all celebrate this feat that's a pretty big deal for practically everyone across the globe considering the fact that football or soccer is the most is a universal sport, played in practically every country. Thus, reaching the finals in Brazil for the Netherlands is a great feat indeed.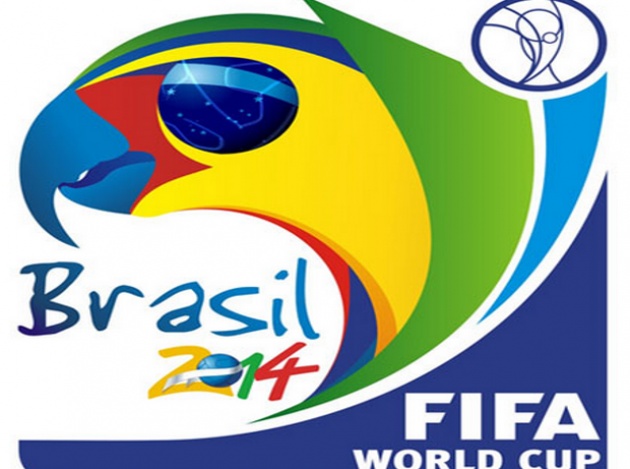 But as Van Persie stated to USA Today, "Now we have to start working toward the World Cup", so the fun has just begun. Even though the Netherlands have indeed qualified for the finals, the hard part is only beginning with grueling practices and severe dedication a must for all team members.
In the Andorra game, the first half was brutal for the Netherlands due to Andorra's very aggressive defense giving the Dutch team only a handful of attempts to score. After the break is when the Dutch kicked their skills into overdrive as Andorra tired.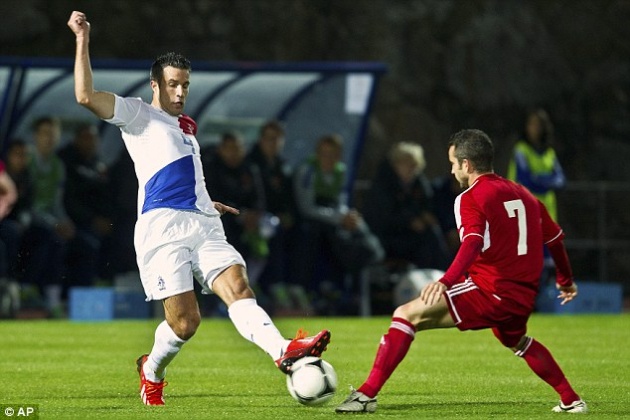 The coach, Louis Van Gaal, also made a vital decision after the break in replacing the left back Jetro Willems by bringing on midfielder Adam Maher, giving the Dutch a stronger, fiercer offense. The shot that started it all you may ask?
Van Persie's first goal came in at the 50 minute mark as he curled a left-foot shot that really took the fight out of Andorra's goalkeeper Ferran Pol. The second winning shot came in just a four minutes later, solidifying the win for the Dutch with a tap in.
This incredible nail-biting game was a success for the Dutch all around specifically Van Persie who surpassed Dennis Bergkam to second place on the Dutch International scorers list with 38 goals after the win against Andorra.
The Dutch have truly made their mark and solidified their position as one of the best as they head off to Brazil's World Cup Finals in the following year. But the work has just begun as Van Gaal stated, "I hope we can get past the first round."