Over the past couple of weeks I've been working with a few guys at University, producing some music promos for a local night club event called The Move here in Stoke-on-Trent, under their label Wild Fish Productions. I've been the main video editor and motion graphics designer for the videos, editing them on a range of video editing systems depending on the scenario.
Working with these level 6 students on their own projects, furthering into their own short films at university which I'm editing or helping to edit on. It's been a tremendous amount of fun working with people who understand the procedures of how to work on a video, and something which I've been fairly used to, which is producing videos for web releases and for promotional purposes.
Here's a link to one of the videos I edited (click on the picture to watch!)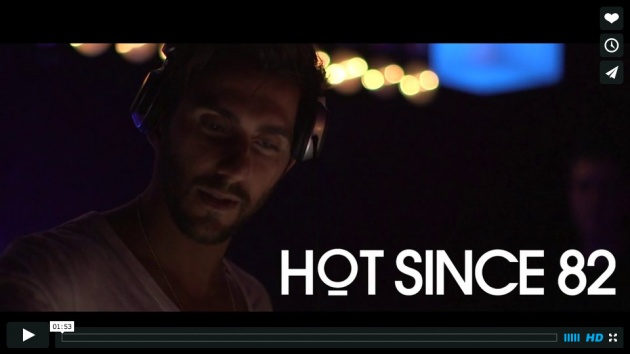 Over these last few weeks it's helped define me as a video editor and what the sort of videos/films I want to be making are. I have always had a love for producing web based content, and I think it's something I want to carry on with in the future.
I've been "recruited" to help work on the films that Connor, Ben and Will (the guys behind the videos) are putting together for their graduate film for their final year at University, either helping to edit or being the chief editor on the project, as said above. Can't wait to help work on these guys' films and working with them on future projects.
Sam