he was born on December 11 , 1981 in Port Said in Egypt .
he started his early career in the Danish League with a great performance which resulted in that many European Clubs wanted to sign him .
in the season 2004/2005 Zidan was bought by a German club called Werder Bremen and after one season he was loaned to FSV Mainz for one year .
in the season 2006/2007 Zidan transferred to Hamburger SV till the summer of 2008 which was his biggest transfers , he transferred to the great German club which is Borussia Dortmund but unfortunately in 2010 he was injured and after 6 months of cure he was back but he wasn't playing all of the matches so , in the beginning of 2012 Zidan decided to return to FSV Mainz again and he scored in the first 6 gamed he played with a great performance .
eventually , in July , 2012 he made the worst decision of his life by going to the Emirate club Baniyas for 2 years and played for the first six months only , then he was omitted from the squad and he didn't play since that time .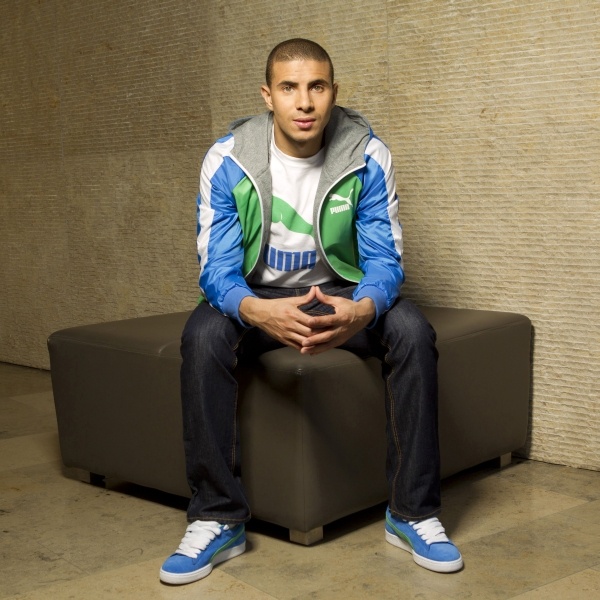 he was born on February 23 , 1983 and started his career in Zamalek SC in Egypt in 1999 .
then , due to his great talent he transferred to Gent in Belgium just when he was 17 and after 1 year of great success with Gent he transferred to the Dutch League to Ajax in 2001 for five years contract .
in March , 2003 Mido was loaned to the Spanish club Celta Vigo but not for long as in July , 2003 he had some problems with Ajax and transferred to the french club which is called Marseille for a five years contract but again he had problems with Marseille and signed for Roma in the summer of 2004 but he didn't perform well in that time so , on January , 2005 he signed for Tottenhanm Hotspur an 18 months contract on loan and he did a great job there .
after the loan with Tottenhanm Hotspur ended , on August , 2007 he signed a four years contract with Middlesbrough , after that he signed on many loans , first : a loan to Wigan Athletic then , to Zamalek SC , third one to West Ham United and finally he returned again to Ajax for six months loan .
again on January , 2011 Mido returned again to Zamalek SC by a three and a half years contract but he didn't play because of an error by the club management so , on June , 2012 he signed for an English club called Barnsley , it's not a good club but by that time Mido has lost his form and gained so many weight so , he wasn't that kind of a professional player so , he retired .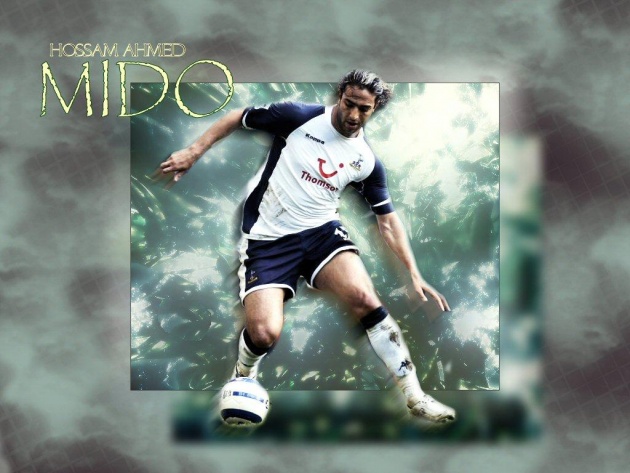 he was born on May 2 , 1975 and started his career in Aswan club in Egypt in 1996 then , in 1998 he transferred to a Turkish club called Kocaelispor and in the year 2000 he joined a club called Denizlispor then , after 1 year he joined Gençlerbirliği and spent there a three successful years which resulted in transferring to Beşiktaş and also spent there a very successful three years , all these clubs were in Turkey and after that he transferred to Belgium to Anderlecht club and spent two good years there .
in 2008 , he returned to Egypt to the greatest club in Egypt Al-Ahly SC and stayed there for three years then , he joined Zamalek SC and spent 2 years there .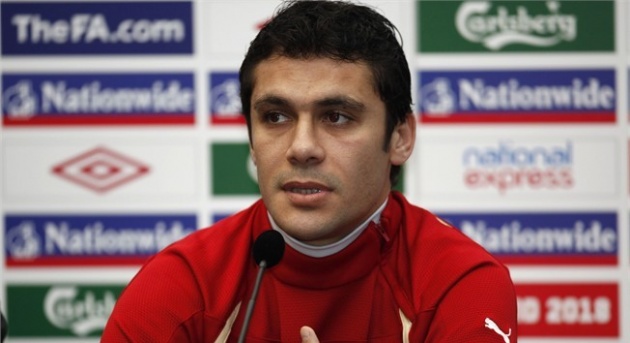 written by : Mohamed Mostafa