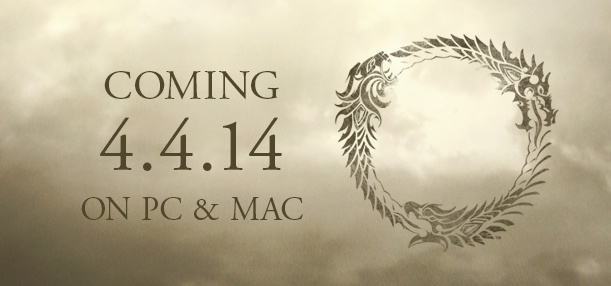 Watch the exclusive trailer for the Elder Scrolls Online at the link.
The long awaited Elder Scrolls online has finally been deemed a release date and it looks like it isn't as far away as we originally predicted. We're getting it in April and we're getting it on both Macs and PCs. Being a Mac user I'm not used to this happening and I'm kind of flattered they're going to allow us to connect to PC users at the same time. If only more companies got the message.
Bethesda Networks also said the game will be coming to consoles on June 2014.
I'm not sure how I feel about that considering console MMOs haven't been super successful. Some like Diablo III have seen moderate success where Playstation 2's Everquest series fizzled while the PC remains incredibly powerful.
For more info follow them on Twitter and then follow me because I'm pretty awesome.