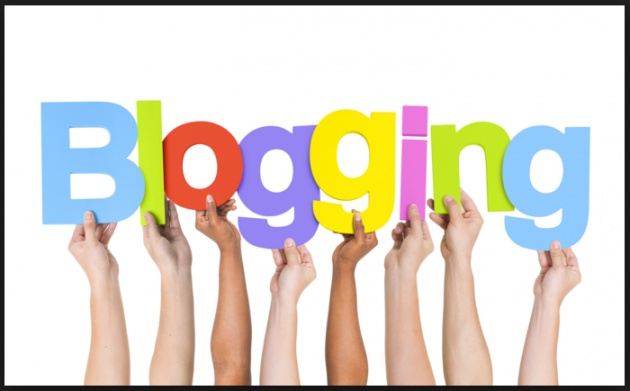 Image courtesy of www.google.com.ph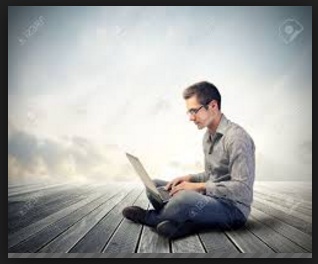 Image courtesy of www.123rf.com
As an online writer that embraces the reason for it, it is not just a job or even just a hobby, but a necessity, a necessity in the way that their writing has a sense that must be shared with others. Blogging is a way of life, a life driven by the mere inspiration to live with, keep that in your mind. So let's start.
What is a BLOG?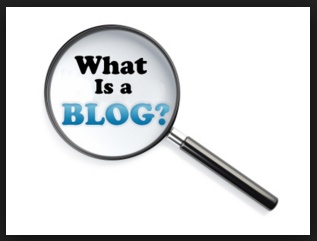 Image courtesy of www.dailyblogtips.com
As an introduction, a blog is an on-line journal that allows bloggers to express their feelings, ideas and opinion on a certain topic that they are writing. It is just like writing in your diary in a digital and a hi-tech form.
Video courtesy of WPMU DEV
The video above shows us the more precise meaning of a blog, the different aspects of it and how a certain blog have the power to connect us to the other people online by the use of internet.
Why blogging?
Image courtesy of /www.inboundsystems.com
Like others said, in every action we do, there is a reason behind it. So I gathered some of the reasons why we do blogs.
1. Some say, they do blog just to express their ideas, thoughts or opinions to a certain topic.
Since technology is fast changing and already evaded our life, social media becomes part of our daily life. We often react to the things around us so others write it down and published to reach those they want to be informed. They use their blog to be heard and also to get the attention of the public.
2.Others say, they do blog to connect with their friends and so with other people in the same perspectives.
Blogging can connect us to the people we like, it brings like-minded people together. People with the same perspective towards a certain topic will easily connect by just posting their comment on our blog; the conversation will go, then.
3. Some says' they do so in order to help and let people be informed.
Since blogging is an online journal or we can say a digital diary of oneself, the things that happen in their life are being shared and those people who are going to the similar situations can get an idea on how they can over pass a certain circumstances that they are facing.
4. From my own perspective and experience, I write a blog as a hobby.
People are unique, we have our own diversity, we have the same like and dislike, we have hobbies that are similar to others but often we do in different reasons. That diversity builds me as one, a blogger. I'm an introvert, I sometimes like to be alone, so in that reason I just write.
5. And the most common reason why people engage themselves to blogging is that, through blogging we can earn.
video courtesy of EasyTech4all
The above video also shows the essence of blogging in an interactive way. Did you already get ideas and find your own reason why you want to do a blog? I hope so.
What to blog?
Image courtesy of www.adam-rauzino.com
Video courtesy of Michael Cain
The video provided us some topics to write about. But, for a piece of advice, if you want to gain readers, consider what they like and what you think that will be helpful for them. I have blogs in other site; luckily I have the chance to answer some concerns of my readers, I interact with them sometimes and through that I know where and what to blog again. Considering their concerns help me grow as a blogger.
Upon knowing the reasons and setting up your mind what to blog, you now have the chance to make your own and share it here, for, aside from getting more friends through your blog and helping them if you make an informative blog you can also earn here at www.bitlanders.com at the same time. So what are you waiting for? Start yours now. I'm excited to read that too.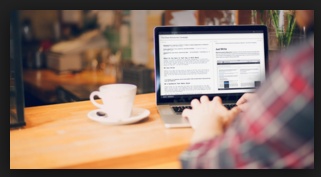 Image courtesy of www.blogerish.com