In continuation with my last blog "Is premier League is at the bottom and have become weaker against other big leagues?" As I stated in my last blog that premier league is under siege from many of people's opinion, a league once lived on such a high note is now in line of disappointing opinions. I told the reasons for such low-key performances in Champions League, there are some other points that I want to reason out to prove my opinion about the league to be the best in the world.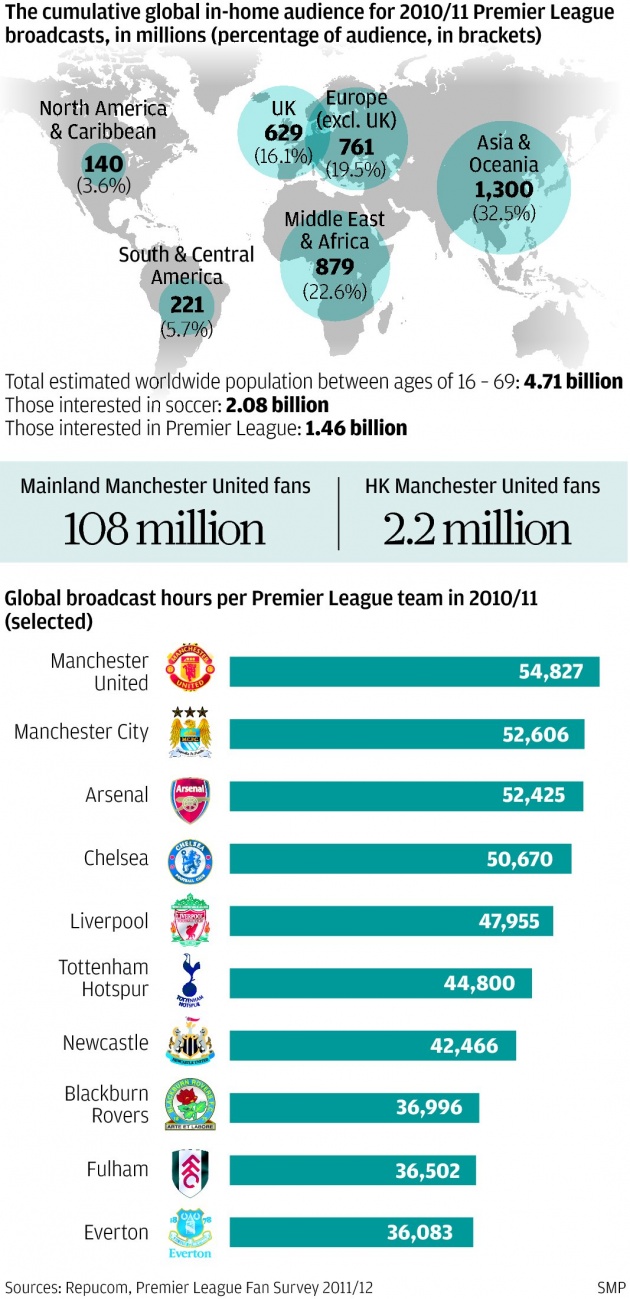 Huge Amount of Fan-base
If I ask you a simple question "Will you agree on that if anything is that worse it will attract more purchasers, or more fans?" Different people will answer differently but the main answer that will wholly collected will have one answer "No". The best thing collects best likes, and the most attractive thing attracts more purchasers, most beautiful thing has most viewers. On the base of "viewers" and "fans" the "Fan-base map" stretches throughout the globe, From United States to Brazil and From Italy to Africa, Australia and Asia, the amount of fans that Premier League has, it outscores every other football league on the planet marginally. This is the reasons because of which Premier League Clubs have sponsors throughout the globe. Zong in Pakistan that sponsors Manchester United, Sponsors in Japan, Asian Insurance company "AIA" which will now sponsor Tottenham Hotspur from next season is from Asia. Arsenal, Sunderland has sponsors from Africa, Tottenham Hotspur has its sponsors from U.S.A and the owners as well. Manchester City main sponsors are from Middle East, Manchester United's next main sponsors are a global name / brand. Liverpool has its sponsors that work globally. That reasons out the most important thing, people sponsor those who are followed by the most peoples, the sponsors throughout the world for the Premier League clubs shows that it has the most number of viewers. Can we match this to any other league? Even LaLiga cannot have that much of sponsors for its clubs, only Barcelona, Real Madrid and Atletico Madrid attracts global brand names and their stars as well, Bayern and Dortmund only Germany and Some clubs of Serie A attracts such big sponsors. This shows the reach of the league, The fan-base don't seem to stop on any point and it is growing daily and weekly and it will grow every season.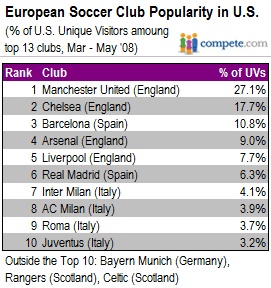 One cannot argue with this, premier league's telecast is throughout the world with great reach, from United States to Australia it has the major telecasting networks as its global telecasting networks. Even the matches are played at prime times and all the other big leagues avoid coinciding with Premier League telecast, as the most number of viewers want to view Premier League Match instead of other league's matches. For Example, West Brom's match with Everton if Barcelona is playing Real Sociedad or Bayern Munich is playing against Wolfsburg let alone big teams playing, like Manchester United, Chelsea and other big clubs of the league. It does not stops on this, every Premier League match attracts the most number fans in side stadium, we regularly see fully packed stadiums with fans roaring in to see their team play matches, this is missing in all every other league in the world.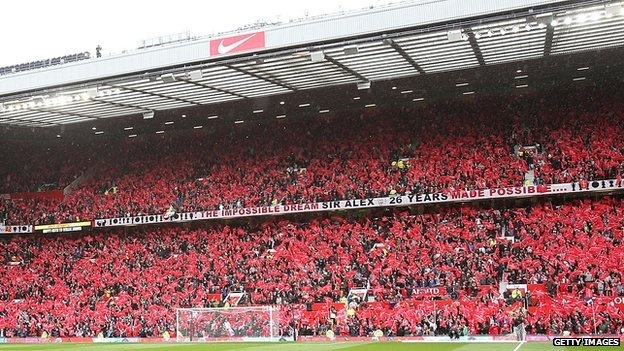 Big teams of LaLiga and Germany attracts high number of fans inside stadium but on the opposite even the small teams of Premier League attracts most number of fans inside the stadium. It does not depends on who is playing, relegation battlers to middle table teams to table toppers, every match attracts enough fans to fill the stadiums, it's a rare occasion to see half filled stadiums in any Premier League Match. That is enough to prove that it is the best Football League played on earth, but I am still unfinished, I will continue to reason out more in the next article, so stay around and wait for the next.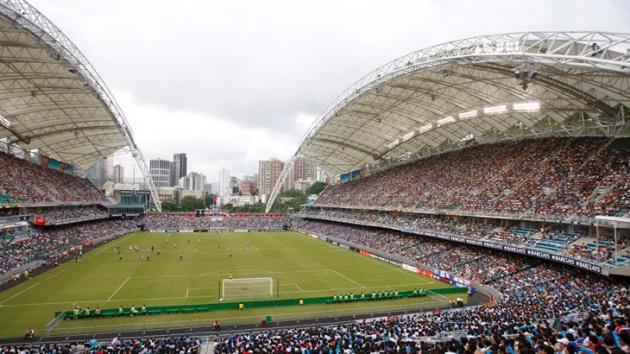 Your opinions and comments are well appreciated here.
Written By: Babar Jamil
Follow me on twitter @ babarjamilbj
Facebook @ Babar Jamil