In this day in age, it's nearly impossible to find a man who will cover a rain puddle with his suit jacket, let alone open a door for you. I can't remember the exact moment I realized that chivalry was dead, but I am certain it was somewhere between receiving a date invitation via text message and paying a cab fare home. This new trend among men was unexpected and I, along with many young women, have come to expect it. Unfortunately, instead of 'expecting the unexpected', the notion of 'expecting the expected' has seeped into the fashion industry as well.
The digital age has forced fashion to advance at a rapid pace from both creative and business standpoints. Instead of connecting with consumers solely through print and television, the industry now has social media, which has proven itself a monumental instrument for sales and exposure. I applaud the fashion realm and its ability to keep up with the changing times, but at what point does the unexpected convert to the expected?
This question was brought on by the multitude of fashion films being pumped through the Internet on a daily basis. Many are innovative yet still fairly commercial (I can't help but recall Chanel's Shade Parade), but there are many fashion films that border the line of creative and a desperate attempt to gain recognition.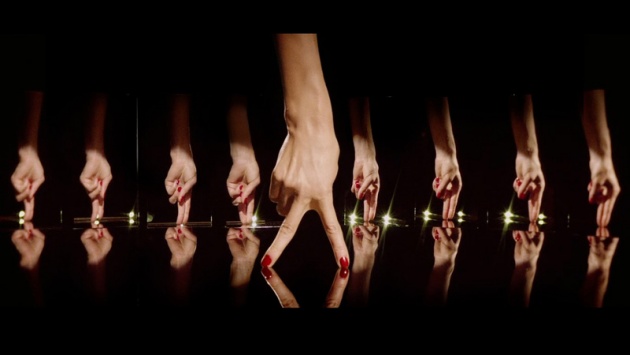 Take, for instance, Lanvin's Fall 2011 campaign film (if you haven't seen it, do so immediately.) It's quirky, yet marketable and a true representation of Elbaz and the brand in one minute. Also an accurate representation of the brand, Chanel's The Tale of the Fairy is 15 minutes of over the top snobbery and luxury. However fabulous Chanel's film may be, though, there is still something about it that feels forced and excessive. Chanel is classic, luxurious, and always bold, and the film's outlandish storyline ultimately destroys the message.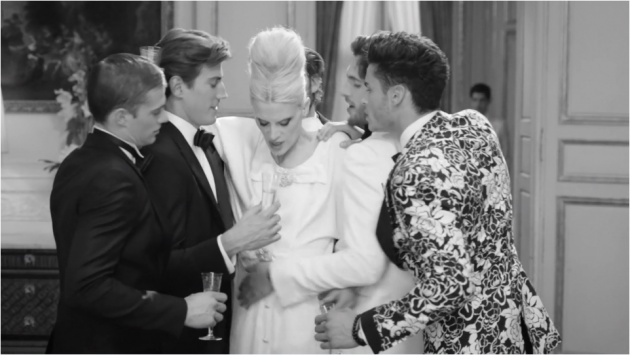 When I said that it was unfortunate that the fashionably tuned are now expecting the expected, what I meant was that designers feel (rightly so) it is necessary to keep up with change, but have lost the voice of their brands amongst the havoc. And while there are fabulous fashion films circling through the Interweb, it seems like designers have gotten wrapped up in the idea of projecting their statement rather than their voice. Christian Lacroix said, "If I was a fashion designer just following trends or designing for celebrities, I would not be fulfilled." The interesting thing is that designers seem to be grasping onto the fashion film with white knuckled fists, making something that should appear natural and believable incredibly forced.
Like ungentlemanly men that have forced women to accept the fact that chivalry is no longer with us, fashion too has become something expected. When designers lose their voices and follow trends, we expect fashion films that are no longer marketable or relatable, but those that dilute the power this vehicle can hold.
'LADY' ~ A Fashion Film for VOGUE ITALIA by Luca Finotti