Over the course of this blog post and the next, I will be writing and dissecting my learnings from working a year in the fashion industry in Singapore. On my recent trip back to New York, many had asked me how the fashion scene (or if there was any at all) was like in Singapore. To be honest, I was expecting more.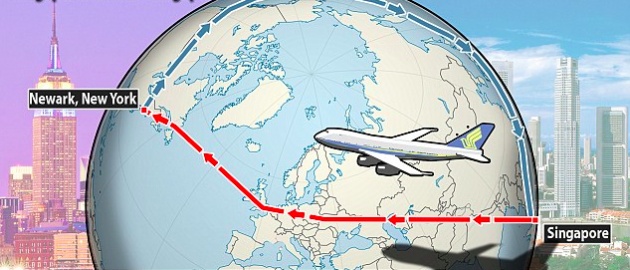 From an industry level, I had anticipated higher creativity and drive. On a consumer level, I expected for lack of a better word, better taste and support. Perhaps I expected too much.
For those who'd like to get to know or have a basic understanding of where Singapore's fashion industry stands currently, here are the main players from a retail perspective:
1. Fashion e-commerce? Are you from Zalora?
Mention the term Fashion e-commerce and immediately, Zalora will be a company and topic of conversation you cannot avoid. Zalora, for those who are unaware, is an e-commerce giant funded by Rocket Internet that has $238 million of funding in their name. Many have dubbed them the ASOS of South East Asia. They are known for their very, very aggressive SEO marketing.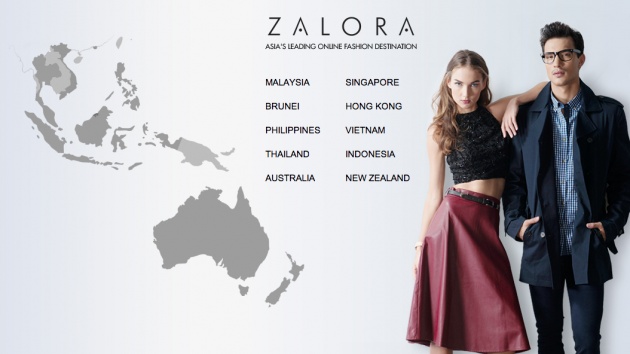 2. The three major retailers/ distributors to know in Singapore in the luxury business are Club 21, F J Benjamin and Valiram Group
Club 21 is infamous for their mother-daughter ultra-high net worth clientele—distributing and holding several exclusive rights to brands like 3.1 Philip Lim, Dries Van Noten, Comme des Garcons, Mulberry, Bao Bao, Issey Miyake… (you get the idea).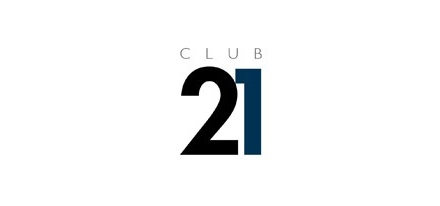 F J Benjamin offers a more eclectic range from Givenchy, Goyard, Tom Ford to mass retail brands such as GAP, Guess and their own label, Raoul, which is probably one of Singapore's most known brand internationally.
Valiram Group owns the distribution of Hermes, Salvatore Ferragamo, Versace, Tumi and also brands at very accessible price points such as Charles & Keith (of which LVMH owns a stake in) and Victoria's Secret.
3. On the undercurrent, if you're a local designer or are interested in checking out the local/ regional scene: Blueprint, Workshop Element (W.E) and Inverted Edge are all worthy of checking out.
Blueprint was started by Tracy Philips, once the Marketing Manager at Zouk (Singapore's oldest and most established nightclub), and is currently one of the better trade shows to showcase design talents of this region for potential export opportunities.
Workshop Element, on the other hand, was started by Alfie Leong who also owns the label A.W.O.L. It is a collective that bands local fashion designers together, and currently exists as a pop-up retail space in West Gate Mall located in Jurong till February.
In the online space (and I'll admittedly call out my possible biasness), Inverted Edge is a multibrand fashion e-commerce store that curates a collection of designers based in the Asia Pacific. Discover designers on Inverted Edge through their profiles, videos and/or inspiration boards.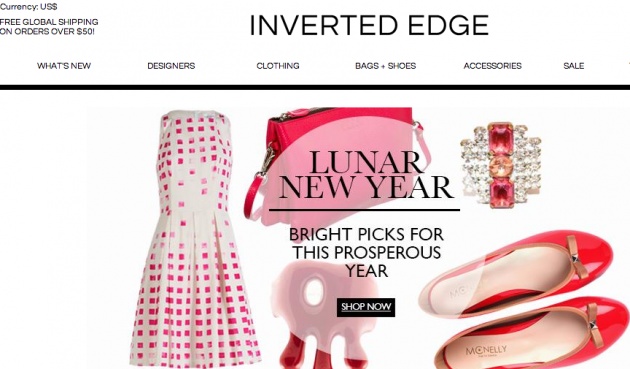 4. Fast fashion or high street fashion brands : Wing Tai Asia is your best friend.
Into Uniqlo, Topshop and other UK brands such as Miss Selfridges, WAREHOUSE, Dorothy Perkins and Ben Sherman? Wing Tai Asia is the distributor. Aside from retail, the company also holds commercial and residential property. They are also the creators of what I would call one of Singapore's most popular loyalty card: the F3 Community (everyone who grew up in Singapore is bound to have a membership)-- I still have, and use, mine.
5. Media, models and the rest
Currently, there are no notable PR agencies that deal specifically or by majority in fashion (ie. KCD, PR Consulting and their equivalents do not (yet) exist). The concept of showrooms, market week or market appointments are still terms that are unheard of. Fashion media instead borrow clothes directly from retailers or distributors.
The major media publications in fashion are owned via licenses, and are either under Singapore Press Holdings (SPH) or Mediacorp, both instituitions regulated by the Media Development Authority (MDA).
In terms of talent, sourcing runway models of international quality is still an issue that urgently needs to be resolved (especially considering the rates agencies quote).
The two major fashion weeks that occur in Singapore are the Audi Fashion Festival and FIDé Fashion Weeks. One show is clearly more organized than the other, and can be clearly identified by the crowd. The most concerning, however, is the lack of international media editors and buyers, both locally and internationally.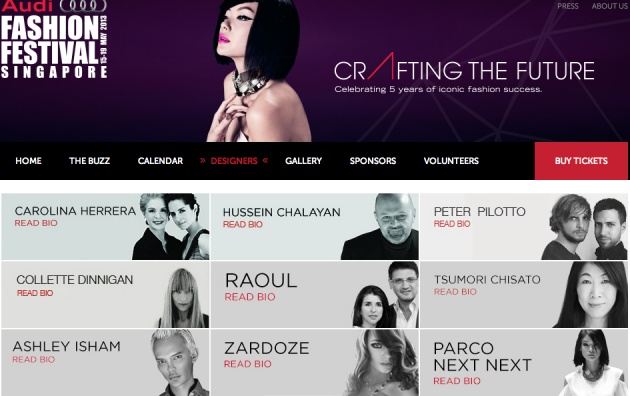 Alas, the fashion industry in Singapore is very, very new. And it is important to note that we all have to begin somewhere.
-----
Christine Pomeranz, Professor and Chairperson of the International Trade and Marketing for the Fashion Industries at the Fashion Institute of Technology