Last week, one of Film Annex's editors, Semyon Maltsev, blogged about online film production and how it will shape the future of the film industry. So we thought we would take a look at some filmmakers and see how they are shaping the indie film scene.
Is the future in online film premieres? Last week, we premiered Rest, the new short film by Anderson West. Movies are usually more powerful than words in the message they carry. That's the emotion that this short drama evokes. From the first images, you start following different characters as they slowly walk down a road. Who are they and where are they going? Is this even real? This 4-minute short film is an invitation to reflect on your life and how you go through it every day. Will you find your own spiritual message? Watch the film below: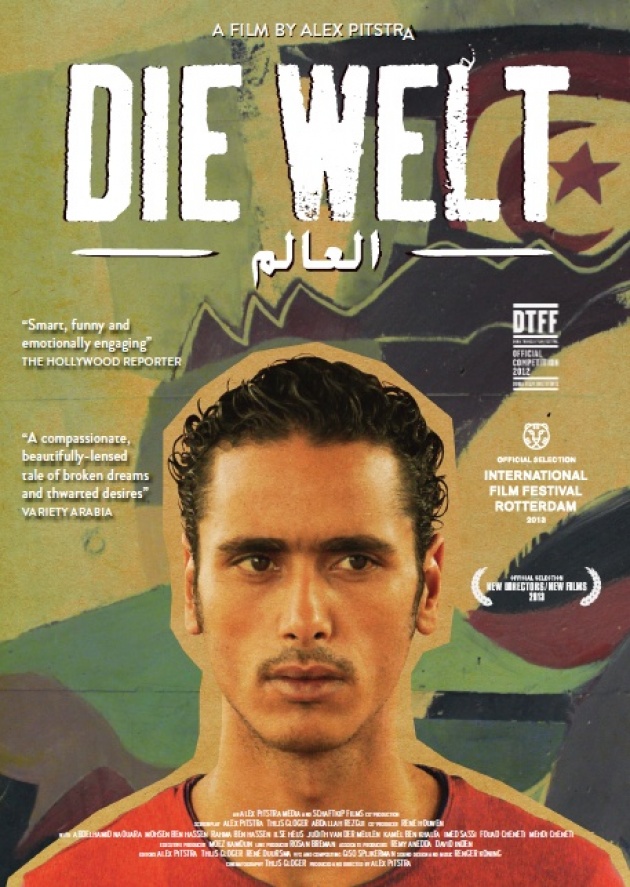 If the future of films is online, it is mostly on social media. We chose animation filmmaker Kevin Parry to get his insight on the topic. He talked to us about how he uses social media platforms, and especially Twitter, to make his work known and connect with people from the film industry. And because you learn from experience, he used his own to give some tips to aspiring filmmakers.
Lately, we saw several movies either about or directed by the young generation. Like Die Welt, by Alex Pitstra, the story of the Tunisian youth struggling to make their dreams come true. We invited him to our studio to talk about the film and his projects, and couldn't help but notice the link with our work with Afghan students through Women's Annex and the filmmaking curriculum. We predict that the future will be full of films made in Afghanistan or other developing countries by young boys and girls - inspired by Alex Pitstra? - who want to share their views and ideas with the world.
Dr. C. Michael Smith, the President of the American University of Afghanistan, is also a firm believer in the young generation. In a recent interview at our studio, he talked about AUAF as Afghanistan's premier higher education institution and how women especially will become the new generation of leaders. His message is an inspiration for young men and women who are struggling to access a good education and who want a brighter future.
Lastly, don't miss our industry newsletter and the Wacky Tuesdays blog, and follow us on Facebook, Twitter and LinkedIn for more news.
- The Film Annex Team