The greatest book available for any pick-up artist or beginner, has to be The Game: Penetrating the Secret Society of Pick-up Artists by Neil Strauss that was originally published in 2005 and transformed the language of picking up women.

I originally found out about this book from an old friend who said he used one particular move that is found in the book while at a club. He told me, he was in shock when 'the game' actually worked.

As you can imagine the book was a great success especially in the United States. It made a month-long appearance in the New York Times bestsellers list between September to October in 2005; it reached the number one best-selling book on Amazon.com right after it was released in the US.

The game takes a deeper look into the life of a pick-up artist based on Strauss's experiences in the secret seduction community and striving to become his very own pick-up artist.

For any of you who struggle a tad on the relationship side of things, Strauss's book will definitely help you pick up women or men; however, these methods are not necessarily proven for long-lasting relationships or guaranteed to work.

Feminists everywhere had a field day when the book was originally released due to the misogynistic tone of pick-up artistry and the whole idea behind their being a "game".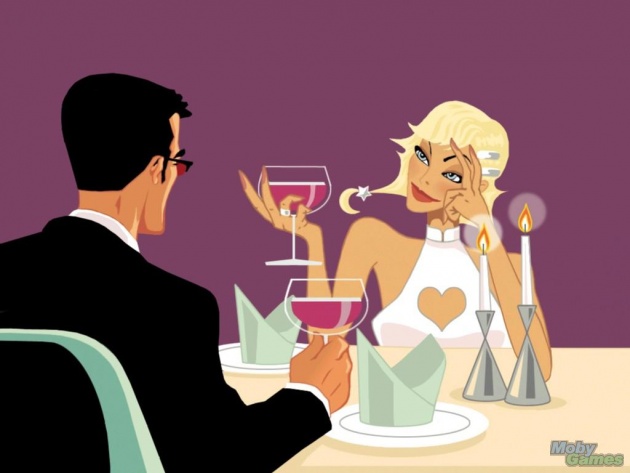 I find the novel humorous but at the same time intriguing, as the life of the pick-up artist is quite ironic and interesting at the same time. For instance, many professional pick-up artists seem way more interested in spending time with other pick-up artists discussing the rules and methods of the game, as opposed to getting to know women.

The fun does not end there. Now we can have hundreds even thousand of Barney Stinson's roaming the earth, picking up women after reading this book.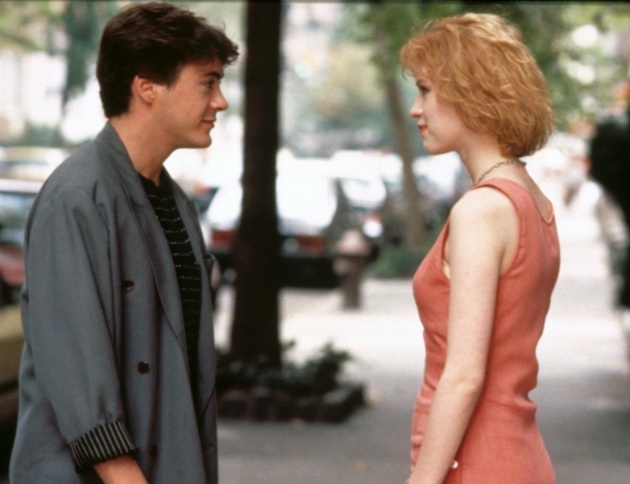 So to actually get to the fun part. One of the rules claims when attempting to pick up a girl who is with a group of friends, you first ignore her. You meet and greet with everyone within the groups except that one woman, and even make it slightly obvious by stating comments such as, "what's up with her? Is she always like this?" to someone near her.

Once you have circled her entire group, that is when you approach her. This is said to be very effective by many pick-up artists and a friend of mine as well.

So, I guess romance and women begins with Neil Strauss. So for any bachelors, having trouble with love, the game may be your next move.