Life is a game of ups and down. There is no one who has not gone through these alterations of life. Human life is full of good as well as bad events. Some of these events cannot be forgotten for whole life and remain forever in mind while others escape just after a short time. A strong man is that who is neither over enjoying in happy events nor takes adversity to heart.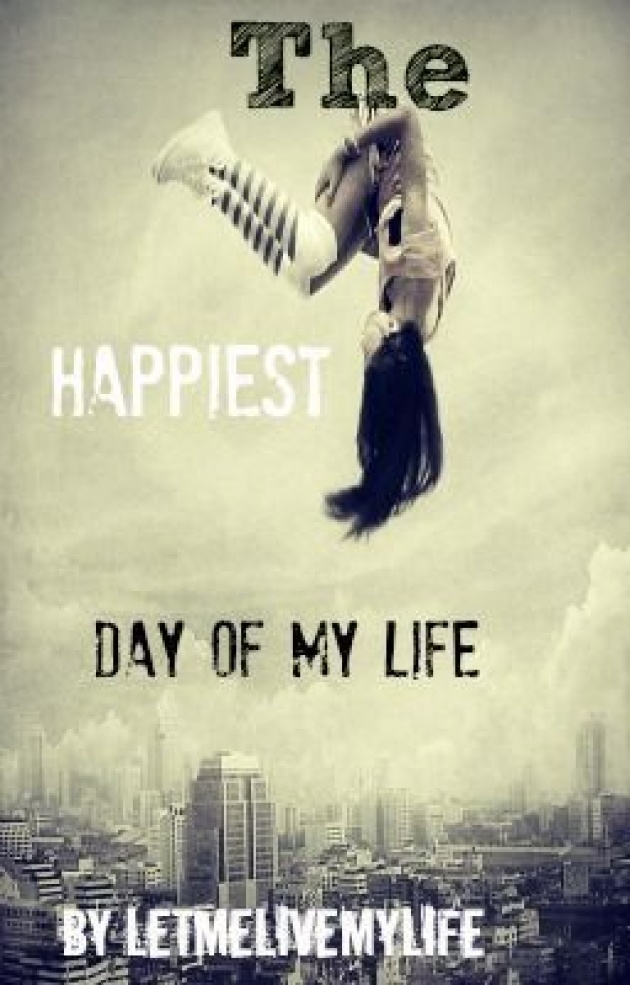 A few months ago, I passed my M.sc (mathematics) examination. I was good the examination but not sure of getting first class. I was very anxious because my future and career was involved in it. I spent restless nights after my exam and each night I calculated my expected marks. On the day when the result was going to be declared in newspaper I along with my few friends got up early in the morning. I was trying to catch the newspaper hawker. Suddenly he appeared shouting about the declaration of our result. I snatch the paper and hurriedly started looking for my roll number. I was getting out of mind. At once when I saw my result it was an immense surprise and pleasure to find that I stood third in my class securing first class.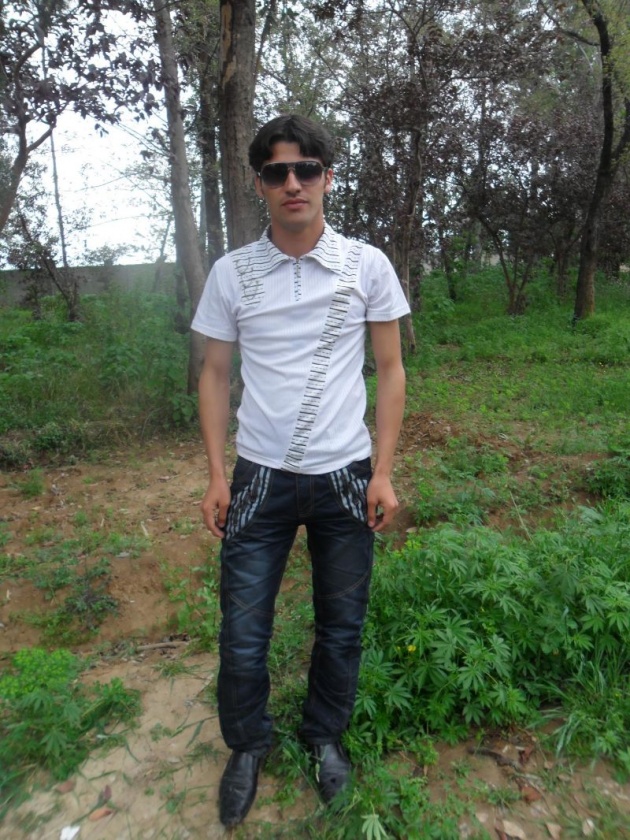 God fulfilled my dreams and desires. My all friends were passed securing good marks. My friends compelled me to arrange a picnic party for celebration. We decided to go to pizza-inn. We reached there at 1 p .m. There was a rush of people in pizza-inn. We selected a table and occupied that me and all my friends ordered for chicken pizza with cold drinks. One of my friend singing a song we enjoyed that time very much. My joy knew no bound when my father gifted me a bike on my success.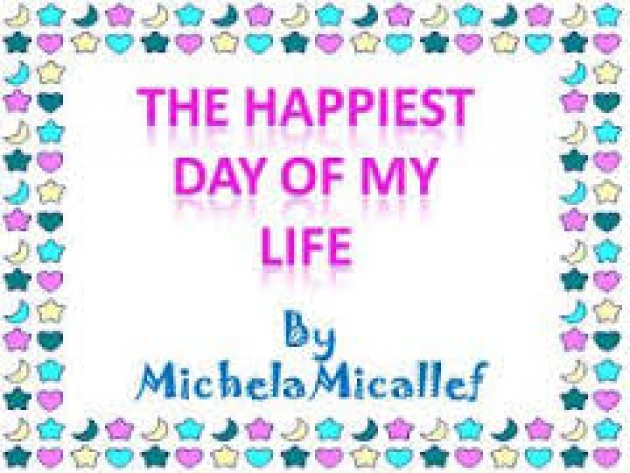 This day was a day of happiness and enjoyment because all my desires and dreams were going to be true in near the future. M y parents were proud of me. This day will never go down in my life and will remain everlasting in my mind.