Film Annex is like the Hulk, an ever growing beast, with millions of monthly viewers, hundreds of thousands of registered users, and tens of thousands of filmmakers and professional films committed to the platform. I can feel the power of what we created in the last 6 years.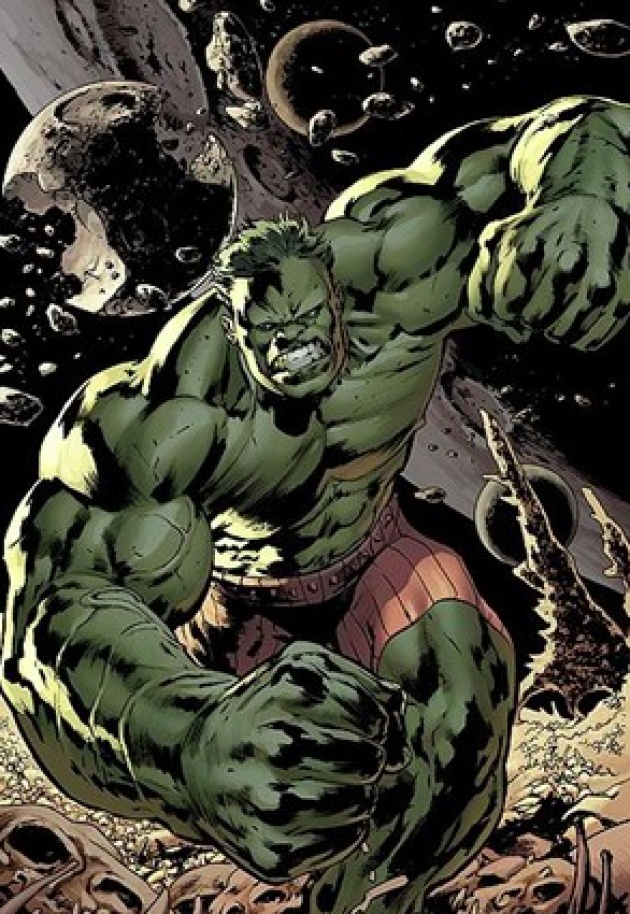 Film Annex shares its secrets with users and filmmakers and every day, people generate substantial revenues from those. For example, visit the Eren's Picks section to see the great performance of the selected Web TVs and their great progress. Eren Gulfidan selects the best content and includes it into a basket called Eren's Picks. The Buzz Score gives it the priority on the page and together they define the revenues for each filmmaker. The Buzz Score measures your reach, influence and ability to engage through the performance on social media networks like Film Annex, LinkedIn, Tumblr, Twitter, Facebook and Google+.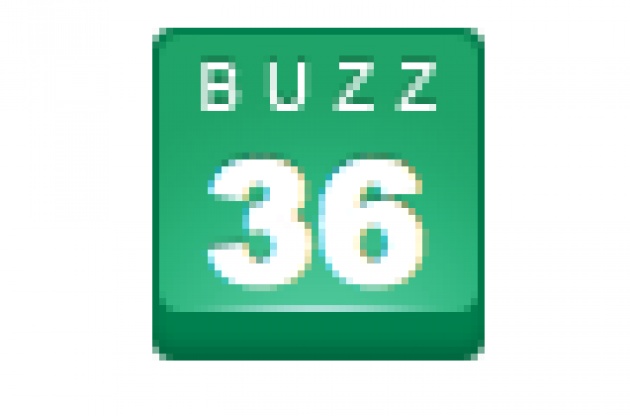 Film Annex's secret sauce is shared with filmmakers and viewers from all over the world, but also with students from Afghanistan and Central and South Asia. The Film Annex technology allows them to monetize their blogs and videos, and promote their work and ideas. It's a way to reward users, students and filmmakers for their creativity and time.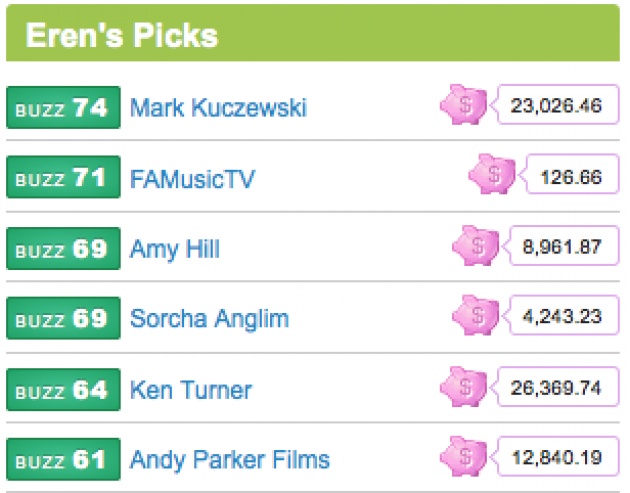 Expanding this model to Central and South Asia, Afghanistan, Bangladesh, Bhutan, India, Kazakhstan, Kyrgyzstan, Maldives, Nepal, Pakistan, Sri Lanka, Tajikistan, Turkmenistan, and Uzbekistan, allows Film Annex to broaden its scope, increase its content and viewer base, and establish new educational infrastructures starting from the classrooms we are building in Afghanistan to the software we are implementing and sharing with over 30,000 students.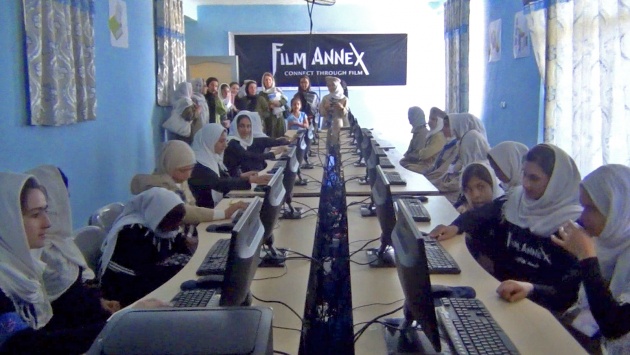 Roya Mahboob opened my eyes about the incredible potential of the region. She has introduced us to Fereshteh Forough who recently moved to NYC. She has defined our growth in Afghanistan and the rest of Central and South Asia. Roya is our ambassador to the region and main point of contact with a complex and fascinating culture.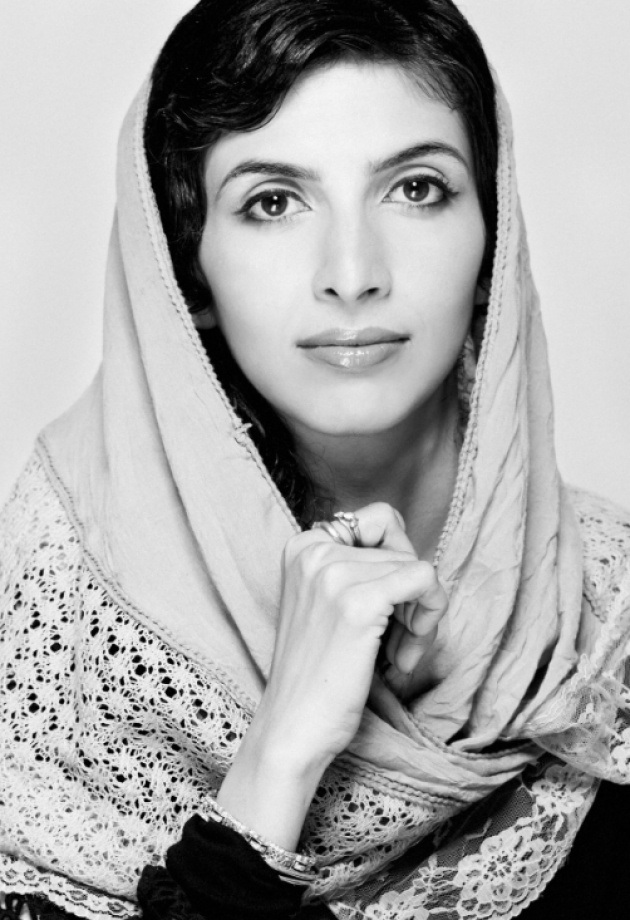 As of this week, we also started to reverse the table. In fact, Afghan writers based in Central Asia and in the US are now watching and commenting on CBS's 60 minutes every Monday, giving a new dimension to US news. We called it The Afghan Prospective. For the last 22 years, since I move to the US, 60 minutes has been for me an inspiration and guidance about American prospective in politics, culture and news. Its time to see the prospective of people from Central and South Asia, and in particular Afghanistan, on 60 Minutes itself. Fereshteh Forough wrote her article, An Afghan Perspective, 60 Minutes on CBS, December 9, 2012, Monday she will surprise again with more comments.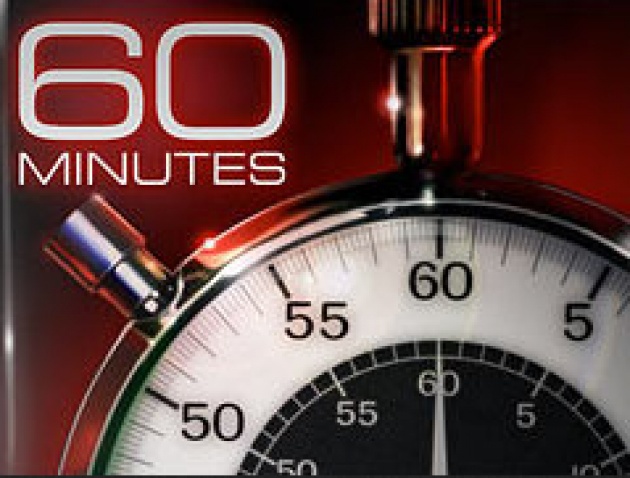 Today, I started my day with a conversation with David Cooper, CEO of Anglicotech and US Marine Veteran with 13 years of experience in the Military. I shared with David our philosophy of "Building Schools in Afghanistan," why we developed the Examer, a free educational software, and why we decided to introduce in the software a curriculum of Professional Social Media, Wisdom and Filmmaking. Those three components will allow Afghan students and students from other developing countries to establish professional skills, be rewarded with micro scholarship via mobile money payments, and be hired as professional bloggers and social media experts.

Today we presented the press release "Film Annex collaborates with U.S.Navy Captain and Author, Edward Zellem, to promote Afghan Proverbs". Captain Edward Zellem joins forces with Film Annex in the development of the Wisdom Curriculum, inspired by his book of Afghan Proverbs, Zarbul Masalha, The Wisdom Curriculum will be part of the Examer Educational Software.


Digital media changed my life over and over and over. In fact, I met Roya Mahboob through a video of NATO at the end of 2011. This allowed me a few month later to produce 47 seconds on incredible achievements, the construction of the first 7 Internet classrooms and the connection of over 30,000 students to the World Wide Web. David Cooper and I are planning a follow up conversation next week and a possible meeting in person after the Holidays.

Here is the video that inspired me to work with Roya Mahboob:
And here is a 47-second video of the results a few months later:
We are talking to Santa for many more computers so that we can continue on "
Building Schools in Afghanistan
", stay tuned.