Spring is arriving with all its greenness and freshness. The nature is wearing green clothes again and the weather is becoming friendly. Spring always carries good messages with itself, messages of happiness and joy. People of my country have been celebrating Nowruz and spring for years.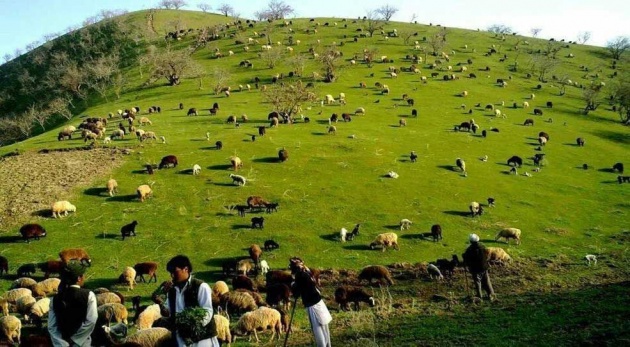 They good to the nature and celebrate it with family picnic. In my country this season is called the season of Reconciliation of Man and Nature.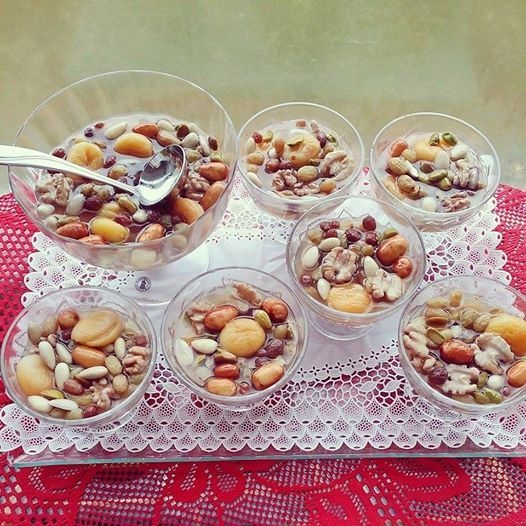 This year our spring was not as auspicious as always, together with its greenness it was also carrying a bloody message. A group of plug-ugly blamed our innocent sister Farkhunda for burning Quran and killed her on the street. This horrible happening made everyone astonished and sad.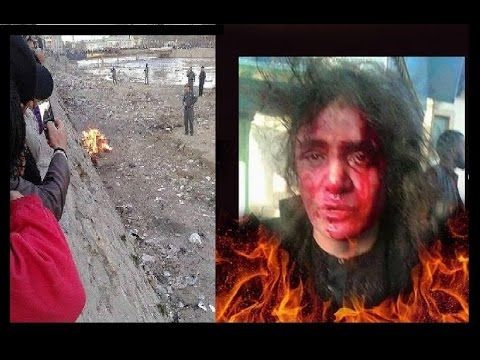 This year the weather seems to be much better comparing the previous years. It often rains which is really good for nature and also for our farmers. The weather promises us that there is a very good Agricultural year ahead.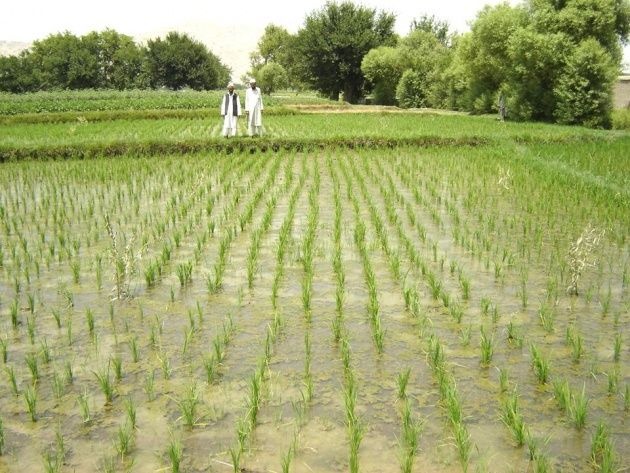 Seeing the students going to school is another joy. The new educational year started on the second third of spring and students started their new classes.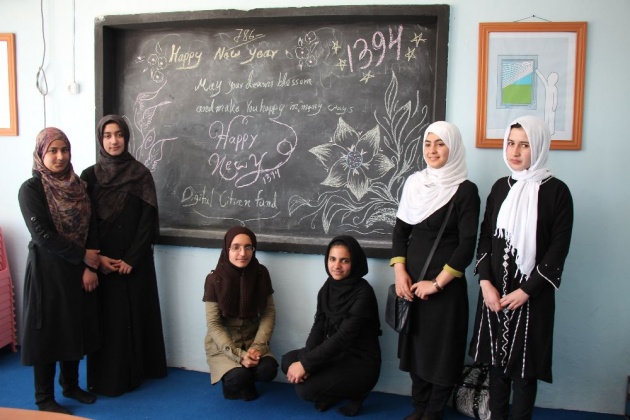 The ٌWomen empowerment classes of Digital Citizen Fund has finished and students who participated our classes have got their certificates.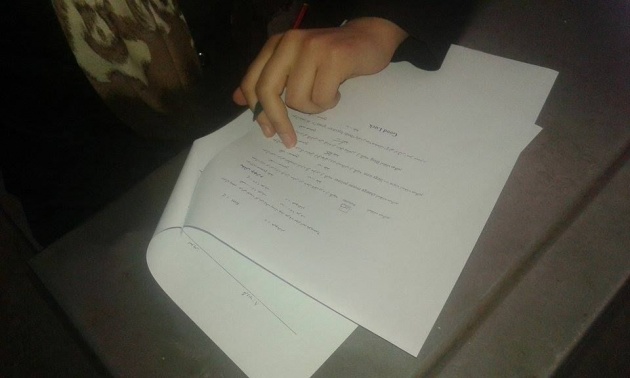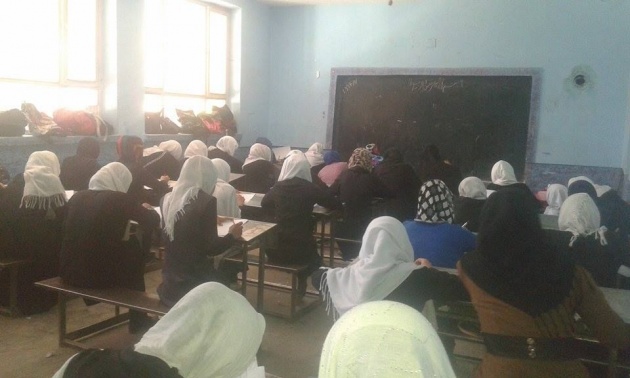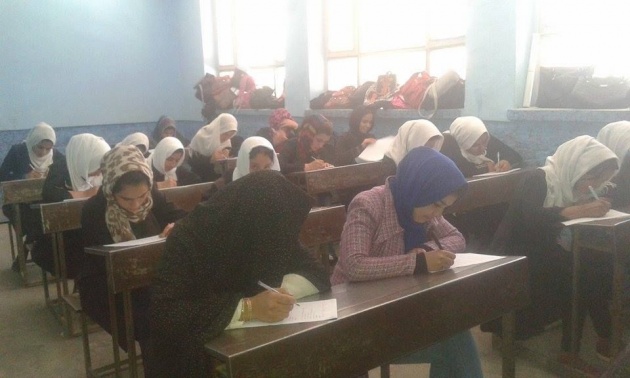 Almost all the students who participated the classes are waiting for the new programs of Digital Citizen Fund the New Year.