Definition:
"Life expectancy at birth indicates the number of years a newborn infant would live if prevailing patterns of mortality at the time of its birth were to stay the same throughout its life".
Life Expectancy for female in Pakistan:
The value for Life expectancy at birth, female (years) in Pakistan was 66.42 as of 2012. The increase in life expectancy of female from 61% to 66.42% in 2000 to 2012 respectively.
The life expectancy of Male to Female in Pakistan
The value for Life expectancy at birth, male (years) in Pakistan was 65.53 as of 2012. The increase in life expectancy of male from 63.15% to 65.5% in 2004 to 2012 respectively.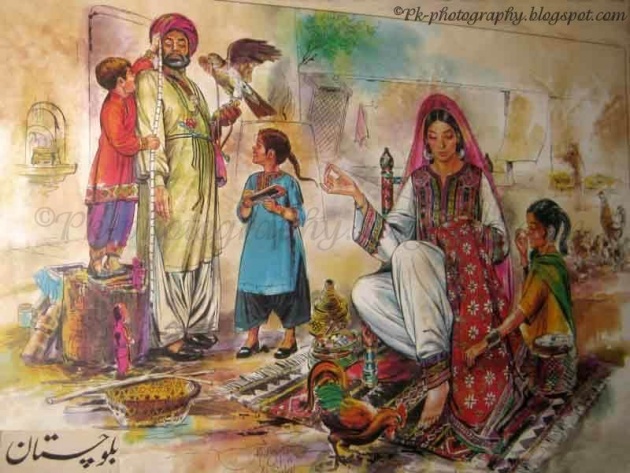 The opportunities for youth in your community
1. Institutions
Reasonable number of school, colleges and universities provide opportunity of cheaper Education at their door steps.
2. Organizations
Lots of organizations emerged recently in our community, providing the plate form to youth for different positive activities.
3. Playgrounds
Sufficient number of Play grounds in our community providing the chance of physical and mental development to youth.
4.Globalization
Products of globalization like Internet, mobile, cable etc. are common in urban side of our community, providing chance the youth to connect worldwide and access to information.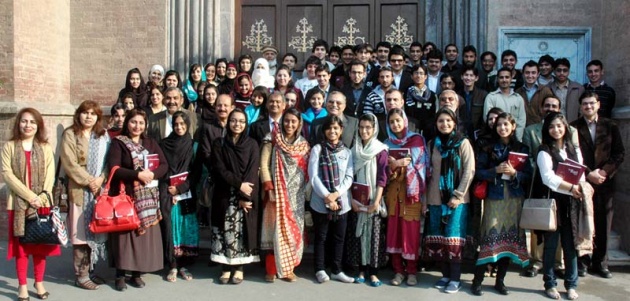 The main problems facing youth in your community, particularly those who are no longer in school
1.No Carrier counseling:
In our community there are no counseling centers of youth for proper guidance at various levels and to examine their abilities.
2.Exploitation:
Youth are exploited by different political parties, organizations and unions for their own purposes sometime.
3. Rigidityof Jobs:
In our community there is less job opportunities for youth either part time or full time job.
4. Cultural Prejudices
Girls are most affected due to stereotypical thinking towards them which prohibited getting higher education or entering into the field of their own choice and to get a job.
Some other problems are:
A) Low standard of education &
B) Intoxication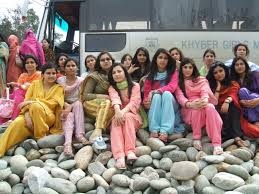 Evidence of extra barriers facing young females in our country, what are these barriers
Extra barriers for females:
Gender roles :
Typical Gender roles are assigned to male and females under which male is considered as bread winner and women is responsible for domestic chores and child rearing. This confined women in one sphere only.
Lesser opportunities :
In our country women has suffered more than male to avail the education and job opportunities. There is lesser number of female educational institutions. At higher level female enrolment is far low than male.
Hostile/Biased Legislation:
Where there are equal rights of life, liberty and education for females, legislations like Hudood Ordinance are also induced in Pakistani Laws.
These laws create hurdles for women to be equal as men.
Measure could be taken to improve the situation of youth in your community, particularly the young women
1. Guidance:
Youth should guide at every step of their life towards positive direction by proper carrier counseling centers. Where their potentialities are judged by expertise.
2. Awareness:
Awareness about employability, human rights, Gender sensation, environment protection, drugs abuse, volunteerism and such like that topics should be spread through electronic, print and social media debates. These should discuss at seminars and community discussions.
3. Opportunities:
Youth should have wider access to all opportunities either related to education, internships and jobs. They have such an environment where they can learn more and more.
written and composed by; Zeeshan Ahmad Bs Gender Studies
follow me on twitter; abidrafique786