After posting my last blog (My Favorite Personality) I was thinking about the topic of my new blog. In evening, when I was going to academy for playing, at once the idea came in my mind that why I should not write a blog on the "life of player", as I'm a player of Gymnastic and Kyokushin kai karate for six years. So, I know the life of player better. So, here I want to show some aspects of player's life.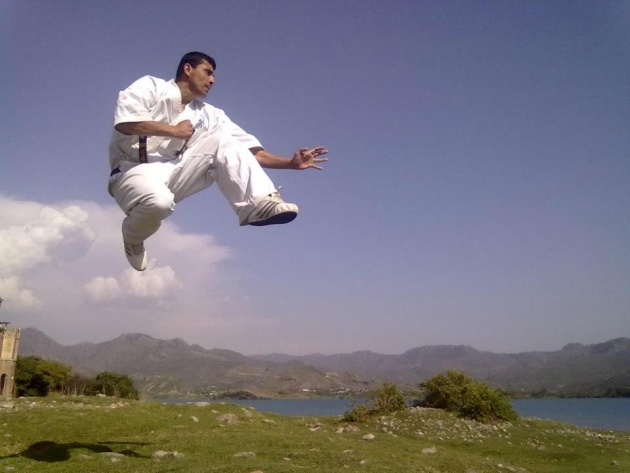 In this blog I'm going to discuss life of player by putting my life experiences in front of me. We can say that life of player is perfect life because he maintains his physical health as well as mental health. He makes a proper routine for daily activities and sets a proper time table, in this way he avoids worries to come in his life.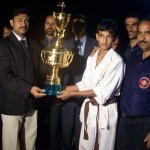 Some qualities of player's life are as under:
He has self confidence i.e. he trusts himself for his abilities.
He has kind behavior with his juniors and has respect for seniors.
He has self courage and high self esteem.
He has competitive spirit and competes with others till the end of game and don't lose his stamina.
He has sportsmanship and has courtesy towards his teammates.
The main important thing is that he has spirit to achieve the next coming goal.
He has spirit to learn new things, new tricks, new ways needed in game.
He always remains neat and clean.
With games he also gives time to his other activities of life.
He has great courage; he not only bears hardships come in his career but also hardships and difficulties that come in his life gracefully.
He never loses his temper in any condition, whether he succeeds or fails. He neither excites so much on winning and nor loses heart at defeat.
A player keeps his body healthy and active. He develops his personality and enhances his ability to do more work. He takes part in competitions of national and international level.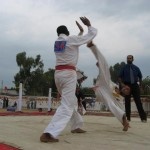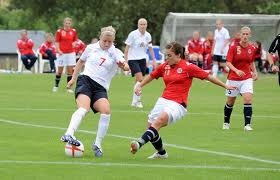 In training, player is put under a strict diet and he is not allowed to take drugs or smoke. So, player strengthens the willpower. He has sense of fair play, the sporting spirit, and obedience to rules, self control, values, tolerance, dignity, discipline, honesty and self scarification for the good of whole.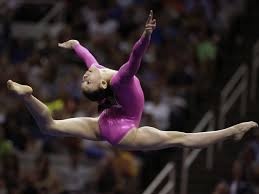 Player's life is a full disciplined life. In short, he has all the good qualities of any ideal person. As if I tried to explain them the blog will never end.
Thanks.