Source: Google.com
Today i am telling you about the William Shakespeare life and his literary work. He is a great English poet playwright and actor. He is called England's National Poet.
William Shakespeare was born on April 23,1564 in the village of Stafford-on-Avon. He was the son of john Shakespeare. His father john Shakespeare was a farmer child. His mother Mary Arden was the little girl of a prosperous farmer son. For a few years he attended the grammar school at Stafford. when William Shakespeare had attained the age of 14. His father lost his property and fell into debt. William Shakespeare left school and support his family. It is not exactly known what occupation he followed for the next 8 years. But in his plays we know that he was a country schoolmaster and a lawyer's clerk. In 1582 William Shakespeare married Anne Hathaway the daughter of a peasant family. She was 8 years old then William Shakespeare. In 1587 he went to London. where he joined Burbage's organization of actors.
Source: you-tube

Shakespeare's poetic and dramatic career has been divided into four periods relating to the development and experience of his life and mind.
PERIOD OF EARLY EXPERIMENTATION (1588-1593)
The plays of this period are: Titus Andronicus; ;Henry VI (three parts); Love's Labour's Lost; Comedy of Errors; Two Gentlemen of verona; Richard III; Richard II; Romeo and Juliet. To this period belong also the Two Poems: Venus and Adonis and the Rape of Lucrece. The work of this period is, as a whole, extremely slight in texture. The Treatment of life is superficial. There is no depth of thought or characterization; and the art is evidently immature. The work is portrayed by youthful exuberance of imagination, by extravagance of language.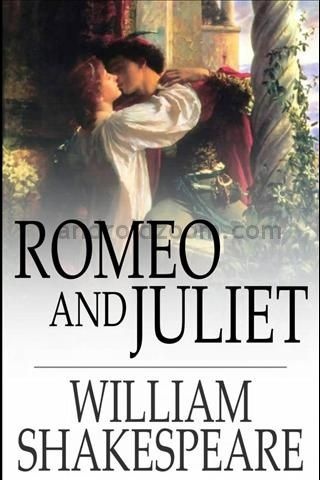 Source: Google.com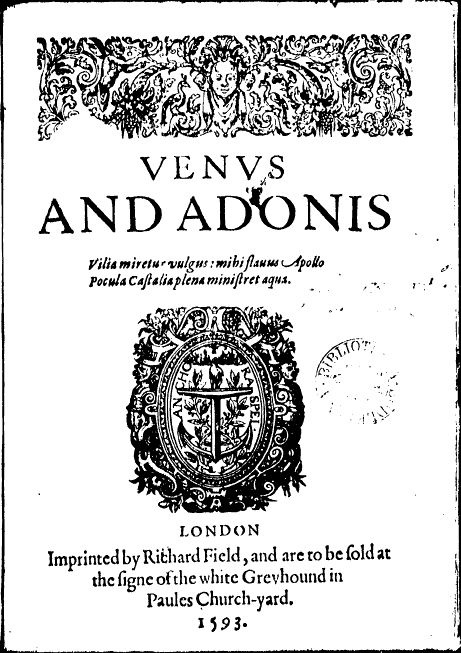 Source: Google.com
PERIOD OF THE GREAT COMEDIES (1594-1600)
The plays of this period are : King John; the merchant of venice; Henry IV (Part I and Part II); Henry V; The Taming of the shrew; The Merry Wives of Windsor; Much Ado About Nothing; as you like It ; and Twelfth Night. These plays demonstrate a fast development and improvement in the write's. They mirror a deeper Knowledge of human life and human nature; the characterization and the humor have become more penetrating.Thought has become more weighty.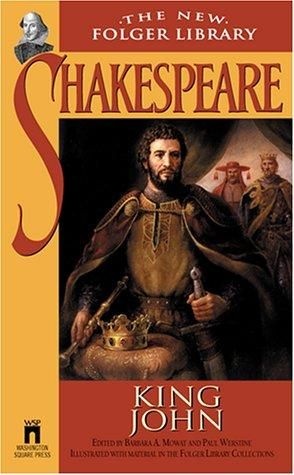 Source: Google.com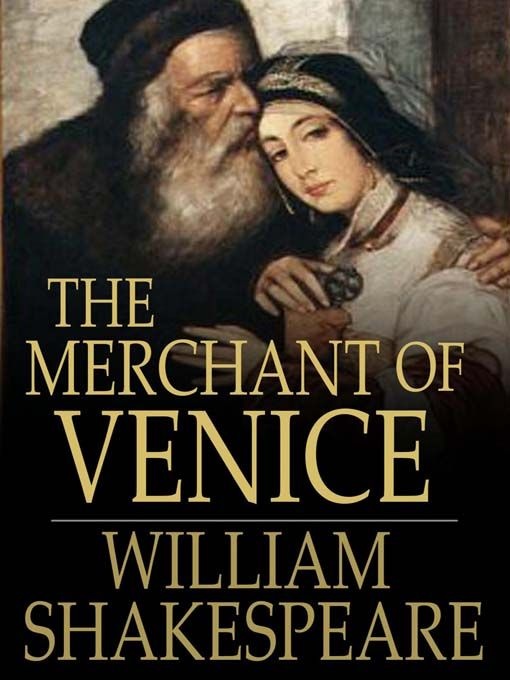 Source: Google.com
PERIOD OF THE GREAT TRAGEDIES OR BITTER COMEDIES (1601-1607)
The plays of this period are : Julius caesar; Hamlet ; All's Well That Ends Well; Measure for Measure; Troilus and Cressida; Othello; Lear; Macbeth; Antony and Cleopatra; Coriolanus; and Timon of Athens. This is a period of gloom and depression and it marks the full maturity of his powers. His dramatic power and his power of expression are at their astounding. This is the time of supreme masterpieces. His attention is exclusively with the darker side of human experience.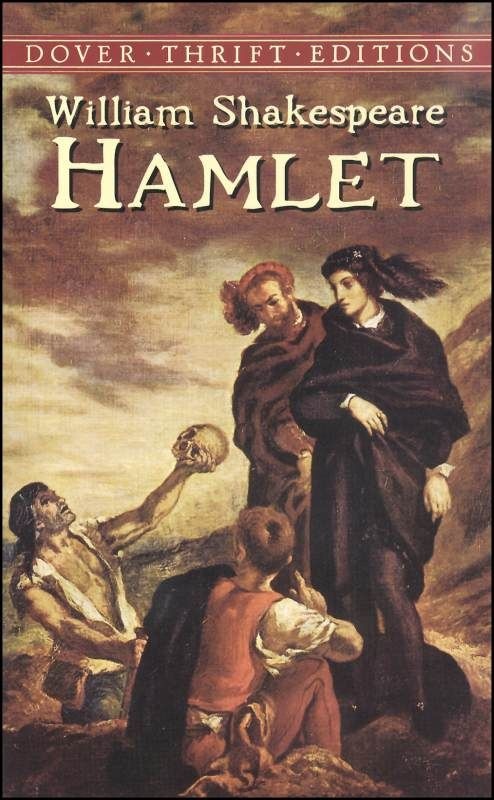 Source: Google.com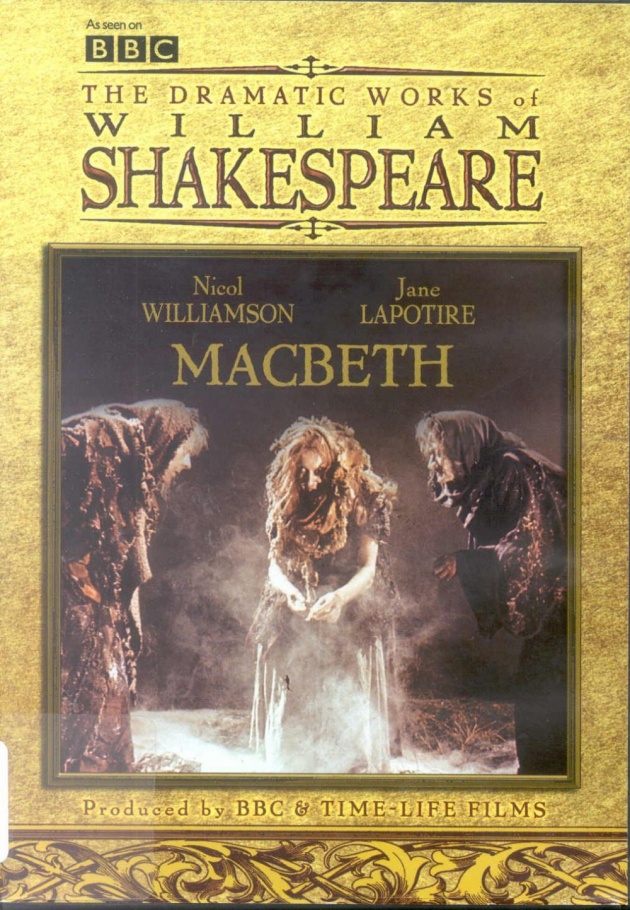 Source: Google.com
PERIOD OE THE LATER COMEDIES OR DRAMATIC ROMANCES (1608-1612)
The plays of this period are : Pericles; Cymbeline; the Winter's Tale; The Tempest; and the unfinished Henry VIII. Amid this period the temper of Shakespeare has changed from bitter and gloomy to serene and peaceful. The heavy clouds have melted away from the sky. A tender and gracious tone prevails. The foundation is still furnished by tragic passion. The evil is no longer permitted to have its way. The evil is controlled by the good. At the same time, they show the decline of Shakespeare's dramatic power.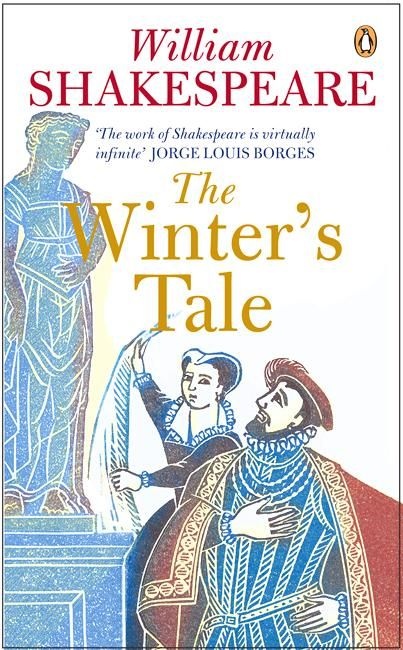 Source: Google.com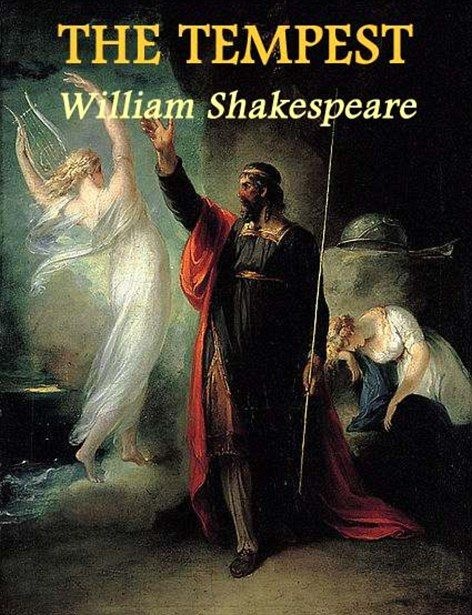 Source: Google.com
Source: you-tube

Shakespeare gave up his dramatic work to live the agreeable life of a country gentleman. His last play was the Tempest based upon an actual shipwreck. His dramas were the greatest that the world had ever. A few year of quiet at Stafford-on-Avon Shakespeare died on April 23,1616 at the age of 52 and he was buried in the Chancel of the Holy trinity church two days after his death.
Thousands of people visit Shakespeare's tomb every year and His tomb has turned almost a place of pilgrimage for his admirers.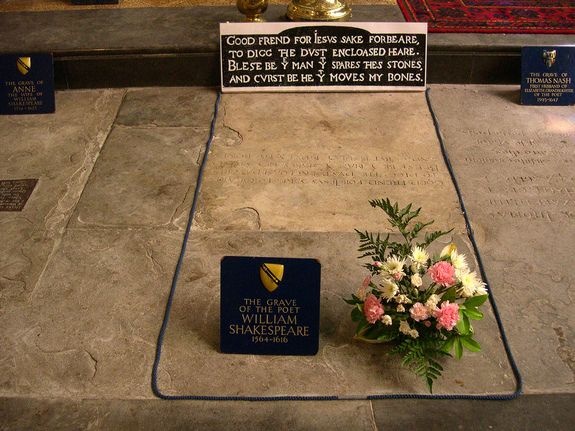 Source: Google.com