The first literature and artistic festival of Herat held with guests from Tajikistan, India and in great numbers from different provinces of Afghanistan, in Herat City. It is a two day festival that is held by Naw Andishan cultural and sociable organization with financial support of American consulate, in historical castle of Shamiran (Herat Castle). The festival is including poetry and music night, Herat strolling, painting, calligraphic and miniature exhibitions of Herat artists. It will also be including a convention of the attendees to speak and communicate their ideas about Persian society, region and countries. it should be added that Persian countries are including Iran, Afghanistan, Tajikistan and a part of Uzbekistan.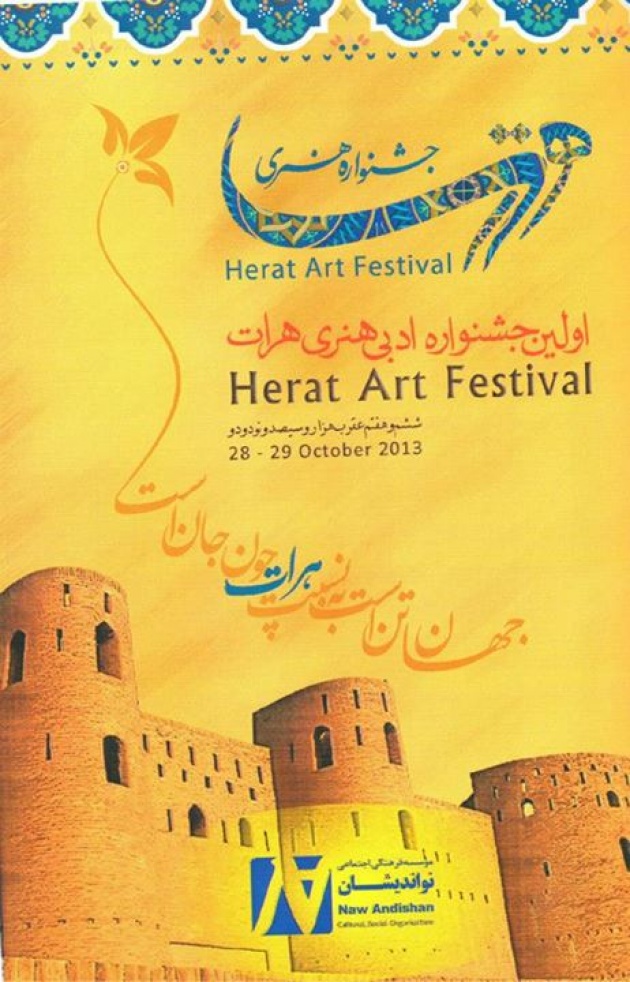 Herat as one of the greatest Persian city of Afghanistan, has a very important role in the Persian society, especially in Afghanistan, culturally, linguistic and historically. Therefore these kinds of festivals help the city to find its real position in the Persian world, as a cultural zone.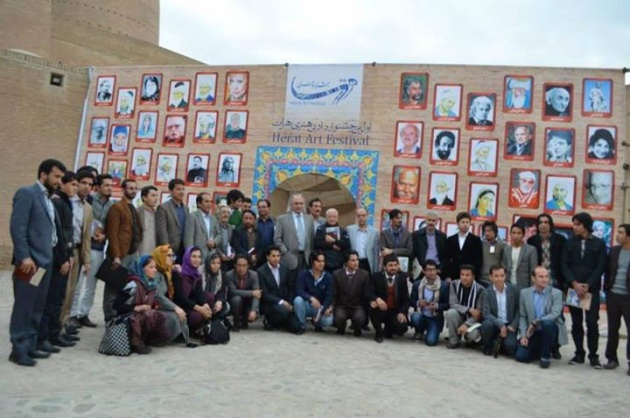 Rohul Amin Amini, the Persian well-known poet and writer of the country explained that this festival could help for recognition of literature, artistic prides, historical and cultural record of the productive region of Persian Language.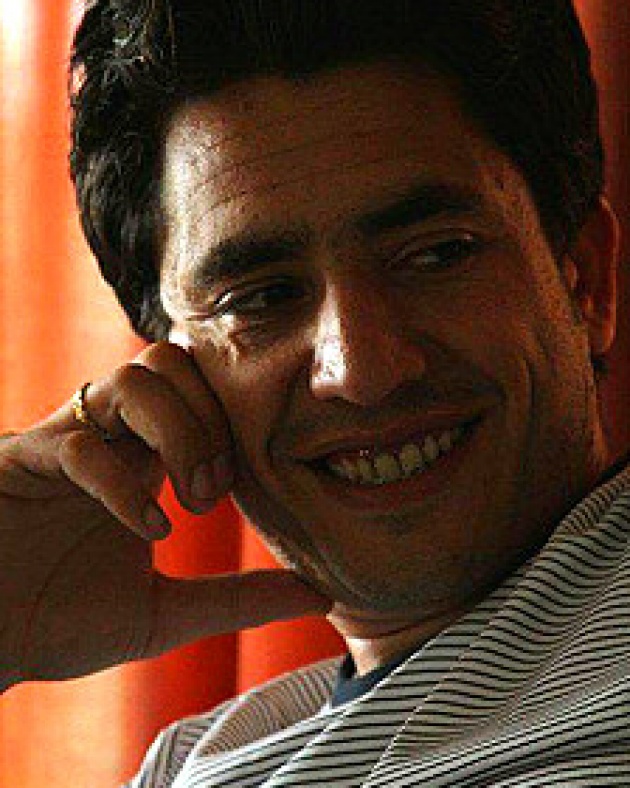 Ms. Somia Ramish, the responsible of this festival's establishing, called the purpose of this festival to introduce Herat's culture and arts and stabilize the cultural communication by considering the linguistic, cultural and historical common points. She added, " It is our responsibility to introduce our ancient culture to all, and our final aim is to preserve from our culture, art and ancient literature in this great region."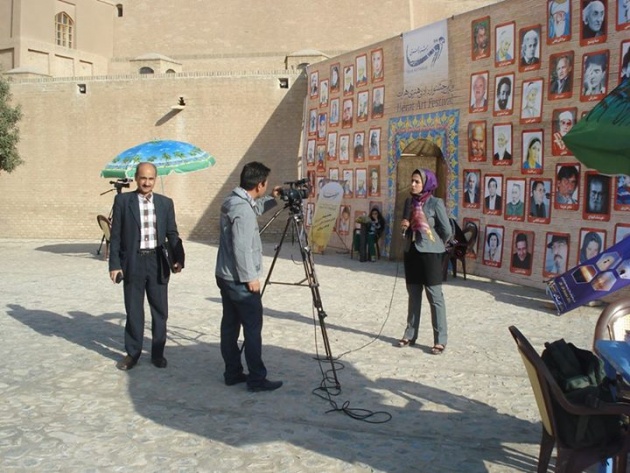 Mr. Rafiq Shahir, the specialists' council chairman described the festival as a good opportunity to be much closer of the neighboring countries with the same culture. " as much we pay attention to our literature and cultural affairs our people will be much closer, as the people of the same cultural region."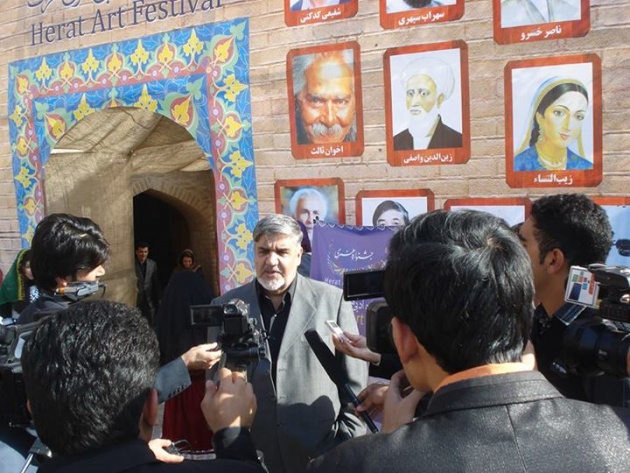 Shamiran castle that is also called as Herat castle, is hosting the festival and exhibition, in following. it is a historical, cultural and linguistic monument, is the best place of the festival, as shows great, glorious, magnificent and historical record of the region and people with same culture, history and language.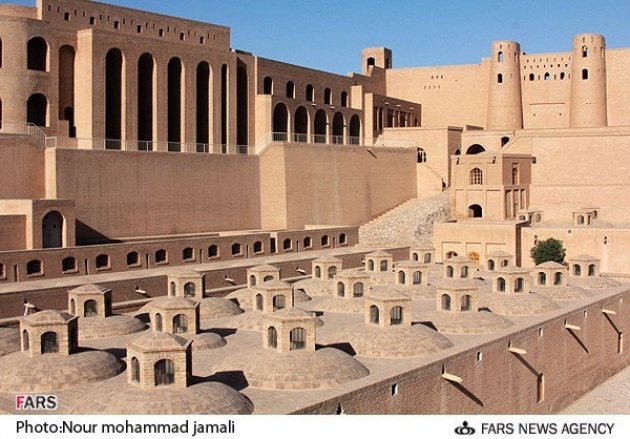 This is an Album of this Festival from Deutsche Welle Website by Hashimi.
Please, subscribe to my page in FilmAnnex to get new updates