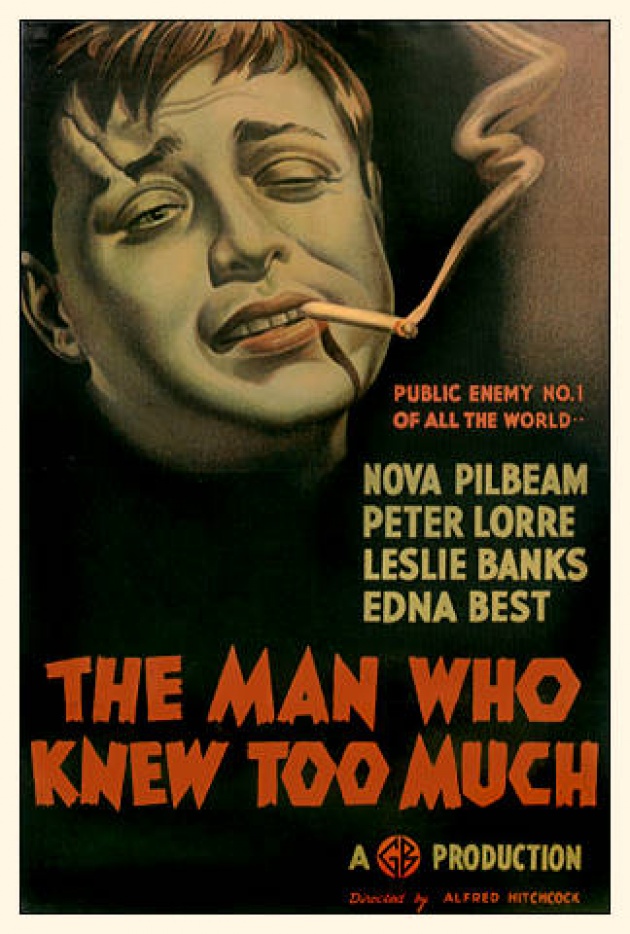 What better way to celebrate the filmmaking diversity and marketplace of amateur/semi-pro and professional filmmakers that is FilmAnnex than to choose a film by Alfred Hitchcock. The 1934 version of "The Man Who Knew Too Much" was towards the beginning of Hitchcock's ouevre. His first film dates to 1922 but this 1934 film would be his first picture for a new outfit affording him greater artistic control, Gaumont British Picture Corporation. It was the start of his finest period of films in Britain followed by "The 39 Steps" (1935), "The Secret Agent" (1936) and "The Lady Vanishes" (1938) perhaps most notably before signing on with Hollywood in 1939. This film has its silly, completely unbelieveable deaths by gunfire of a bygone era and some continuity gaffes here and there but it feels like the early work of a master filmmaker. His classic humor on full display in the chair throwing fight (no guns allowed in the church) and the obligatory cameo. And for anyone interested in film history or the films of a particular directing influence, it is always worth going back to the early works or in the rare cases we get the chance, to start with the early works.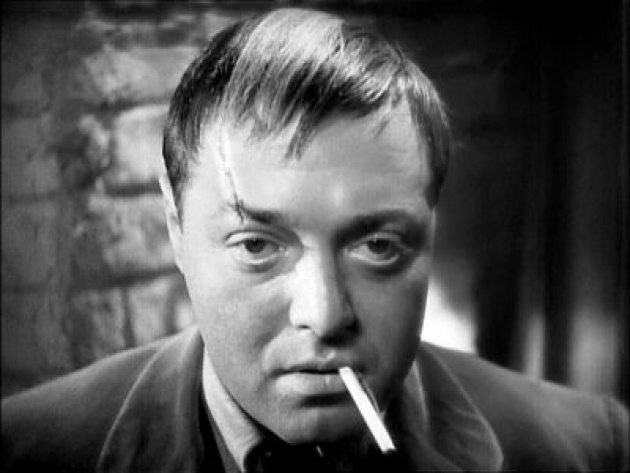 "The Man Who Knew Too Much" is a simple plot of a man and wife, Bob and Jill Lawrence (Leslie Banks and Edna Best), who come to possess information of what turns out to be an international assassination to be carried out by Abbott (Peter Lorre) and his gang. Abbott has the Lawrence's only daughter, Betty, kidnapped as insurance for the success of his plan. This was Peter Lorre's first English speaking part and he is so perfectly cast as a creepy and dodgy character. I personally love to watch this guy and this was a great role for him. And it doesn't seem that his English ever got that much better (compare it to him in "Beat The Devil" some twenty years later). Lorre's also dolled up with a blonde/white streak in his hair and a scar above his right eye extending up across his forehead. Leslie Banks is enjoyable as Bob Lawrence. He is calm, cool, collected, suave throughout the whole ordeal which is not who I thought he'd be after the first few scenes of the film. And there's a cool scene where he outwits an evil dentist!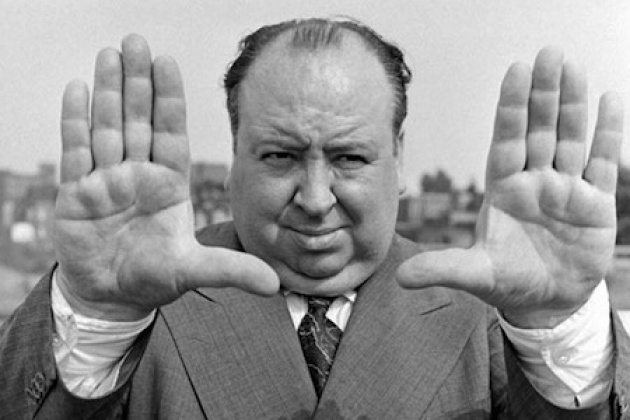 The Swiss Alps brochures of 1934 that begin the film and, in particular to me, the scene withe kidnappers whisking the girl away on a horse-drawn sleigh through a snowy, wintry forest, served both as orientation points for me where I became acutely aware of the 1934ness of this film. "The Man Who Knew Too Much" wasn't just a movie by any old filmmaker working a studio gig, but the artist that was Alfred Hitchcock. Artists always have something to tell us visually and to keep their art in the context of the age it was produced is an essential component to not only understanding it but enjoying it! What's with all the goofy international bad guys led by the great Peter Lorre? What the hell is the Tabernacle of the Sun? Huh? Ahaaaaa.
Lots of of other works of art to transport you back in time at http://www.filmannex.com/webtv/Baxter_Martin
"The Man Who Knew Too Much" below!