Manchester United is a football club currently participating in English Premier League founded in 1878. Manchester United is one of the most successful football club in the history of football club and is considered biggest in the world.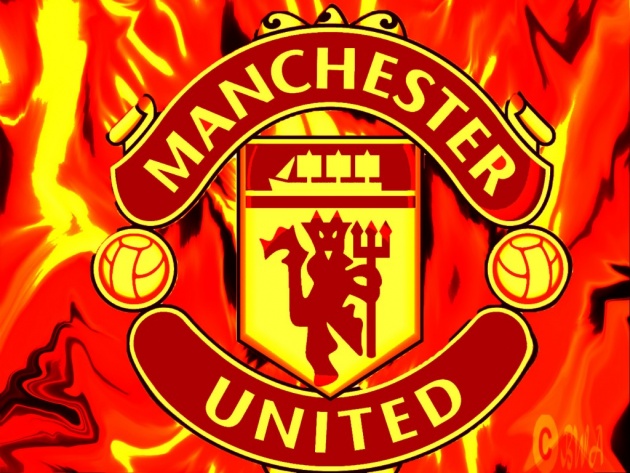 The historic ground on which this great club plays its football is known as Old Trafford since 1910. England was dominated by football from the late 1800's and then came Liverpool flying above all above the other.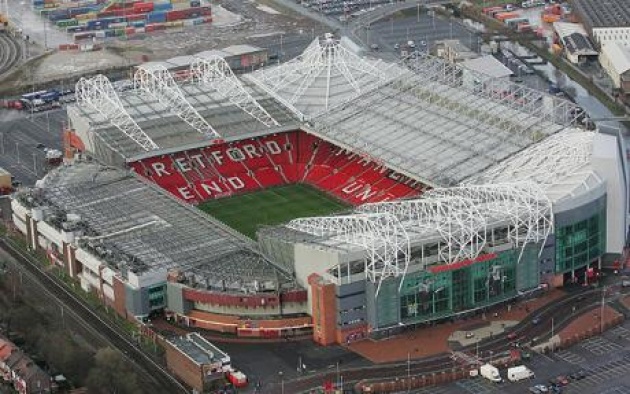 Liverpool dominated the early football history in England by wining most of the English top Division titles then. Liverpool and the other top clubs mainly dominated at that time but Manchester United kept its rise in football and its tradition was great and then came the rivalry between Liverpool and Manchester United (now known to be one of the biggest football rivalries all over the world) and from that point Liverpool largely dominated Manchester United.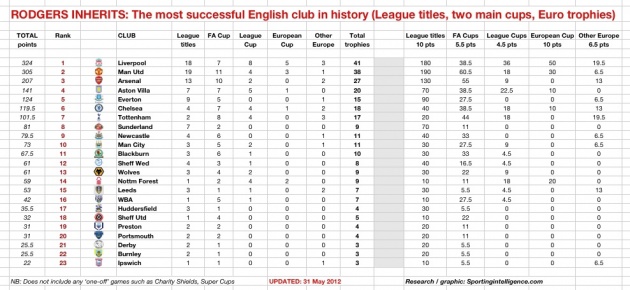 Then came the time when Manchester United was relegated to Second Division in 1922 and then was that time when Manchester United nearly gone Bankrupt in 1931 and if that had happened there would have been no Manchester United at this time.

From 1970's the rivalry between Liverpool and Manchester United started after when Manchester United re-emerged, but then again came bad times and the club was nearly flirting with relegation and then in 1986 came Sir Alex Ferguson and with him a new era started,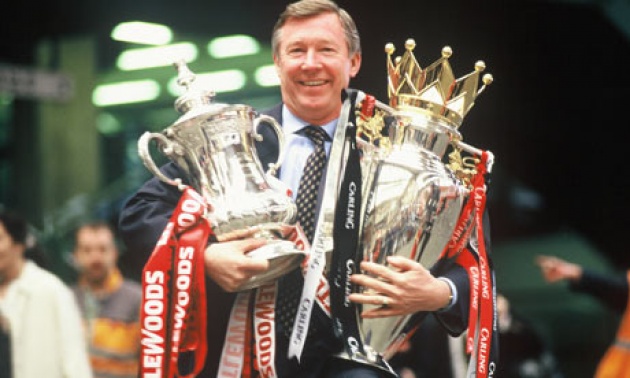 during his first some matched he was nearly dismissed but he avoided that and started a journey that have made Manchester United the true Colossal of modern football winning a lot of titles with the emergence of Premier League Liverpool didn't won a league title and Manchester United won 13 titles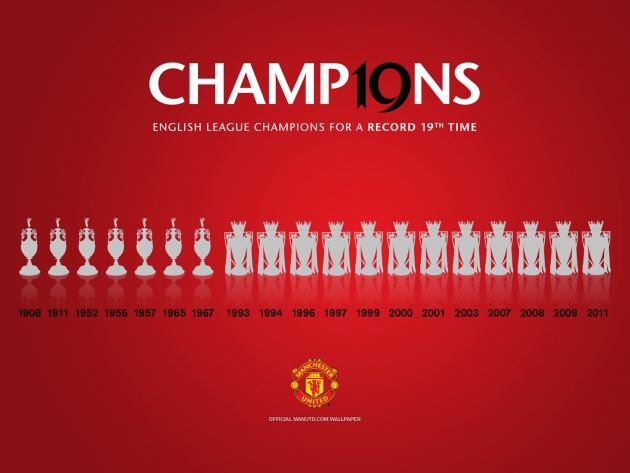 and it has unanimously become the biggest club in English football. This club has been home for some of the best players in the world. No matter what time come in future Manchester United is standing above all the other Football Clubs.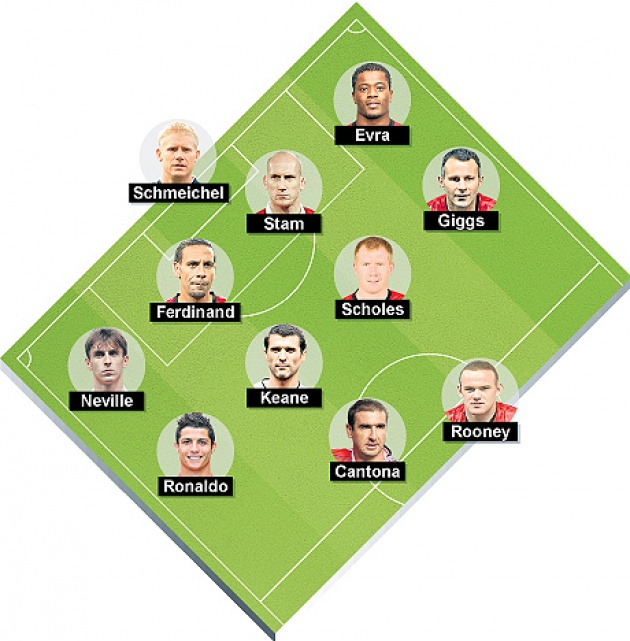 From time to time Manchester United have faced lot of challenges from clubs like Arsenal, Chelsea and Manchester City (The Football Club) but this true clossal club is still here shining like a diamond, and this might continue for a long time to come.