"Now, I get up sooner than any other time in the past to get preparation for school." This is the voice of Halima who is a ninth grader at Gawhar Shad High School.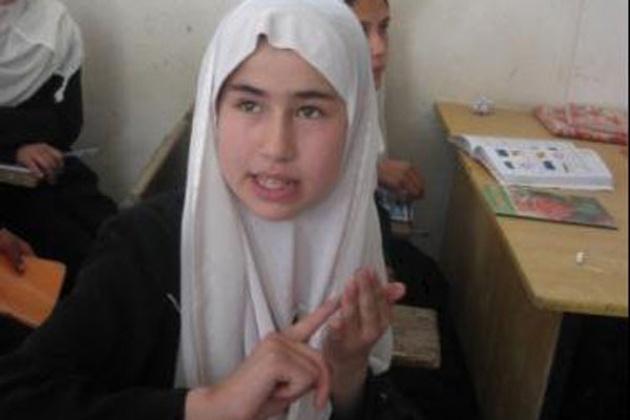 This 18 year-old-girl says, "To attend school is different for me now than any time in the past." While she was speaking to me, she was smiling too. She said that it is going to become more than one month they have got a class in their school which is equipped with computer and internet by Film Annex and Afghan Citadel Software Company.
Halima said that, "They, now, teach us social media along with our other school subjects. This is so interesting for me as well as for my other classmates." Now, she enjoys a Film Annex account and a Facebook one. When first she comes to school in the early morning, she opens her Facebook to see how many more friends have sent her friend requests, and what's new on different other sites.
She has got a Twitter account as well. She says that, "I am one of the fans of Barack Obama, the U.S president, and I am so happy that he is my friend." Now, she reads what the U.S president writes on his Twitter account, something that was unbelievable and a dream for her.
Halima added that two times a day she is seeing her social media accounts. The next time she is seeing her social media accounts is the time when school ring rings for off.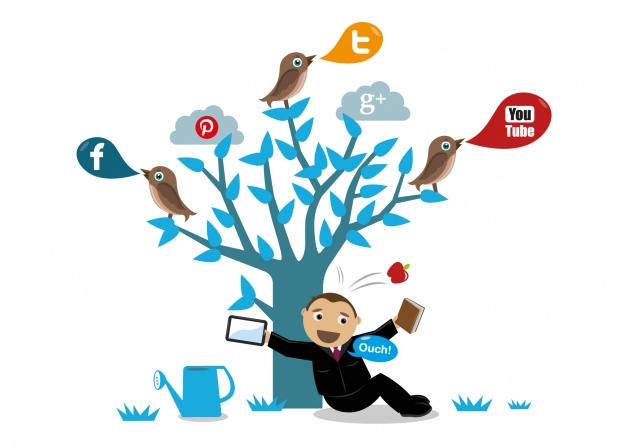 She has got a blog on Film Annex and posts different articles on it. Now, she exchanges ideas and thought with hundreds of her social media friends.
To be friend with famous people and others is not only an interest for Halima, but there are thousands of others who are on social media.